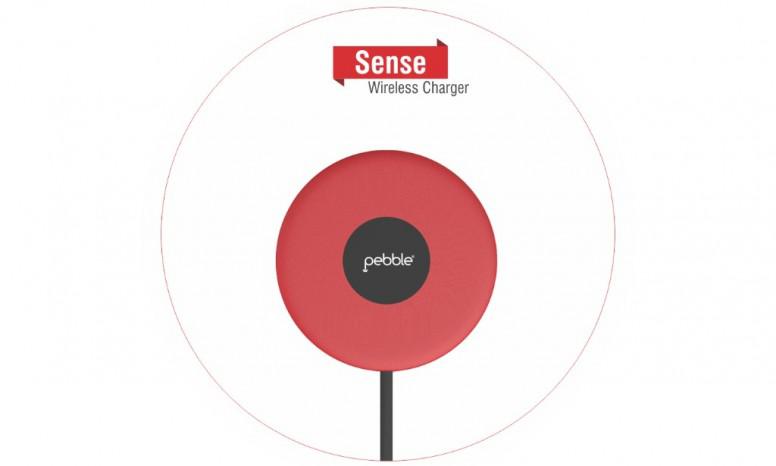 Hello Mi Fans!

Chargers are the most important thing for a smartphone because it charges our phone when the battery is low. No one can live without smartphones nowadays and when its battery gets low even we become very much busy in searching the charges and the place where we can connect the charger, only in case of wired chargers and for some people it's very irritating.


As we know Technology is the solution to every problem, wireless chargers are the new thing in this generation and for going one step further in this wireless charging technology a company named Pebble announces 'Sense', a wireless charging pad which charges your phone with its cutting-edge Qi inductive technology also it gives protection to your phone as well.

Highlights:


Pebble announces the most stylish wireless charging pad which is known as 'Sense'.
This Sense wireless charging pad is compatible with every Android device which supports wireless charging.
It consists of a 10W charging input which charges your phone faster and much smoother.
It provides protection to your phone with its automatic temperature detection and input overvoltage protection.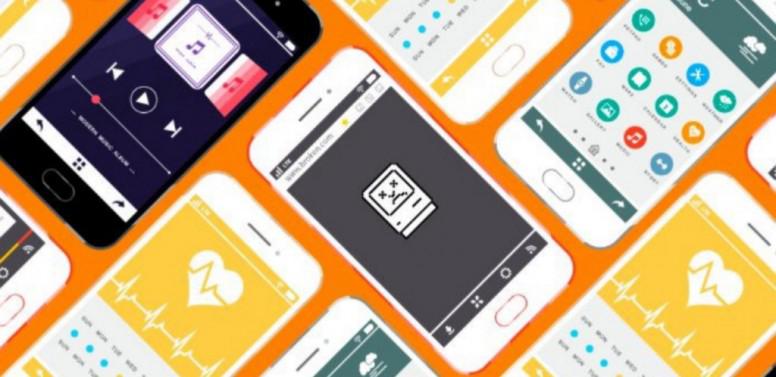 It's compatible with every Android device which supports wireless charging




In today's generation we still used to get to see wired chargers and I hope most of the people would like to prefer wireless chargers instead of wired chargers obviously as the main problem of wired charges is this, that their wires get messed up with each other and for using them we basically require to plug it in to a wall charger or a USB port.


But in case of wireless chargers things becomes much easier as the wires are eliminated, we just need to put our device on the charging pad and we are done. Pebble, a fast-growing lifestyle accessories brand announces a much stylish wireless charging pad know as 'Sense' and it charges really faster than any other alternatives available in the market today.

Features:


Smart Temperature Control,
Smart Design,
Fast Charging, and
Qi Superior Safety.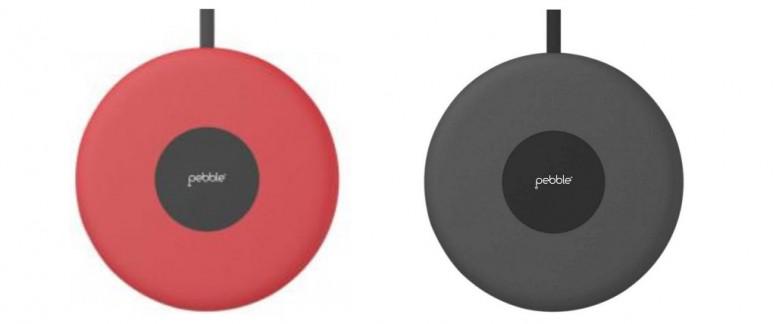 Comes with two colour options




If you're in search of a wireless charger which keeps the ability to cover up all your needs, this Sense wireless charging pad by Pebble will be a good choice because it has all the things in it, such as design, fast charging, compatibility, protection and the ease of using it, isn't it enough for a perfect wireless charger? All these make it a good choice for everyone.


The best thing about this Sense wireless charging pad is this, that it's completely compatible with all Android devices which supports wireless charging as well as the devices which are Qi-enabled and it comes with a 10W charging input which ensures that your device must be charged much faster as well as smoother and it keeps your device fully protected as well.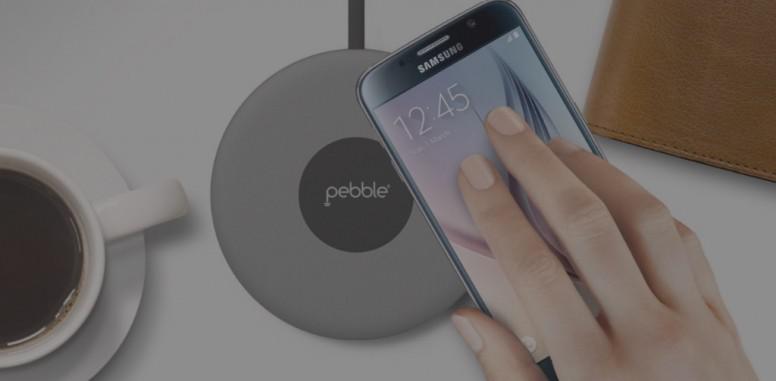 It provides your device Qi Superior Safety while charging


Another interesting thing about this wireless charger is this, that it keeps the ability to charge your device even through your phone case which is up to 5mm thick, isn't this pretty cool? Yes, it's! This charger uses Cutting-edge Qi inductive technology which means, that you'll just have to put your device down on the charging pad and it'll start charging it.

I hope you'll be thinking that how does it keep your phone protected, well it consists of automatic temperature detection and input overvoltage protection which ensures that your device is fully protected while charging. It also comes with a sleek minimalist look with a rubberised textured feel. The charging pad keeps your device safe with a firm grip.



Image credit:

1

, Google images




Thank You For Reading
Be the first to be informed: Follow us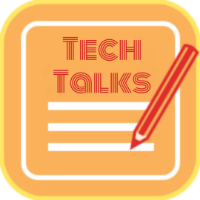 Rate