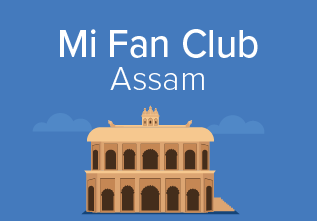 Type: Fan meetup
Time: 2019-06-30 01:30:00
Venue: Tech Zone Shilpukhri
Deadline: 2019-06-30 03:30:00
Applied: 12 users
Activity has expired!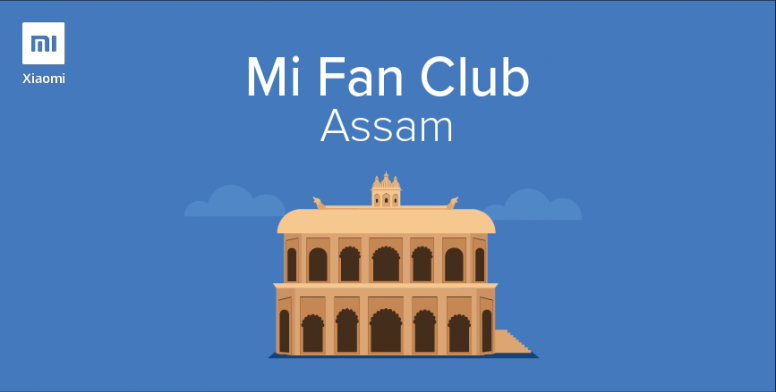 Namaskar Assam Mi Fans!
Hope you all are doing great!, After successfully completing our 2nd meetup we are here with yet another great one.

Good wishes for all the Mi fans to have a great summer and we hope that all our student brothers and sisters have done well in their exams. Our next monthly meetup will be on 30th June this Sunday. We will set up a technical boot camp for our members at the Mi Store, Silpukhuri.

We invite all our past and new members to join and feel free to contact us on our Telegram channel regarding anything related to this meetup.

So here's the plan:
Save the date and join us and do confirm your registration by filling the form
For more info and future updates do join our official telegram group from the below-provided link.
You can also contact us if you have any queries using below links on Telegram.
Join With Us On Our Other Social Media Platform

Regards,
Mi FC Assam President,
Uddesh Debnath, Nikish Das