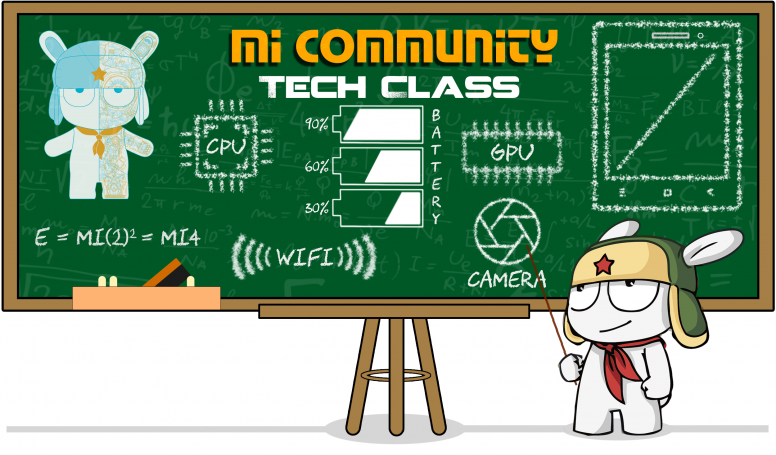 Hello Mi Fans,
I hope you guys are having loads of fun here in Mi Community. We are again back with the Tech Class session. In today's 'Tech Class Chapter' we will know more about Quantum computing.
What is Quantum computing?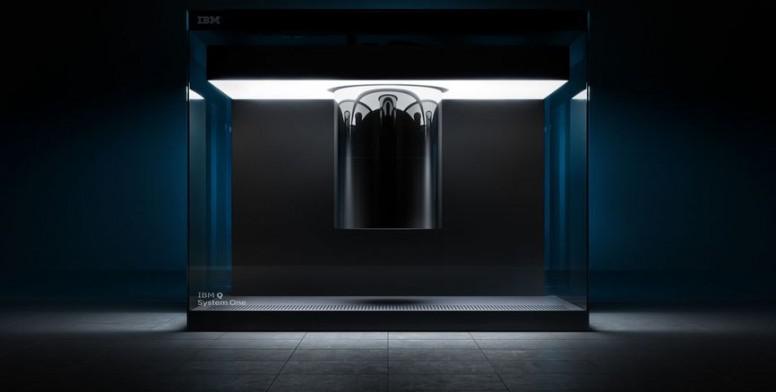 Quantum physics describes the behavior of atoms and fundamental properties like neutrons and electrons. so quantum computer operates by controlling the particles but the way it controls is completely different from our normal personal computers and in which it's not only powerful as our computer but in many other aspects it works completely different. A quantum computer is made by the immense technology and the deeper science behind it. This is an advanced device works completely based on Quantum physics. The important advantage of quantum computers is their calculation speed.The first ever commercial Quantum computer was released by IBM in 2019 and they named it as IBM Q System One ™.
How quantum computing different from the normal computer?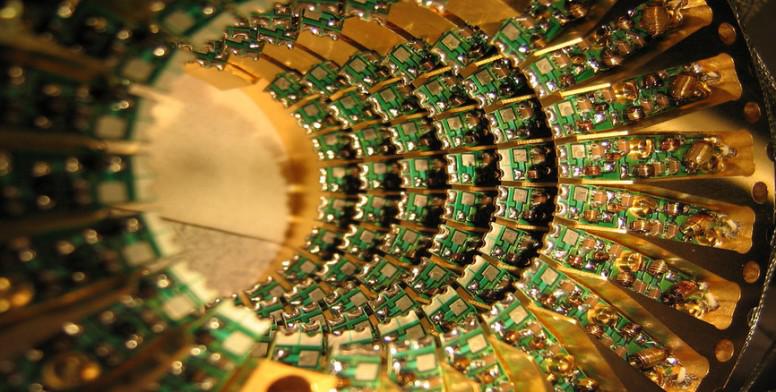 Components
Our traditional computer has numerous numbers of transistors but here in the Quantum computers use atoms and subatomic microparticles as their physical system it includes electronic ions, electrons, and neutrons.
Qubits
Quantum bits are called as Qubits which is similar to the 0s and 1s of our normal computer and how Qubits differs is there is standard atom-taming technology such as ion straps and optical tweezers are formed as a data and more amount of values are processed in the same time.
Calculation speed
Here the quantum computing ahead even our latest technology computers are slower in front of the quantum computers our CPUs have clock speeds measured in GHz, which means that they are capable of performing a few billion elementary logic operations per second. The multiple values are processed simultaneously which increase the probability and accuracy of the results. The energy does not matter here in the speed. Its 100 million times faster than any classical computer in Google's lab conducted the test.
Heat produced
The biggest problem of the computer is the heat produced during the processing but in a quantum computer, the qubits are so fragile so during the process the solution for this one is stabilizing and making it cool. The qubit is cooled by the size of a 55-gallon drum and use a special isotope of helium to cool them a fraction of a degree above absolute zero which is -273°.
Uses of Quantum computing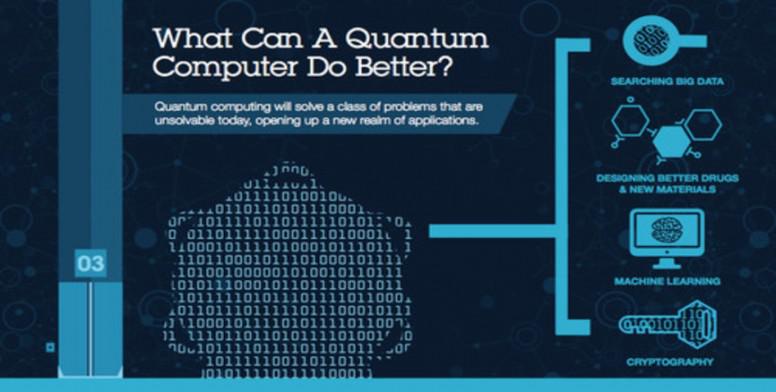 This kind of computer is used in the limited sectors which need more accurate computing this os is used in the following Artificial Intelligence for its superior AI algorithms, Financial Modeling, Weather Forecasting, Particle Physics, Cryptography, Molecular Modeling. It is highly secure so that it's used in the cryptography and for complex scientific chemistry modeling.
Will Quantum computer replace our computer?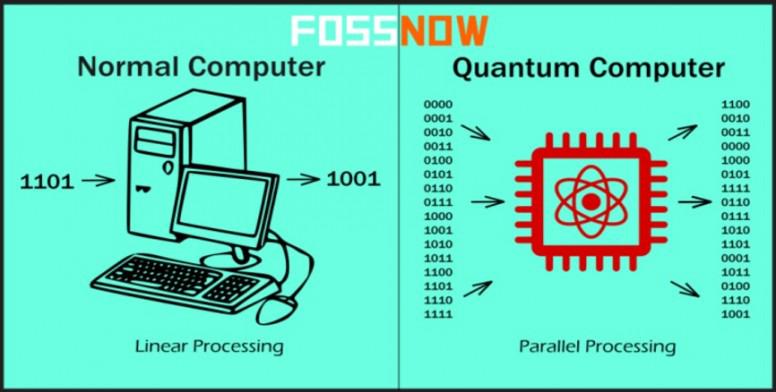 Quantum computers are not meant for public users as these computers are used to run complex simulations such as a rendering of the Earth's total climatic function for accurate predictions. The production and maintenance of Quantum computers are extremely hard because qubits are unstable and fragile. These computers need a special isolated place and a specialized environment to run.
Thanks for Reading!

Kindly Share your thoughts about the Quantum computing down below in the comment section

In Case You Missed Previous Threads:
Subscribe to our columns to Stay updated with interesting Debates, Polls, Tutorial and more from Device Team:
Rate