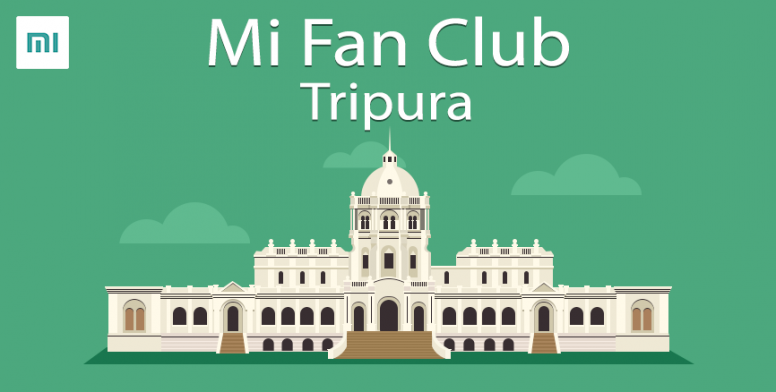 Hello Tripura Mi Fans!
Hope everyone is doing well and enjoyed the last Fan Meet which was held on 23rd June at Belonia Eco Park. This was the 2nd time we had organized a fan meet in this venue. A total of 28 Mi Fans had joined us in the Fan Meet to make the event a great success. Now I am sharing the experiences and fun we had in the Fan Meet.

We reached the spot at around 10 O'clock. At first, we were less in numbers. So all the Mi Fans were waiting for the other Mi Fans to join us. Till the time we were discussing about Xiaomi's upcoming Flagship Killer phone launch.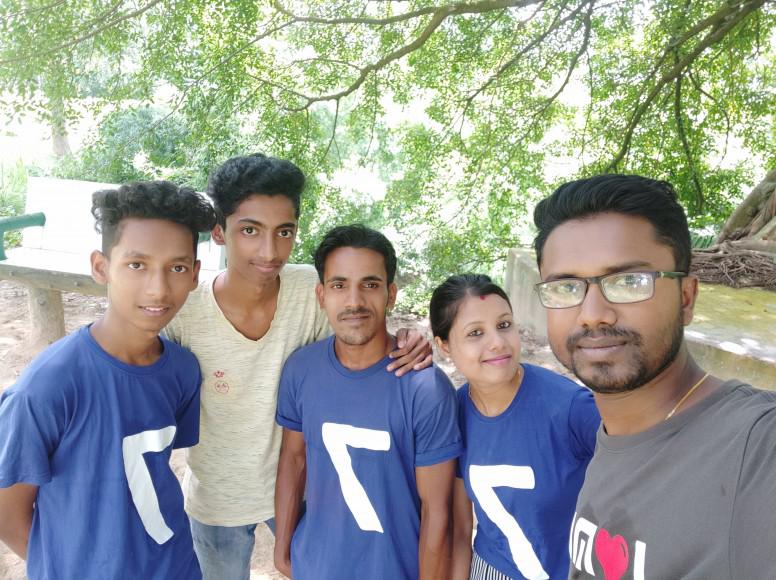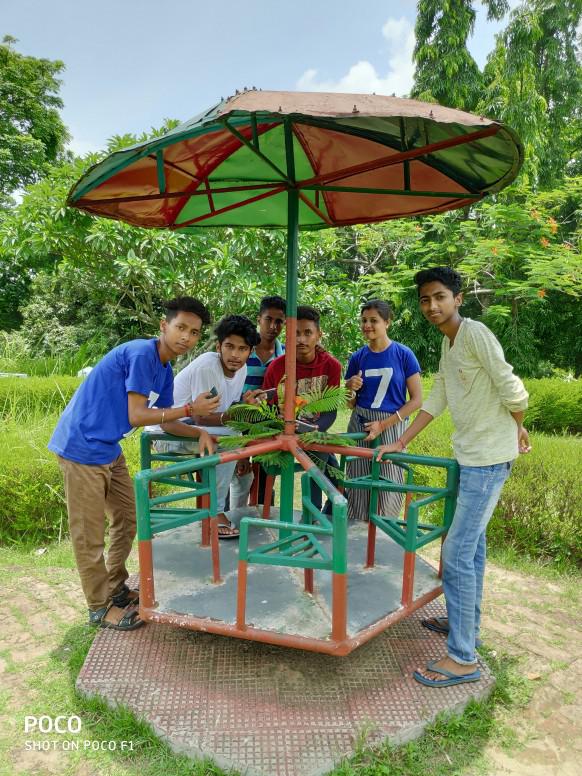 At around 11 AM we have started our event. We took the attendance who joined us in the Fan Meet. Some of them were new faces and we started the introduction session with them. After being familiar with each other, we went for the contest i.e. Photo Walk. The theme was on Nature. Mi Fan Mr. Sagar Das was selected as the winner of that photography contest and will be awarded in the next fan meet.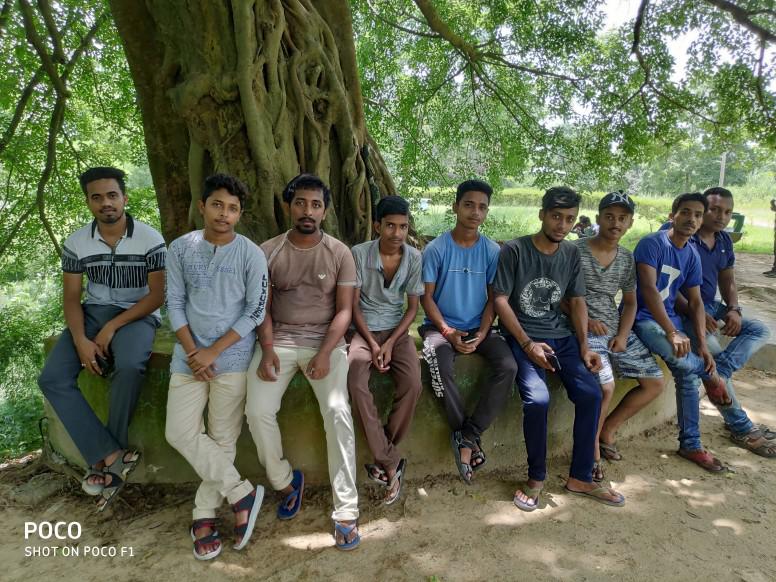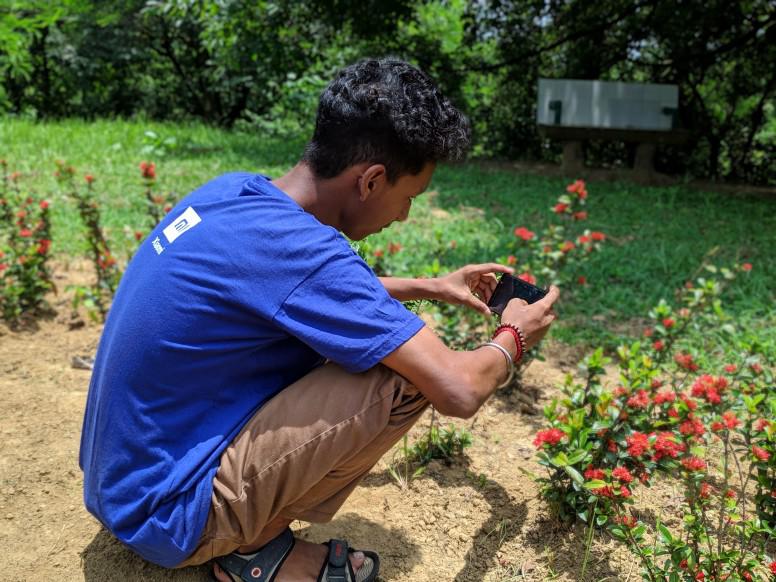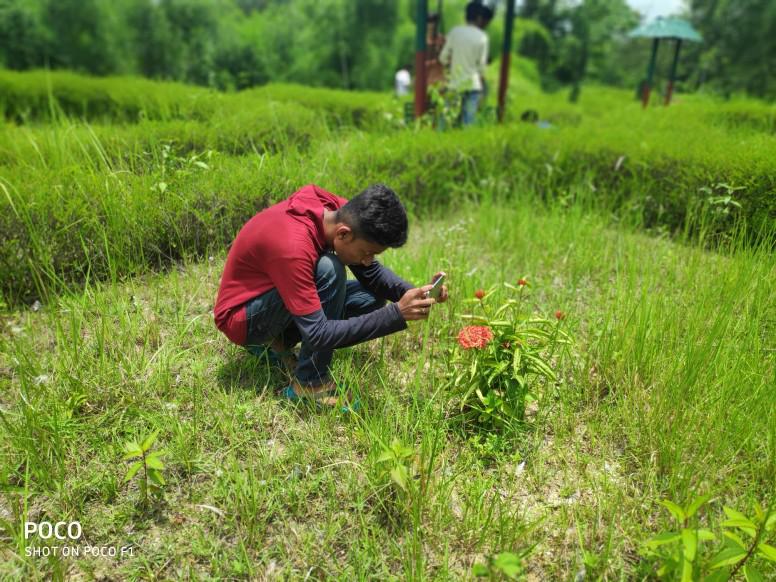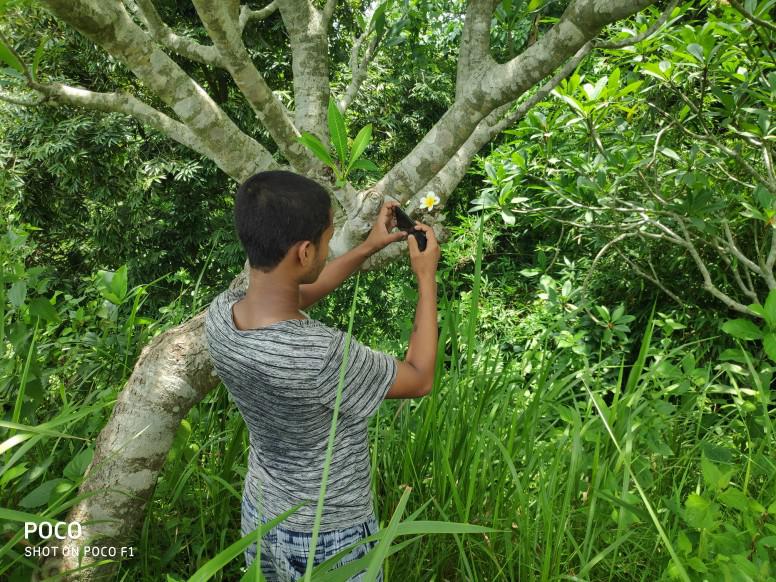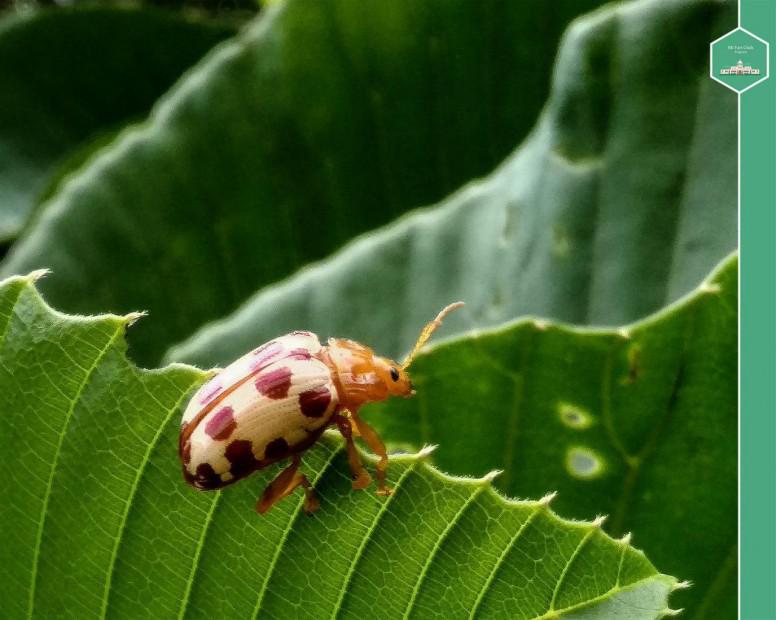 At last, there was the time to take a beautiful group photo of all the enthusiastic Mi Fans.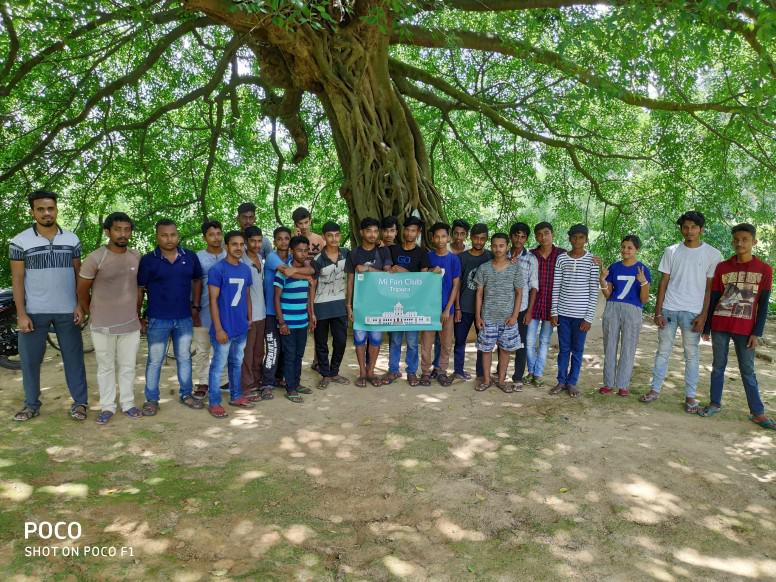 Regards,
Tappa and MiAkash
President of Mi FC Tripura

Previous Meet-up Recap Threads:

Rate