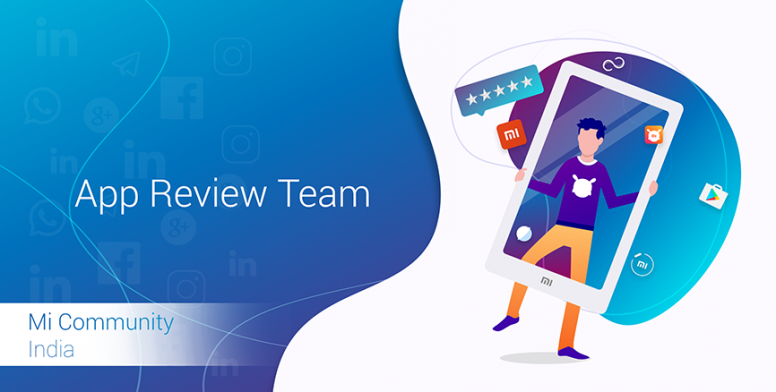 Hello, Mi Fans!
We all have smartphones today and this has revolutionized our daily lives. Now there is an app for everything. But the problem is to find the best app which works best. We App Review Team members are always there to provide all the amazing apps to you. Now once again I am here with an amazing app called Biometric Attendance System. You can take attendance of your school or organization biometrically with this app. Now let's get started.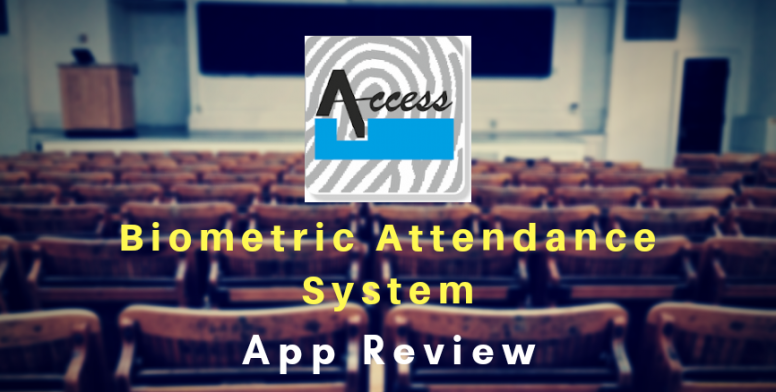 Biometric Attendance System
With Biometric Attendance you can take attendance of your school or institute. It also has a GPS based attendance system so you can get a different sheet of attendance if you have more than one institute. It takes fingerprints as an input so it is very secure. Let's dig into the app for more details.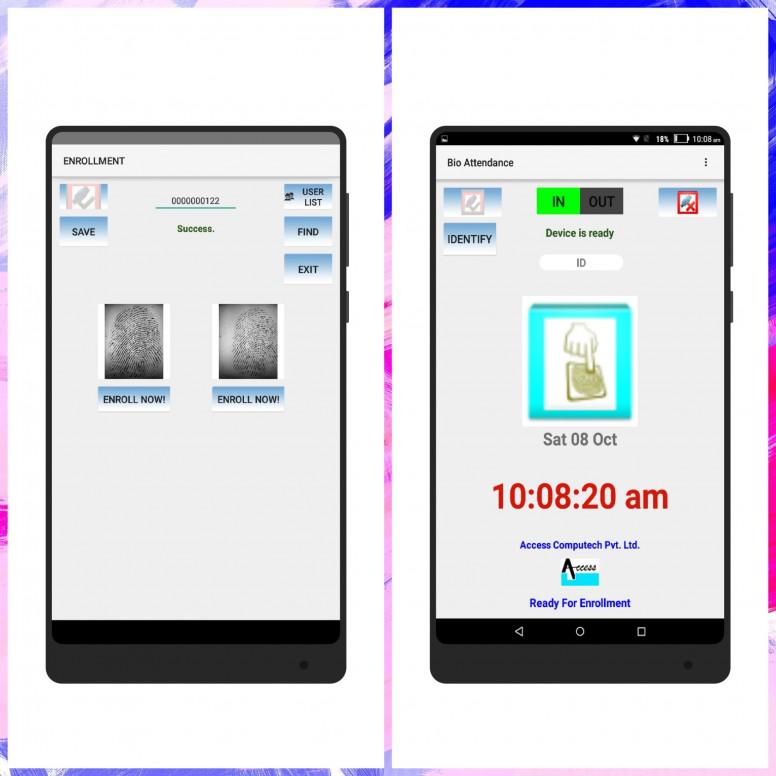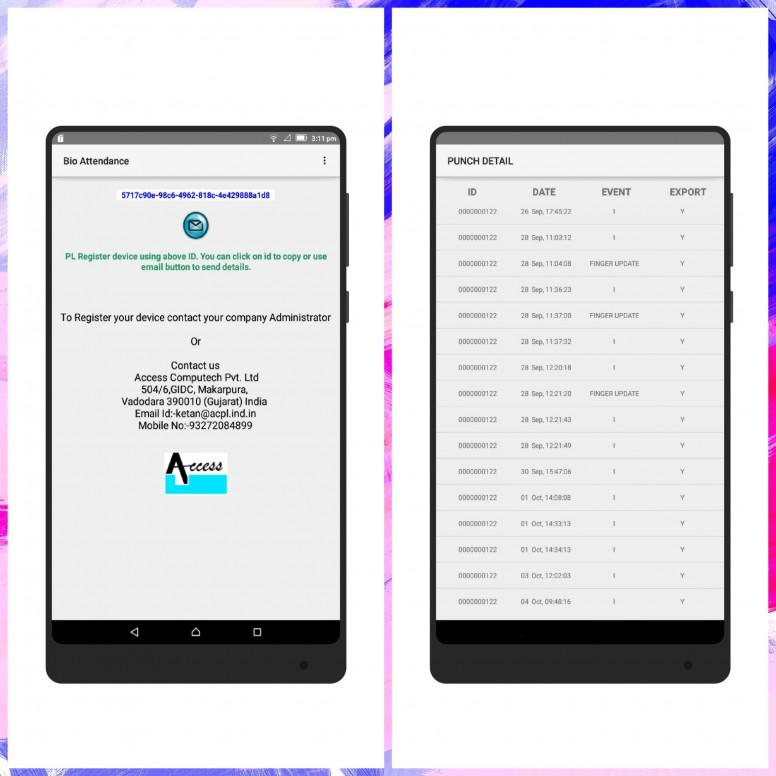 Multiple institutes supported.
Data logs are available for future use.
New enrollment for the new institute and members.

Pros. & Cons.
Pros:
Easy to use user interface.
Logs are very easy to see.
No ads.

Cons:
To register your device you have to contact the company
More biometric inputs needed like face id.

My Opinion
This is a very interesting app with this you can do biometric verification of your organisation. You will get a proper log file of all logins. You can try this app.
DOWNLOAD
Note: Download link only works in Mi community app or Mi community mobile website.
Previous Threads:
That's all for today. This is me JayUser signing off. Hope to see you in my next review. Don't forget to share your opinion in the comments section. Take care of yourself and always believe that something amazing is about to happen.
Rate