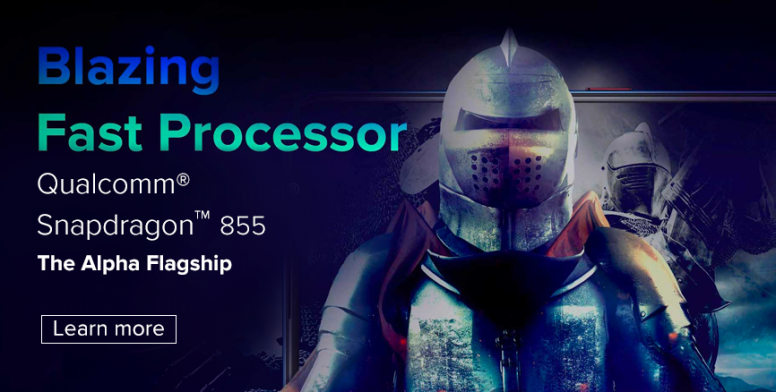 Hello Mi Fans,

We finally got to witness the launch of the world's fastest smartphone Redmi K20 Pro which comes with a 48 MP AI Triple Rear Cameras, Pop-up Selfie Camera, Horizon Amoled Screen, CORNING® GORILLA® GLASS 5 protection and Qualcomm® Snapdragon™ 855 under the hood to ensure the best in class performance. Let's dive into the Qualcomm® Snapdragon™ 855, the mobile platform that makes Redmi K20 Pro The Alpha Flagship and the fastest smartphone in the world.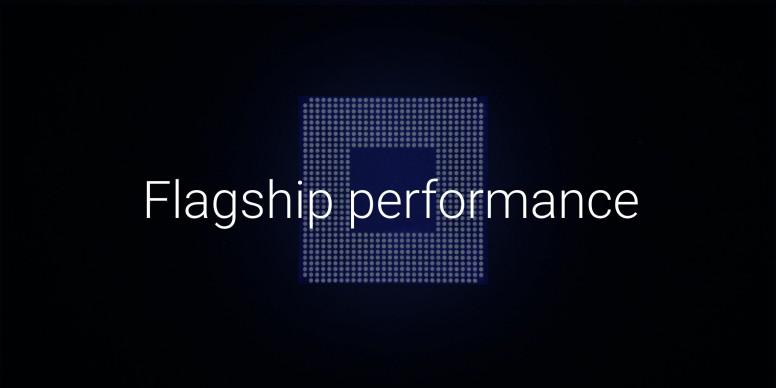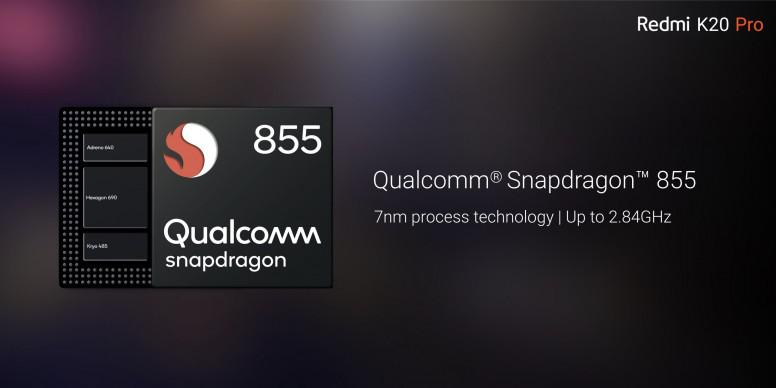 Redmi K20 Pro is the first Redmi ever to be powered by Snapdragon 800 series chipset. Snapdragon 855 is one of the first processors in the world built-on 7nm architecture. This mobile platform is undoubtedly the fastest processor in the world right now. It comes with even better AI and Machine learning capabilities, a better CPU and a much faster GPU. It's an all-around upgrade from last generation's Snapdragon 845.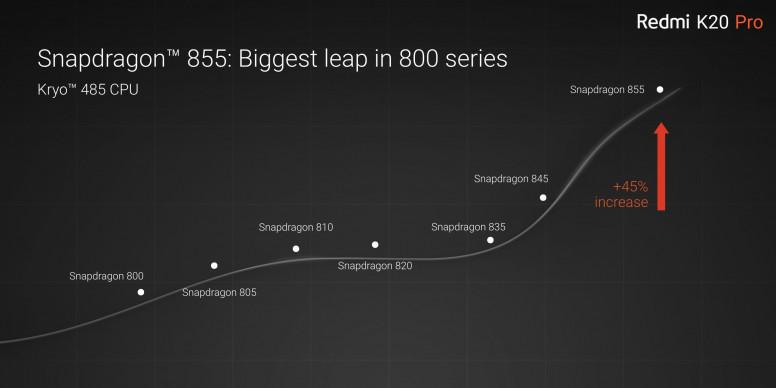 Powered by Snapdragon 855, Redmi K20 Pro is 45% faster - the biggest leap in power ever taken by 800 series in a single generation.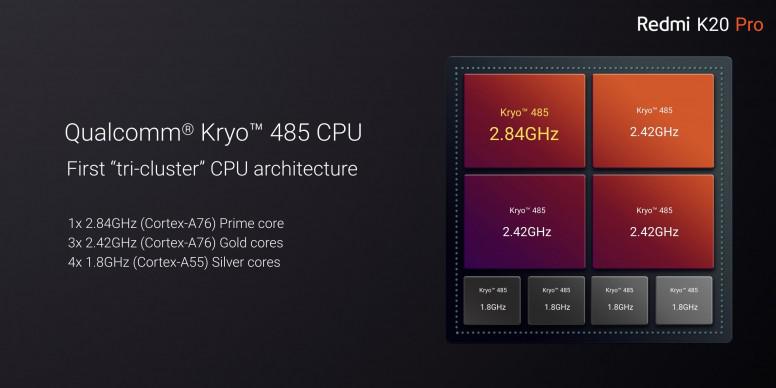 This time around the Qualcomm® Snapdragon™ 855 is powered has AIE Qualcomm® Kryo™ 485 CPU with first tri-cluster CPU architecture here all 8 cores are divided into 3 parts the Silver/Gold and prime which all work together to give you an unmatched experience. The working of the cores is simple, we have 4 silver cores Cortex-A55 clocked at 1.8 GHz capable of handling day-to-day activities and the trio of core Glod cores Cortex-A76 clocked at 2.42 GHz each which can take on heavy-duty stuff like gaming. Then there is the Prime Core Cortex-A76 clocked at 2.84 GHz with even more cache memory for the apps which rely on a single core. Thanks to all these cores working seamlessly together we get a 45% increase in performance.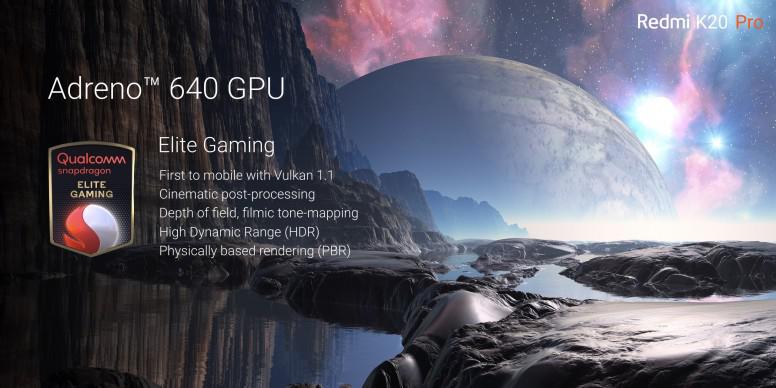 No phone can be considered as a true flagship if it doesn't give the best gaming experience. In the K20 Pro, we have Adreno 640 GPU to ensure what Qualcomm refers to as Elite gaming. Elite gaming has Vulkan 1.1 which gives direct control over the GPU and less CPU usage. It has Cinematic post-processing and better depth of field which ensures 3D games have better depth of field, there is also HDR and PBR. All this combined helps make Redmi K20 Pro a delight for Gamers.



Compared to the Snapdragon 845, the latest processor from Qualcomm - Snapdragon 855 - has 45% more performance on CPU and a 20% increase in performance in GPU.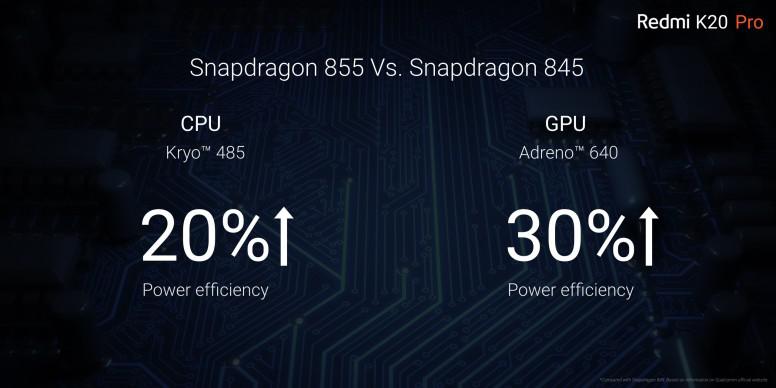 Thanks to the 7nm chipset the Qualcomm® Snapdragon™ 855 is 20% more power-efficient on the CPU front and 30% more power-efficient on GPU side. This helps Redmi K20 to outperform every other device in the market.



The Alpha Flagship is here. Are you ready to upgrade to this beast?

Let us know in the comments below.
Rate