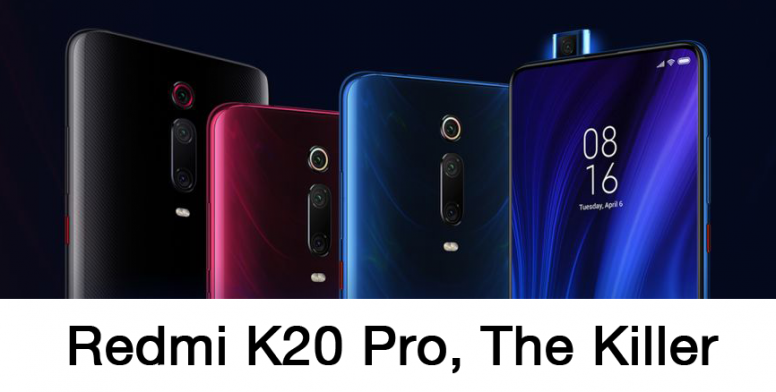 Introduction
To begin with, a couple of weeks back, I got the biggest surprise news of this year that I was selected as one of the Mi Explorer and I would be given a Redmi K20 Pro for few weeks to explore it. The excitement started from there. Now, this beast was already announced in China a few weeks back and everyone is aware of the specifications. So I won't go much deeper into that. I have been using this as my primary device from last 2 weeks and this is going to be my experience with the Redmi K20 Pro and why I think it deserves the tag - The Killer. I will be breaking down into smaller segments to concentrate on specific areas to put my view.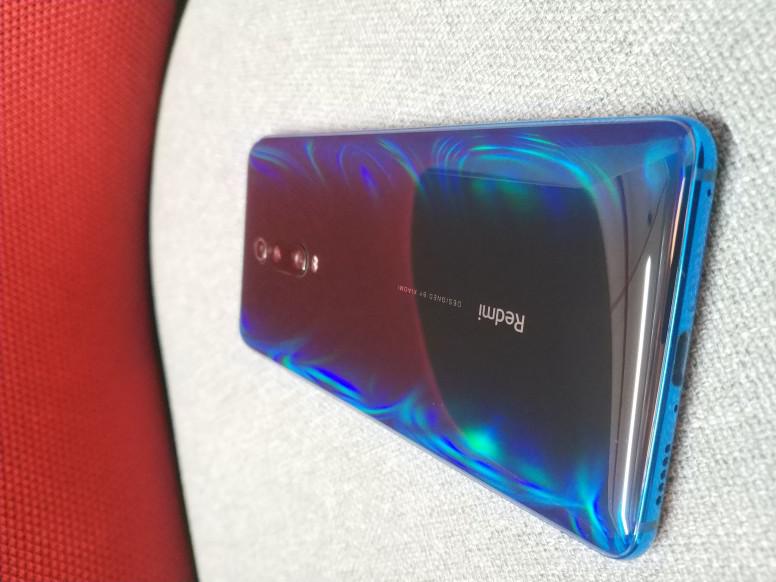 Processor
The Redmi K20 Pro boasts of having the current flagship processor from Qualcomm, which is the Snapdragon 855. That should already give you an idea that this is a beast and it can handle pretty much anything that you throw at it, without breaking a sweat. We don't really need to go into Antutu Scores and other benchmark scores to know this. A couple of hours usage would clearly give you an idea about this.
Be it normal usage or heavy graphical usage like playing games or using it for editing your trip videos, the Redmi K20 Pro handles it like butter. You can easily game for a couple of hours and you will never feel a frame drop or the device getting heated up.
Camera
Now, this has been the most amazing and surprising part for me. Generally, Redmi smartphones are considered as mid-segment phones and their cameras are just decent. This has been changing from last few months and the Redmi Note 7 Pro has a wonderful camera. But the Redmi K20 Pro has just blown my mind. The cameras are so damn good that this is up there with the other biggies in the flagship segment. The setup on this is a triple camera setup with the primary being the hugely popular 48MP AI Camera with Sony IMX586 sensor, and complimenting it is an 8MP telephoto lens and a 13MP ultra-wide-angle lens. These cameras output some very good photos with great colours, saturation and details. The 48MP capture so much detail so that when you zoom into the pic, you can clearly see what's in the frame and it doesn't lose much on quality. The telephoto lets you take 2x zoom photos and the ultra-wide-angle has a 125-degree field of view that give your images a totally new perspective. This camera also comes with a Night Mode that takes photos in dark and they look exceptionally good. Here are some of the sample images I have shot on this phone. These are unedited and straight out of the camera.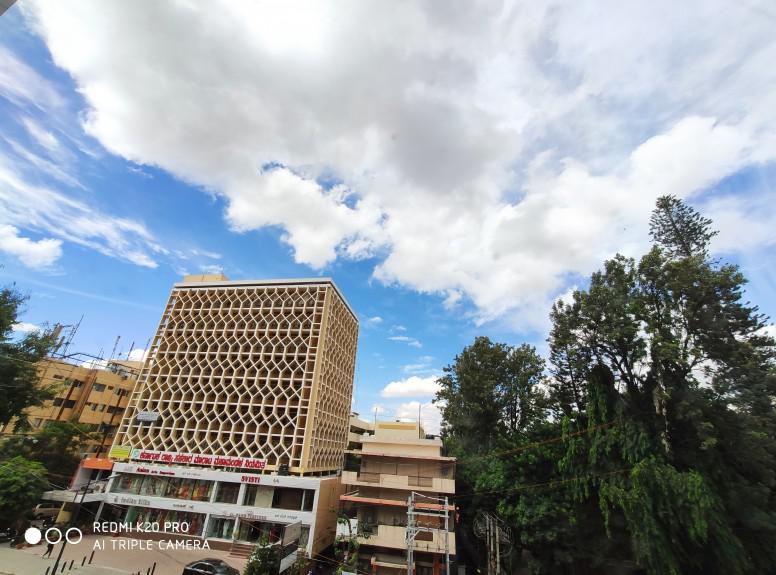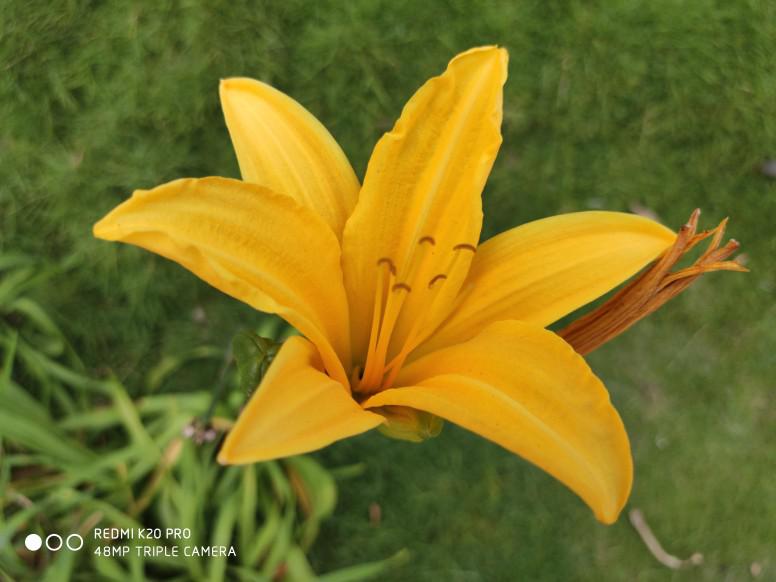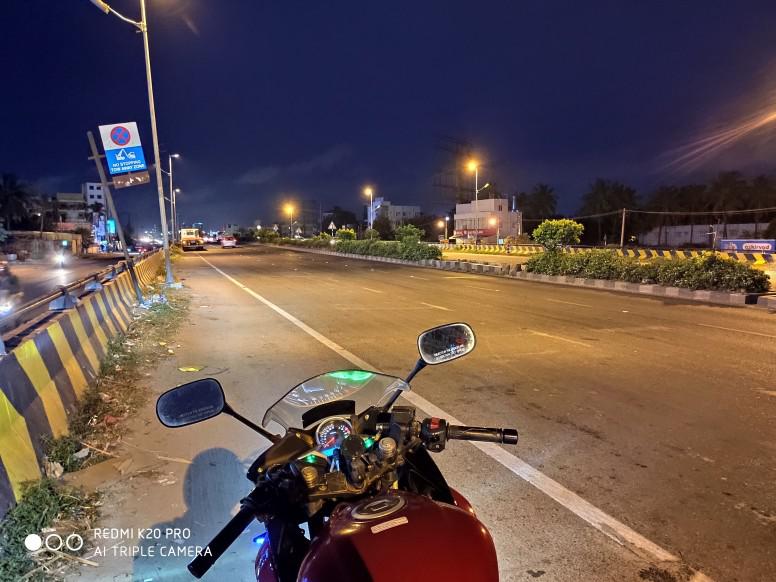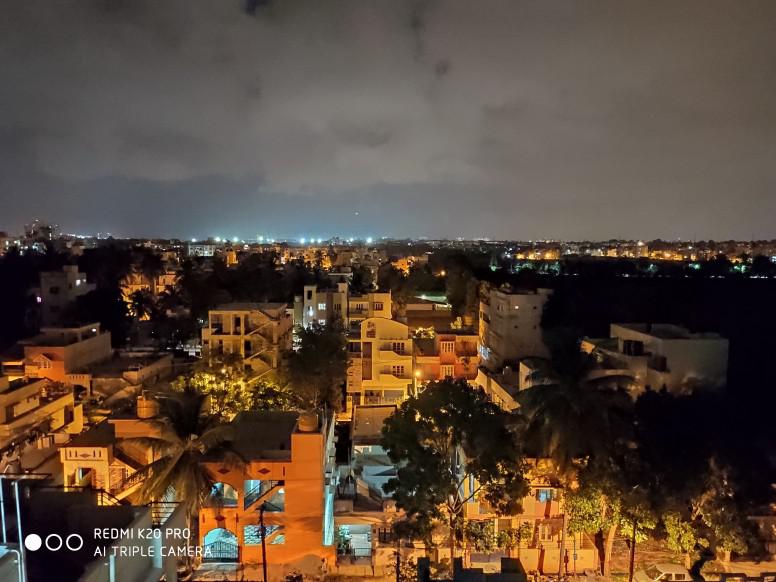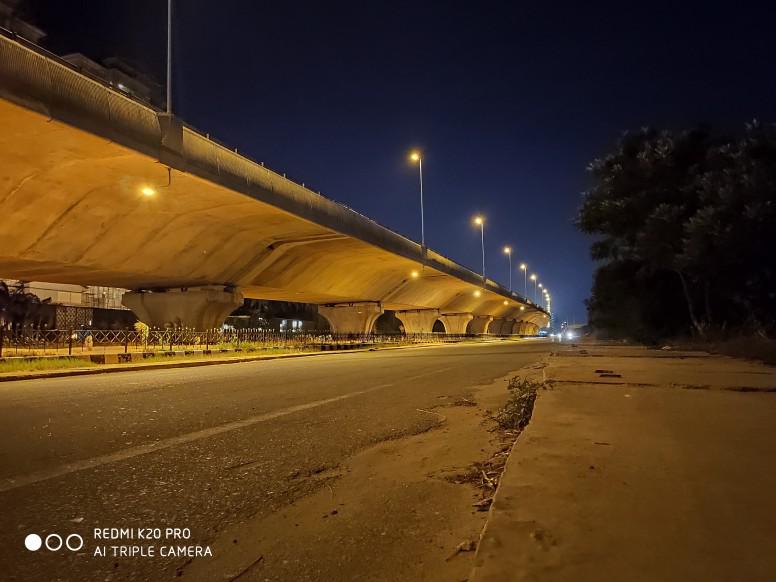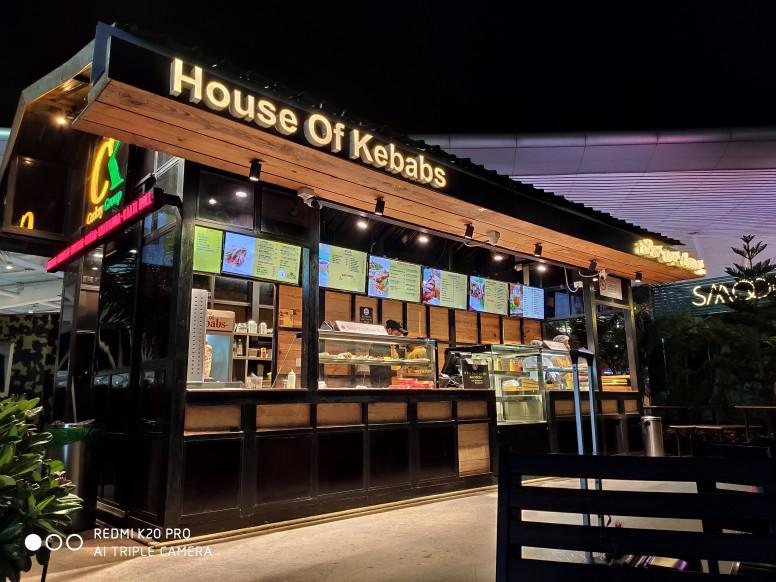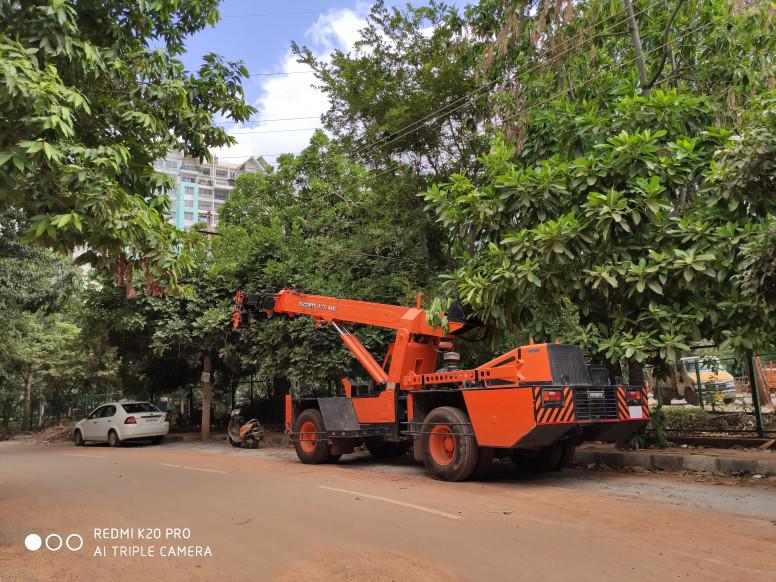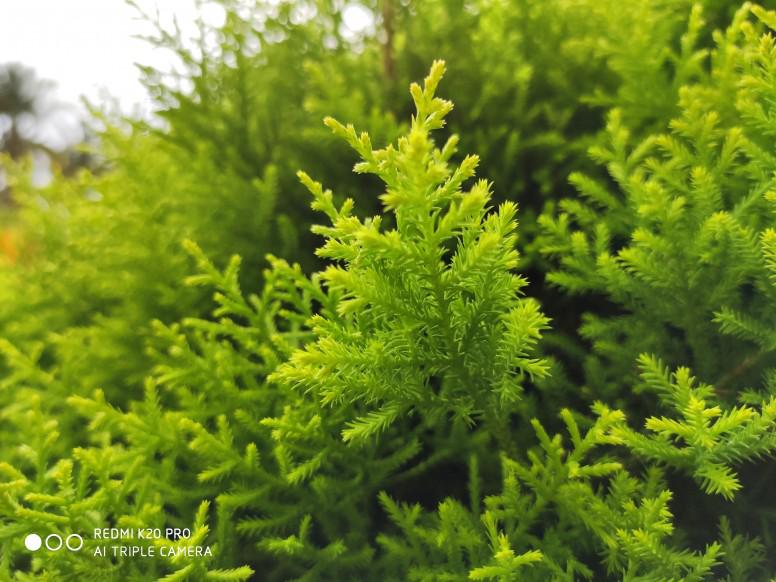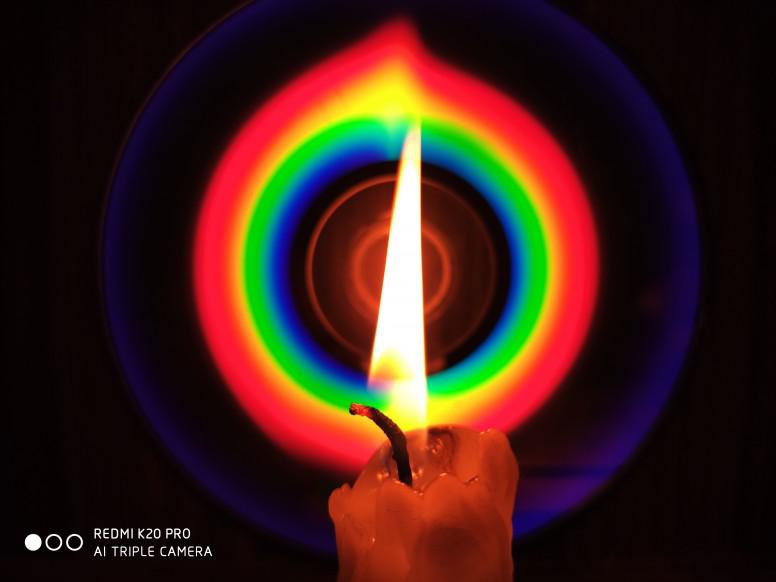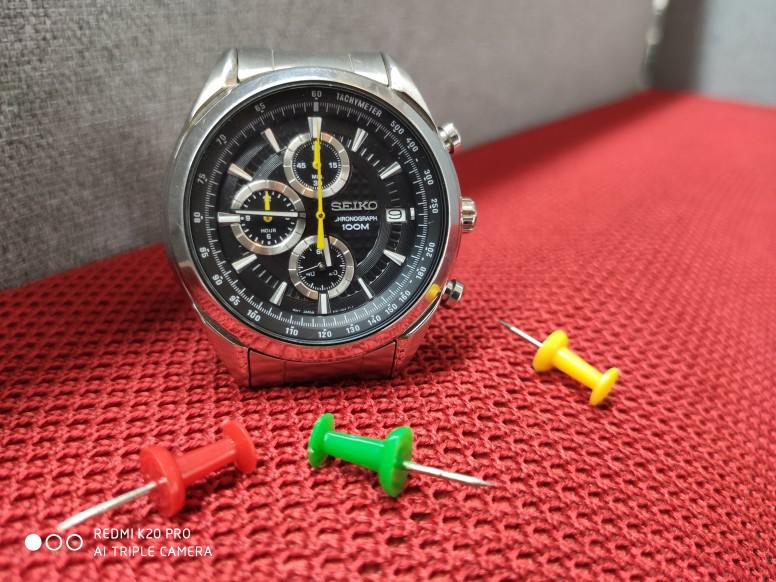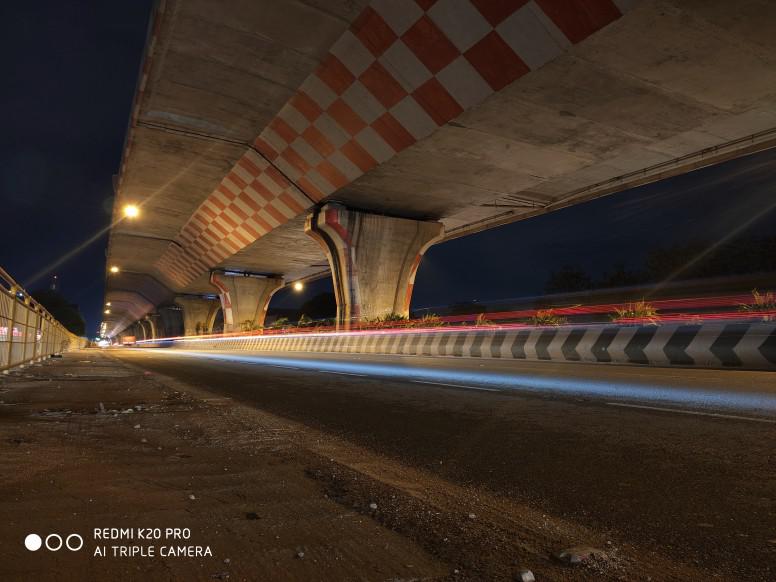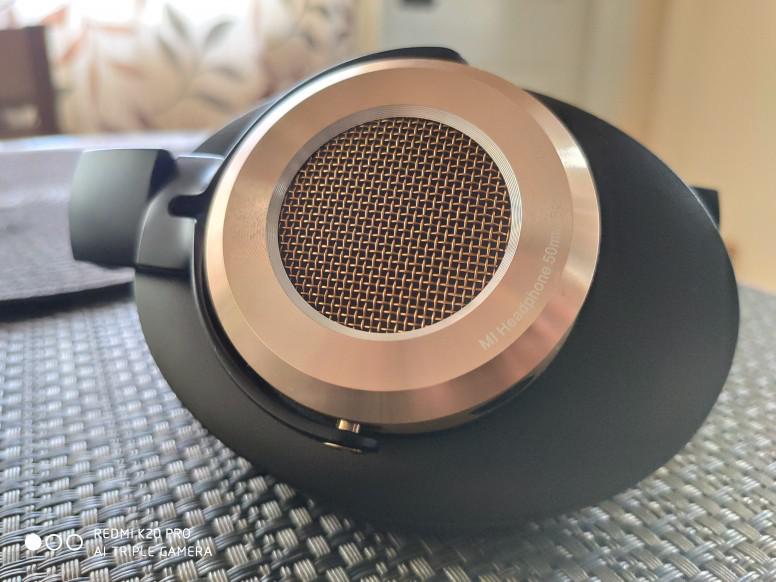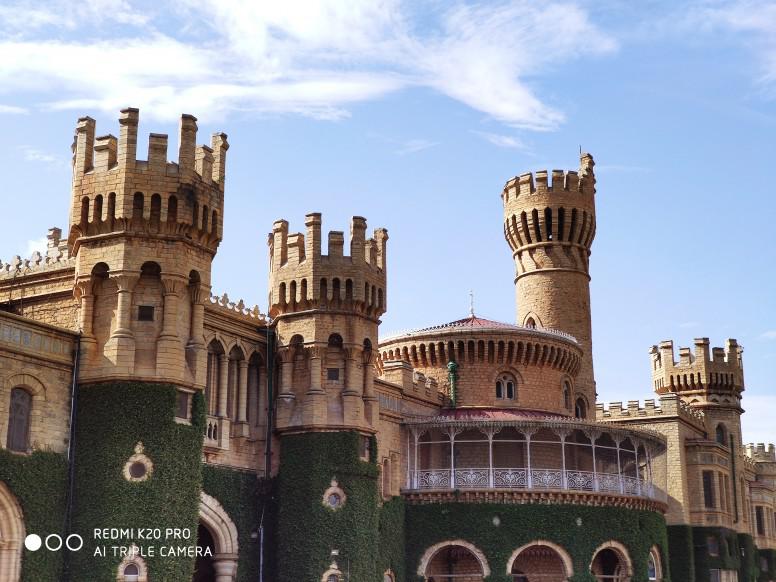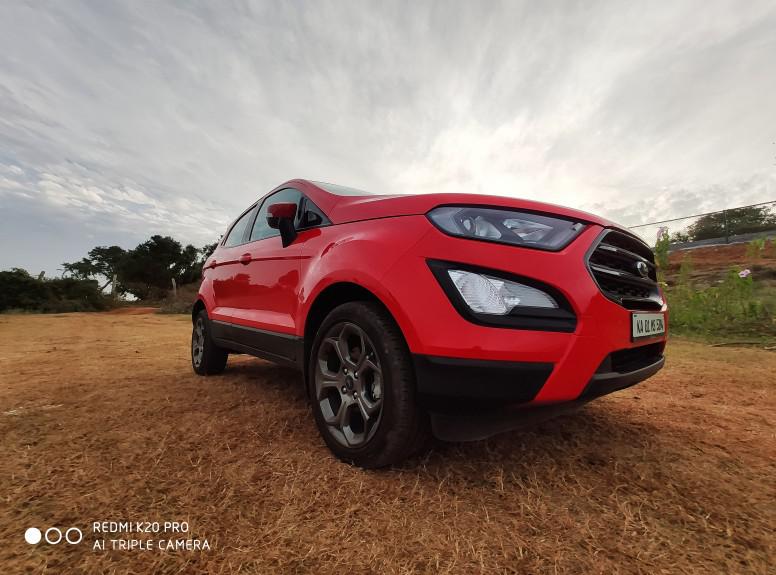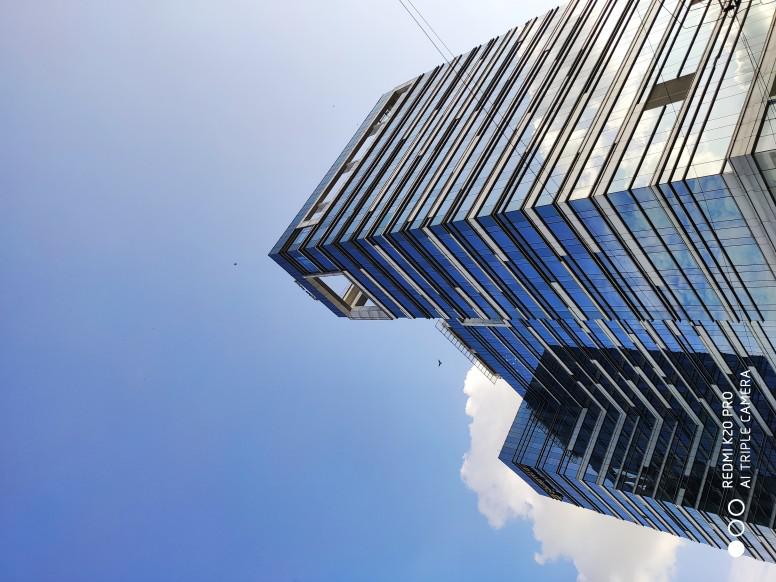 Redmi K20 Pro also has a 20MP front-facing camera which takes some amazing selfies. The interesting part about this front camera is that it's almost hidden leaving the display to be clean and it pops out only when you need to use it. Bonus part, there is a cool LED light when the camera pops out and there are few sound effects to accompany that.
Redmi K20 Pro also fares pretty well when it comes to the Video department. It can shoot up to 4K at 60fps and the focusing and stabilization are quite good. It can also shoot super slo-mo videos at 960fps which literally freezes the time for you.
Design & Display
Coming to the design aspect of Redmi K20 Pro, it's an absolute beauty. Visually, it follows a gradient design at the back, which Xiaomi calls as Aura design. The phone looks stunning in all the 3 colours in which it's available. I had the Glacier Blue variant which is a mix of Blue and Black, and it reminds me of the White Walkers from Game of Thrones. Looks kinda inspired from that. The phone has a 3D glass back with Corning Gorilla Glass 5, which not only makes it look great but also provides ample protection from scratches. And overall, the phone gives a great in-hand feel.
Redmi K20 Pro has a 6.39" display, which is an AMOLED panel protected by Corning Gorilla Glass 5. This is the first time Xiaomi is bringing a phone to India that has an AMOLED display. There is only one word for this display, and that's Gorgeous! The colours on the display are punchy with good saturation and deep black. The viewing angles are quite good and there is very good visibility in the sunlight as well. Playing games, reading articles or viewing photos or videos, this panel just improves your experience exponentially as compared to other regular displays that we have seen on other Redmi devices before.
It doesn't end there. My favourite part about the design and the display has to be the full-screen experience with no ugly notch, no punch-holes, no cut-outs! It's just a clean slab of awesomeness with no distraction whatsoever. Xiaomi was able to achieve this by making very thin bezels and housing a pop-up selfie camera. What's more, they've even thrown an in-display fingerprint sensor.
Functional Design
Even after this being a phone with a 6.39" display, the in-hand feel of this is quite good. Xiaomi had given a lot of thought on the functional part and have achieved something great. Some of the things like the cameras at the rear do protrude a little, however, when kept on a flat surface, they don't feel unstable. When it comes to the pop-up selfie camera, they have given a free-fall protection where it automatically retracts back inside when it detects a fall. Xiaomi also moved down the sim slot at the bottom which is easily accessible, especially when you are using the case that's bundled with the phone. Also, not to forget the 3.5 mm audio jack which is non-existent in most of the flagship phones these days. So good job there, Xiaomi!
Anything else
Apart from all these, other notable things to talk about would be the massive 4000 mAh battery which should give most people a day or more easily. And complimenting that is the support for a 27W fast charger that would charge your phone super quick.
That said, there are definitely a couple of things that you wish it had retained or it had it. For example, I'm a fan of IR Blaster that Xiaomi used to provide in almost all of their phones. However, the K20 Pro misses this. Also, if Xiaomi could have plonked in stereo speakers on this, it would have been totally awesome. I might be nit-picking, and it's not a complaint regarding the existing speakers, but it's something that would have added a little more value to this already exciting package.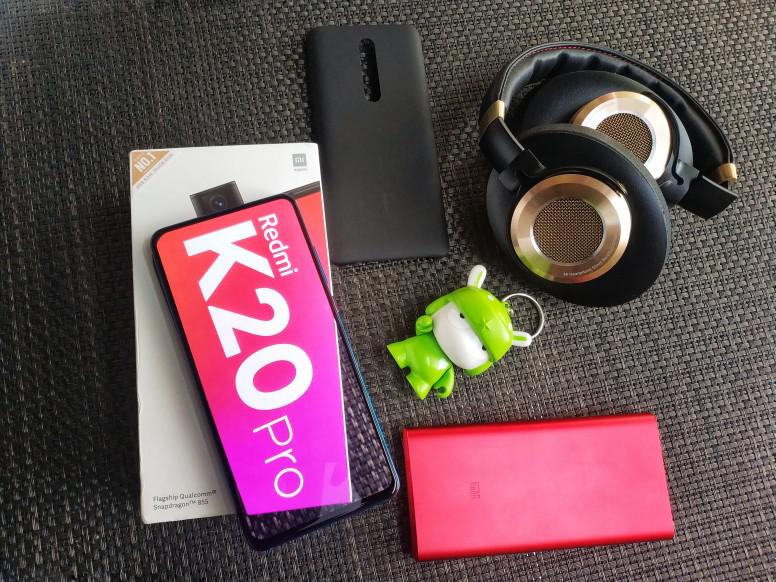 Conclusion
Redmi K20 Pro clearly has everything that needs to be on a flagship smartphone in 2019. Sure there might be few things that could have added a little more to its arsenal, but it's up there with the competition neck to neck on almost every aspect. Xiaomi launched the Redmi K20 Pro at ₹27,999 for the 6GB/128GB and ₹30,999 for the 8GB/256GB variant. At this price point, it's a no-brainer and probably the best smartphone available. And that would make this Value Champion, a true Flagship Killer!
Also, as a side note, I would recommend the 8GB/256GB variant as the price difference between the two variants in just 3k, and you're getting a lot more for that.