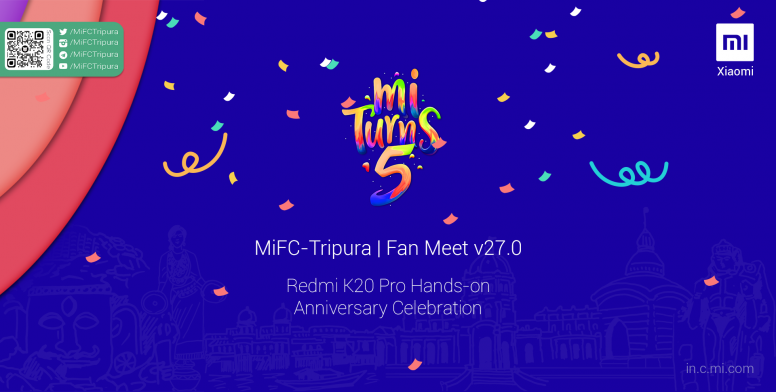 Greetings Mi Fans!

Hope you all are doing good. This is an important announcement regarding Fan Meet v27.0 which has planned for the Redmi K20 Pro hands-on scheduled on 21st July 2019. We apologize for the inconvenience you might face due to change in dates of Fan Meet but unfortunately, we had to for some reasons. The plan was to conduct two meets, one for online and another for offline launch at the Illusion Mi Store but after we met FC Manager, Gitansh Anand, he was being asked to come to Tripura and he agreed as well and thus resulting in the date shift to 28th July 2019. Everything was settled when Gitansh stated he has some issues and will not be able to come on 28th but later, again not sure when. Thus we again shifted the date to 21st July 2019 resulting in huge chaos among Mi Fans here in Tripura and for that we were seriously worried and still are. We then decided to speak to Pankaj Datta (CSM of North East) and finalize the date which boiled down to the previously dated 28th July 2019 and thus we are now sticking to this date.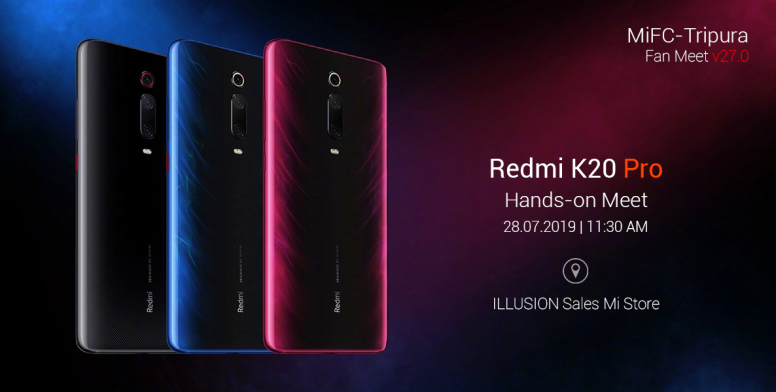 Now for the fun part, it is time to celebrate the GRAND! MiFC-Tripura is going to arrange a fan meet for the occasion of "Mi Turns 5" anniversary and the most awaited hands-on of our dragon, "Redmi K20 Pro". Yes! The Flagship Killer 2.0 will be there at the party on 28.07.2019! The location as always has been selected to be our Mi Store - ILLUSION Sales, Agartala.

Everyone's attendance will be highly felicitated on that Fan Meet event. If anyone is longing for getting the very first hands-on product, definitely should attend our Fan Meet on that alluded date. This time also we as being a part of Xiaomi Family, hope that Xiaomi will again conciliate our mind with the brand new product.


N.B. MiFC-Tripura seriously apologizes for the inconvenience Mi Fans might have faced and assure not to create such chaos in near or far future.
Regards
MiFC-Tripura Team
Rate