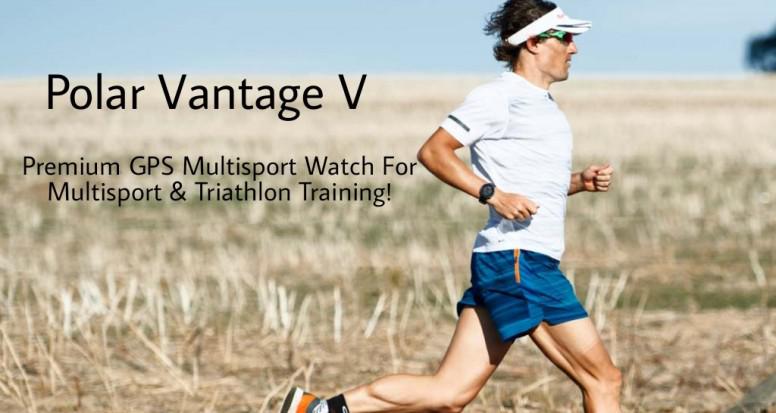 Hello Mi Fans!

Fitness is really important as it helps us to keep away injuries and make our body strong. As we know that nowadays it has become much easier to track our fitness because of apps, smartphones and especially sports watches and all these keeps a record of a variety of our fitness training and sports watches have become a really good companion for all the people.


For all the fitness lovers, a new sports watch by Polar known as Vantage V is here for those athletes and for anyone who loves to train like a pro. This sports watch is a pretty interesting device and it'll be the best choice for those who are looking for waterproof and longer battery life fitness tracker. This sportwatch weighs less and this watch packs a lot much more.

Highlights:


Polar Vantage V is specially made for people who love Multisport, Triathlon and for anyone who likes to train like a pro.
It tracks heart rate with different methods to provide you with optimal results according to your training.
This sports watch weighs less and comes with a colour touch screen which consists of Gorilla glass.
It helps you recover from injuries and keeps all your training data safe on one platform which is Polar Flow.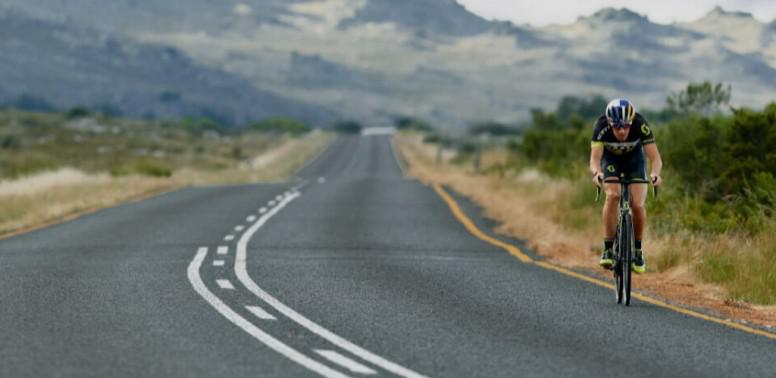 It provides you with accurate fitness data




Are you looking for any smartwatch which is waterproof as well as provides longer battery life? If yes, then you're at the right place, as Polar now have their latest smartwatch known as the Polar Vantage V. This particular smartwatch is perfect for pro athletes and for anyone who always likes to train like a pro. It not only tracks your fitness data but also helps you to recover.


If you're using Polar Vantage V smartwatch then there's nothing for you to worry about your fitness data because this smartwatch comes with Cutting Edge Sports Tech, for which it keeps the ability to provide you accurate fitness data according to your sport. Not only this but with this smartwatch, you'll also get an option to keep your heart healthy as well.

Features:


Advanced wrist-based heart rate,
Training load pro,
Recovery pro,
Running power,
Sport profile,
Phone notification,
Swimming metrics,
Running index,
Running program,
Smart calories,
Continuous heart rate,
Training benefit, and
Sleep plus.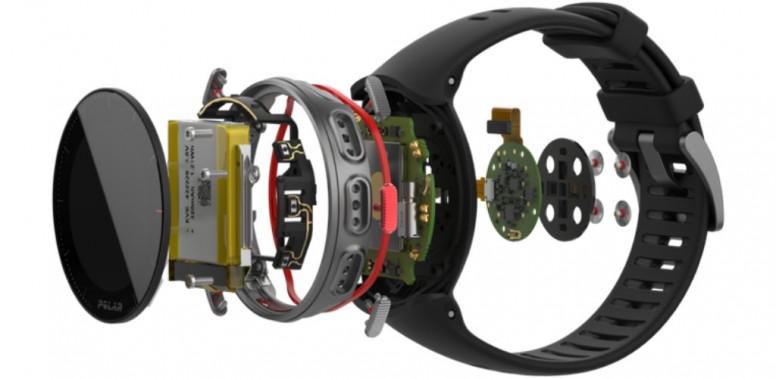 An inside view of the Polar Vantage V




Pretty cool features isn't it? This Polar Vantage V smartwatch measures 46 x 46 x 13 mm & weighs 66 grams with the band and 44 grams without the band. This smartwatch uses different heart rate solution to keep a track on your heart rate according to your sport and also it measures your running speed from the wrist, so there's no need for any other sensors.


The best thing about this smartwatch is this, that it not only helps you get the accurate fitness data but also helps you recover properly to avoid injuries because if you're training like a pro you'll have to recover like a pro. With the new Training Load Pro, it helps you to know how your training strains your body and the Recovery Pro helps you recover to avoid any injury.


It tracks your heart rate with different solutions and according to your sport


With the Polar Vantage V, there's no need for you to worry about your fitness data because all the data are saved and are kept secure under the platform known as Polar Flow and you'll also get access to Polar Ecosystem where everything is connected. This smartwatch even allows you to sync your fitness data with other services such as Strava or Training Peaks.

There's one more option if you want to schedule your training with your coach or want to get some feedback regarding your fitness you can do that as well. So, there are a lot of things which you can do to train yourself as a pro and recover yourself like a pro. It's the only smartwatch you'll ever need and you can perform your training with much more enjoyment and without any worry.



Check out the Polar Vantage V here




So, friends, these are some information about Polar Vantage V. If you want to know more you can click the source link given below. Don't forget to share your Thoughts in the Comments section below.





Thank You For Reading
Be the first to be informed: Follow us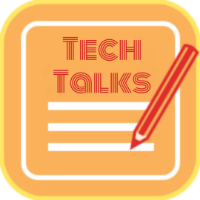 Rate