If you are a fan of Android One program and disappointed with MI A3 then this is good news for you, Gizbot and Android Authority suggesting that MI A3 will be launch in Asian Countries in two varriant, MI A3 with FHD 6.08" display with SD665 and second one with FHD 6.39" display with SD710.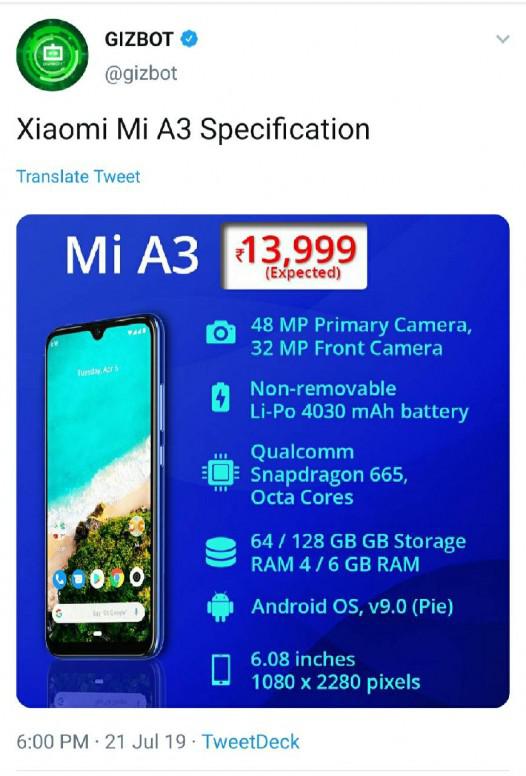 I am also big fan of Android One and waiting for it.

If it is with 720P display then it will not worth to buy as pixal cleary seen in display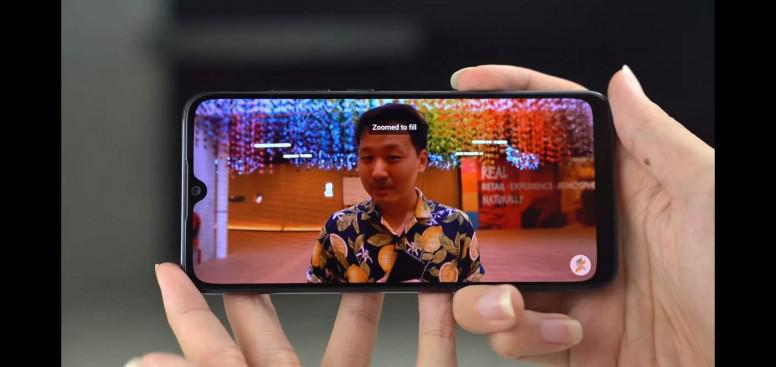 Pixal seen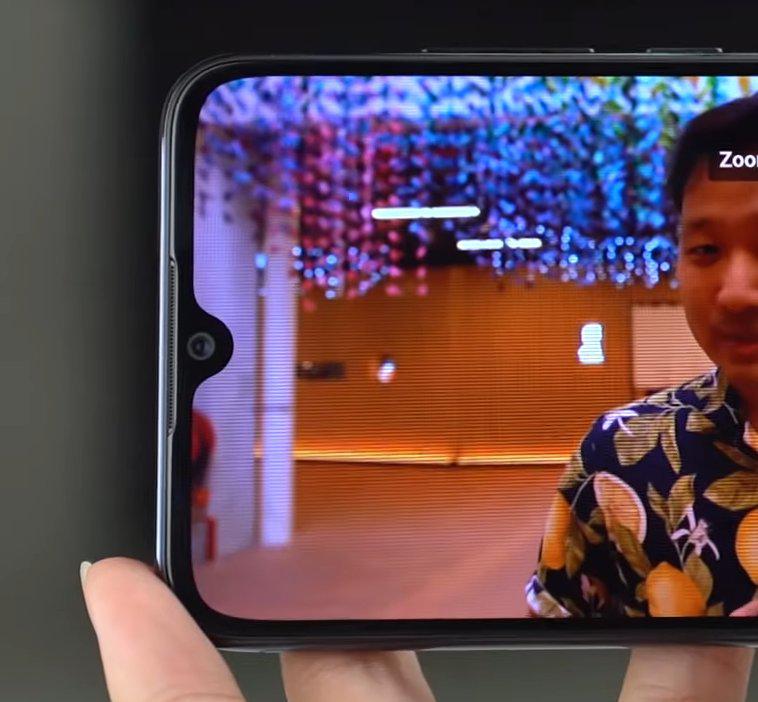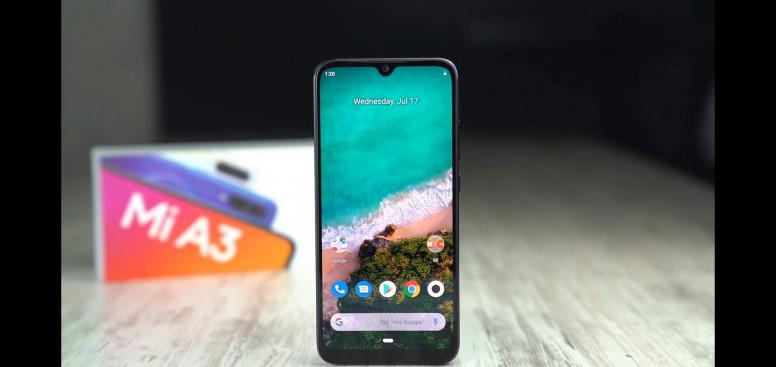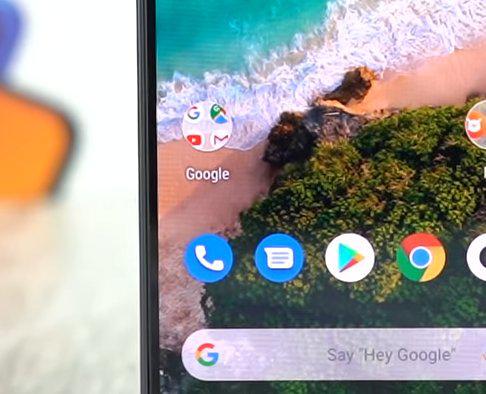 I want good camera phone, main for Video recording and I don't like popup camera so I waiting for MI A3.

Pls share your opinion.