HI!!!
MI LOVERS,
This thread contains 10 Highlighting Features and Information Related to CHANDRAYAAN - 2.
1. It is India's Second LUNAR exploration mission after the successful mission of CHANDRAYAAN-1 [Developed by ISRO (Indian Space Research Organization)].
2. It aims to improve the understanding of the MOON, in addition to discoveries that would benefit humanity as a Whole.
3. It is the First Indian Mission to explore the lunar terrain with all Domestically Developed home grown technology.
4. Do You Know That It Will Be the FIRST soft landing on the DARK(FAR) SIDE OF THE MOON.
4. It was launched on 22nd of July,2019 at 2:43 PM from Satish Dhawan Space Center.
5.It was Originally scheduled for 14th of July,2019 at 9:21 PM, But it was called off due to some Technical Snag just one hour before launch.
6. The carrier which was carrying the satellite was named as BAAHUBALI.
7. Its lander is named as VIKRAM.
8. Its Rover is named as PRAGYAN.
9. The cost of Project is just 978 crores i.e 1/20 of the America's mission to moon.
10. The name of Project Director is Muthaya Vanitha.
Here are some Pictures Related to Mission CHANDRAYAAN-2 -: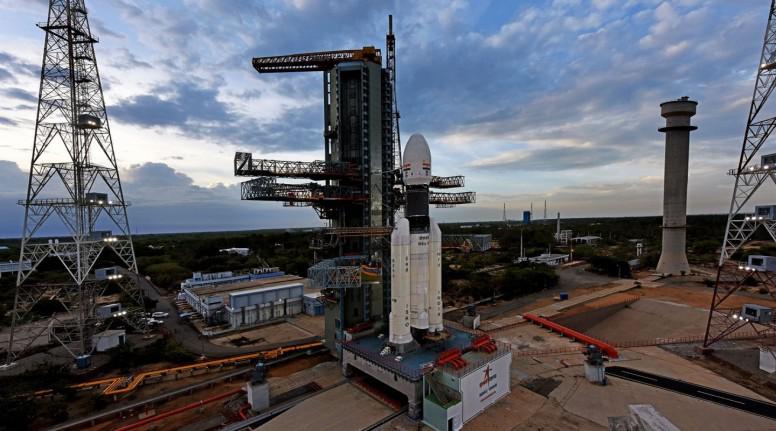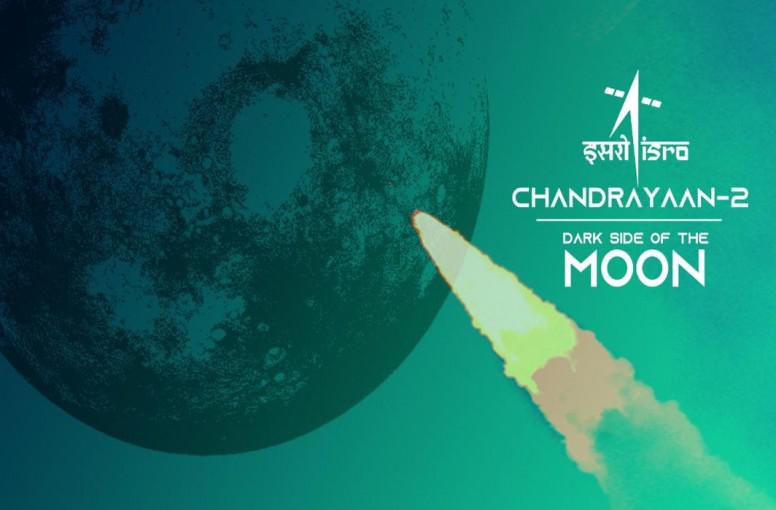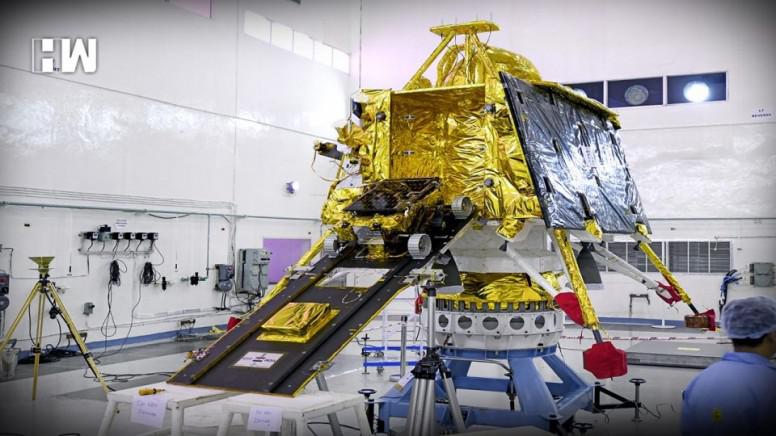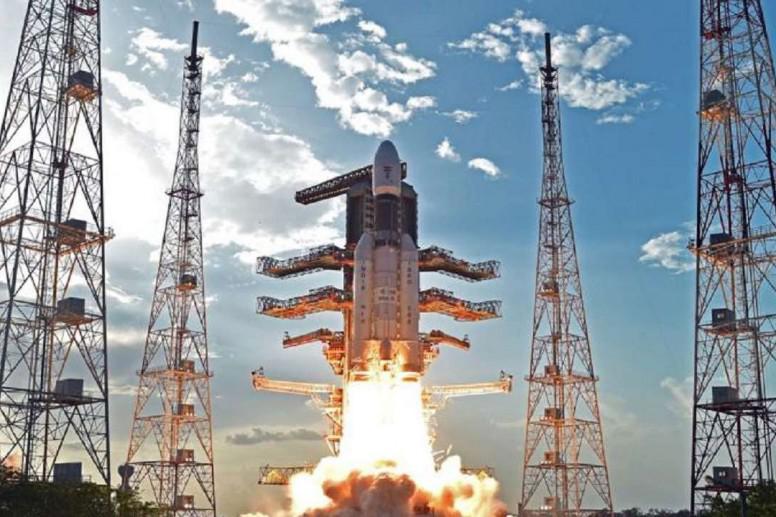 HOPE YOU LIKE THE POST
IF YES GIVE A THUMBS UP!!