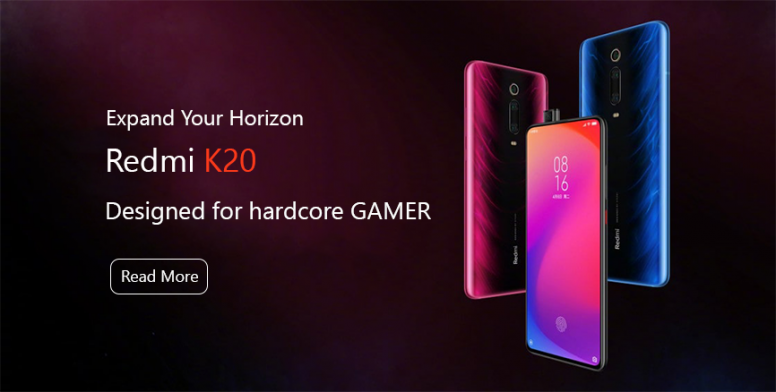 Hi Mi fans!
Hope you all are doing well!
After the in-depth detailed unboxing of the Redmi K20, it's now time to do a 'Gaming Review' of this killer gaming device that was launched a few days ago. Before we start with gaming reviews, let's get to know the specs. Powered by Qualcomm® Snapdragon™ 730 Mobile Platform, Redmi K20 comes with 48MP AI Rear Triple Camera, 20MP Pop-up Selfie Camera, Horizon AMOLED Display with Corning® Gorilla® Glass 5 front and back, and 4000mAh high-capacity battery.
So let's begin wi review by picking up these 2 heavy games:
#1. Of Course our all-time favorite Pubg &
#2. Asphalt 9
PUBG
Pubg lit the world on fire in 2017. It sold millions before it even left Early Access on Steam. PUBG Mobile not only raises the bar of shooting games on mobile devices but also provides its avid fans the option to play the game even when they don't have their PC or console around.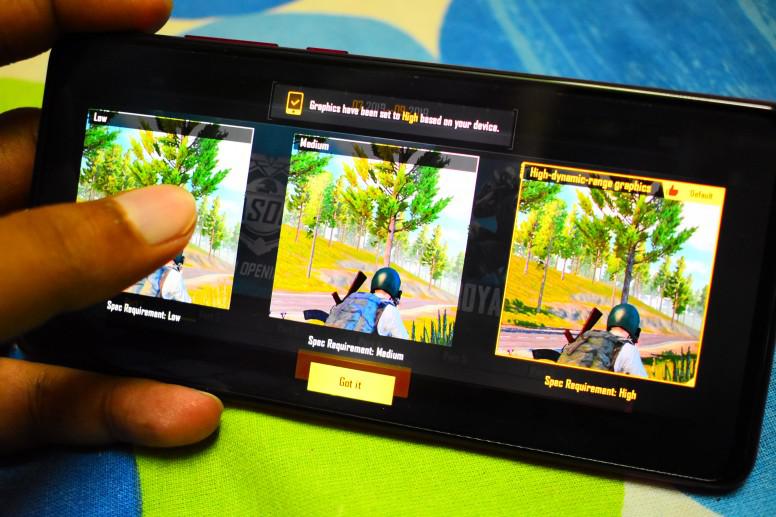 When we start the game, the graphics are set to High by default. Isn't it great?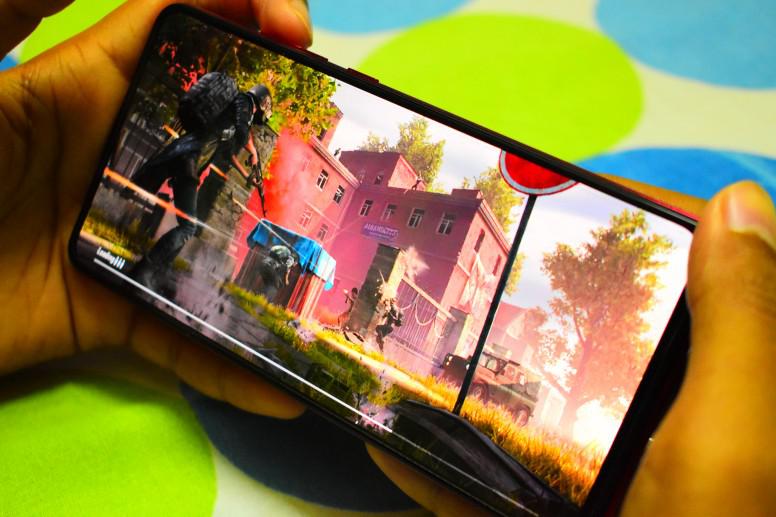 Game-play :
The game-play was very smooth & soft and there was no lag at all. The game I played was on high graphics and higher frame rate which is very commendable.

Didn't come across any frame rate drops. Extraordinary experience while playing this game on the beast.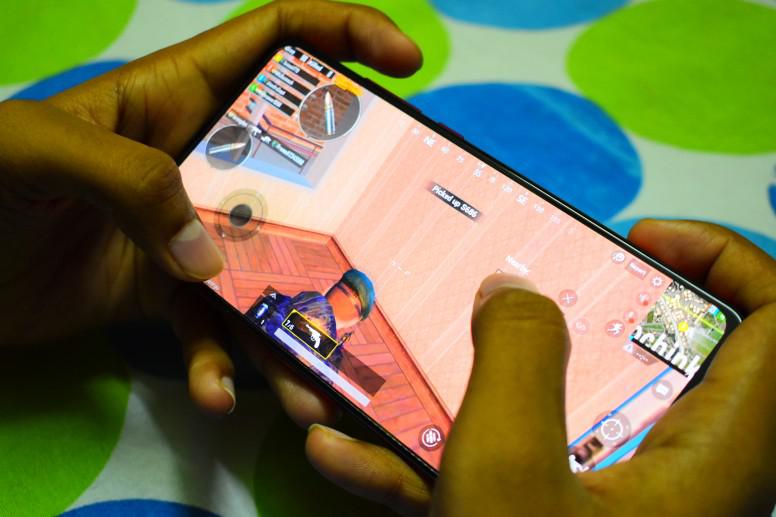 Battery Consumption:
We all like to play games but worried about battery life at the same time, but with Redmi K20 you don't need to worry about battery life that because 50 mins of intense gameplay consume only 14-16% of battery that's more than 7 + matches in a single charge isn't that amazing?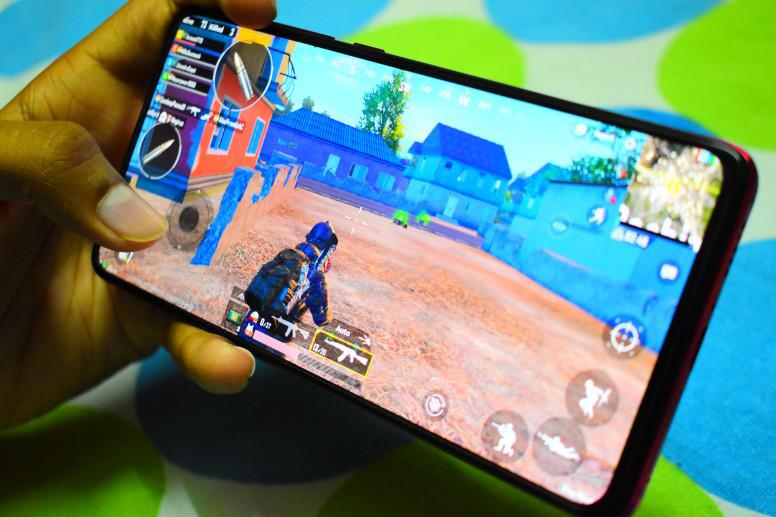 As this device has full-screen Horizon AMOLED Display with Corning® Gorilla® Glass 5, the color reproduction is super great and all the details were very clear.
Asphalt 9
Asphalt 9 having a 1.5GB download size on iOS and Android, is an extended drive to let you know that it's a worthy successor to Asphalt 8: Airborne.
With Asphalt 9 the focus is squarely on racing. The objective is to win each season of races. Thankfully, you won't just be jostling for pole position in every event.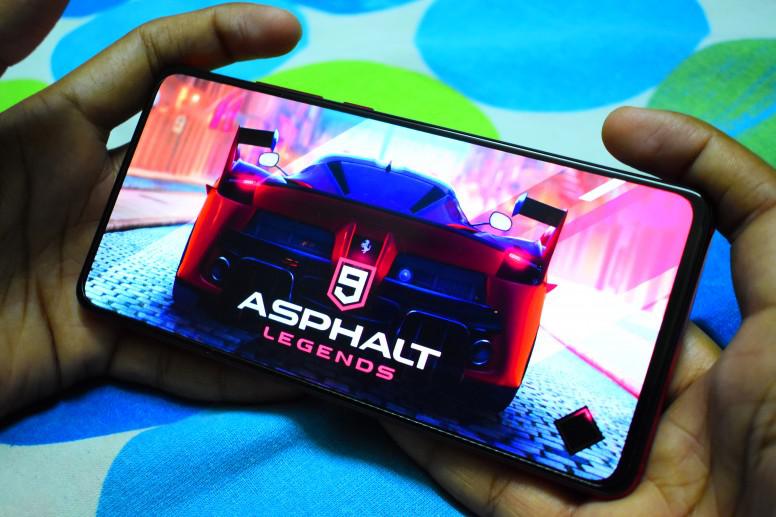 From being tasked with escaping from the cops to beating the clock for the best timing, or completing stunts galore, there's enough variety to keep you going. Throw in a steady number of unlocks such as acquiring upgrades that let you improve your car's handling and speed, blueprints to get new rides, and new events available at regular intervals, and Asphalt 9 does a fantastic job of making you feel you're making tangible progress with every session of play.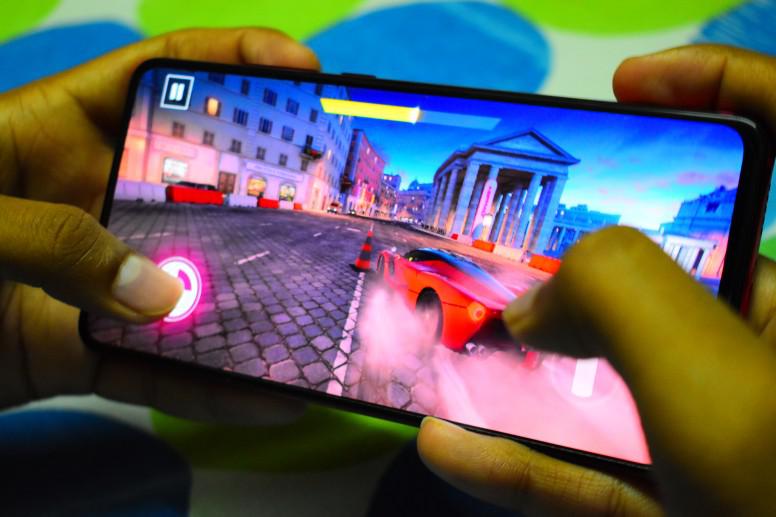 Game-play :
The game runs like butter smooth with absolutely no lags or drops which has become possible because of 730 processor in it.
I have zero complaints regarding game-play on the Redmi K20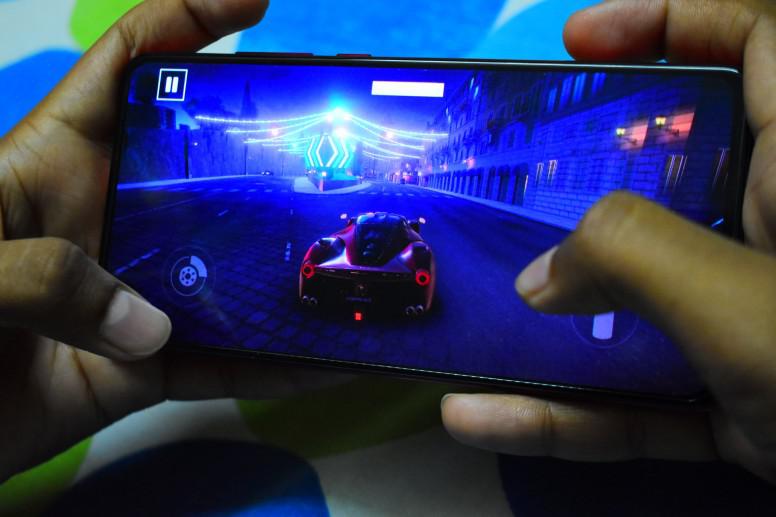 Battery consumption:
During game-play : 3% (33% to 30%) for about 15min
The game loads in only 15 sec
The game runs very efficiently with no lag and no heating issues.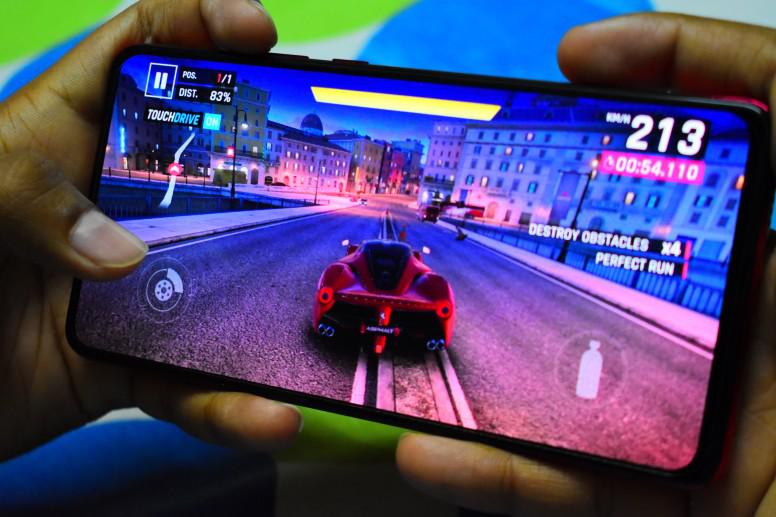 That's all for the gaming review, these 2 are the games which I played on Redmi K20 in my 3 days of experience.
Verdict
If you're looking for a killer and flagship-level smartphone which is great for gaming for less than Rs. 25,000 then the Redmi K20 is a good place to start. You also get a good set of cameras, solid battery life, and a feature-packed MIUI, making it a good option to consider.
Do let me know your thoughts about the thread and about the phone.
Feel free to share in the comments section below.
Rate