Finally we have a goal that will make us suffer less waiting for the arrival of winter! Let's face it: with this heat that is also tearing the soul we can't wait for the cold to arrive ... but now that the arrival of the MIUI 11 in conjunction with winter, we want the cold before now! To tell us that it will be so was a shrewd user who asked, albeit joking, on the official channel Weibo of Xiaomi if next month the most awaited update of all time has been scheduled since MIUI exists. And the answer was unexpected, although welcome.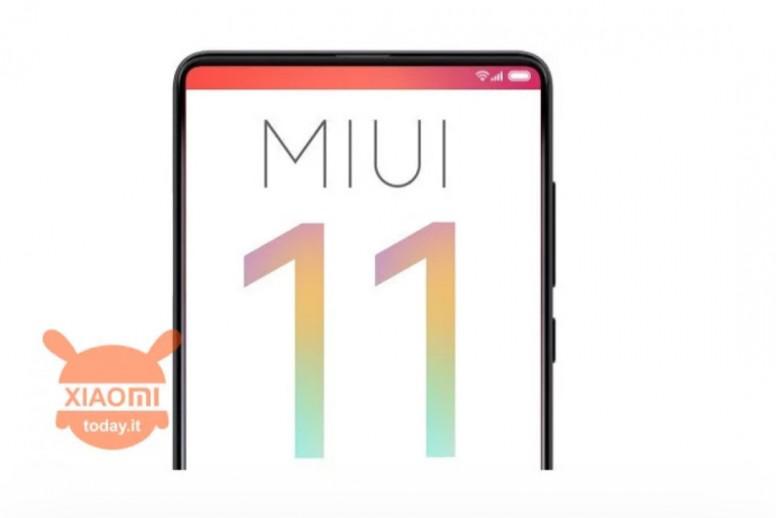 MIUI 11 will be released this year before winter: winter is comingBelow is the image that shows the exchange of words between the user and a manager behind the official Xiaomi account of Weibo, the well-known Chinese social media where we learned to take the most succulent and interesting news.


"Will MIUI 11 be released next month?"This is the user's question,"It will definitely come out before winter"This is the answer. We leave you to imagine the comments of the rest of the Chinese users to this post, between tears of joy and crying emojis.Without a doubtgood news for many, but at the same time a cancellation for others: yes, because in many they expected acombined exit of the new update MIUI announced last January, with the highly anticipated Xiaomi Mi Mix 4. Instead after knowing that the device in question will probably not come out before the year and that the eleventh release of the Xiaomi device user interface will come out ahead of its time, many will have to put their soul in peace and wait a little longer.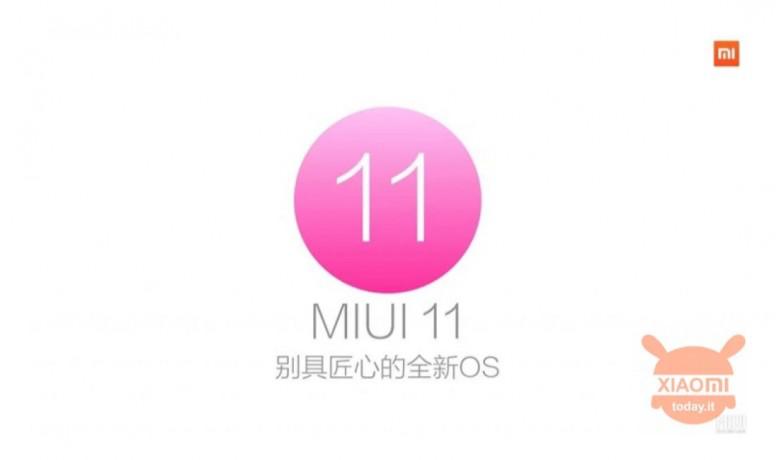 Among the novelties of the MIUI 11 what can we expect we have:possibility to set one SIM default for each contact;new colors for the interface;button to postpone reminders later;display of consumption in hotspot mode;greater integration with third-party payment services;new icons;a new one Power Saving Mode;the highly anticipated dark theme on which we are drooling from time immemorial but which we can already have following this guide.Below the smartphones that will be updated:My 9My 8Mi 8 SEWe 8 ProMi 8 Explorer EditionMi 8 LiteMy 6Mi Mix 3Mi Mix 2S2 Mix MixMi MixMy Notes 3My Notes 2We are Max 3We are Max 2I MaxMi PlayMi 6ΧWe are 5CMi 5ΧI 5SWe 5S PlusRedMi Note 7RedMi Notes 6 / ProRedMi Notes 5 / ProRedMi Notes 5ΑRedMi Note 4RedMi Note 4XRedMi 6RedMi 6ΑRedMi 6 ProRedMi 5RedMi 5ΑRedMi 5 PlusRedMi 4RedMi 4ΑRedMi 4ΧRedMi 3SRedMi 3ΧRedMi S2In short, we will have to wait but not too much: the MIUI 11 it is around the corner and indeed, now more than ever we can really say "Winter is Coming".Sourcehttps://en.xiaomitoday.it/miui11-uscira-quest-anno.html