Hello, Mi Fans!
Greetings and wishes to you all from App Review Team. Welcome to our one more App Review weekly roundup. Now we can't imagine our phones without apps in it. There are millions of apps in the Play Sore but finding the app which is good is quite difficult and here comes the App Review Team. Now we are back with one another weekly roundup. This time we have picked up six unique apps so that you can get the best if you have missed it earlier. Now let's get started.
AliExpress - Smarter Shopping, Better Living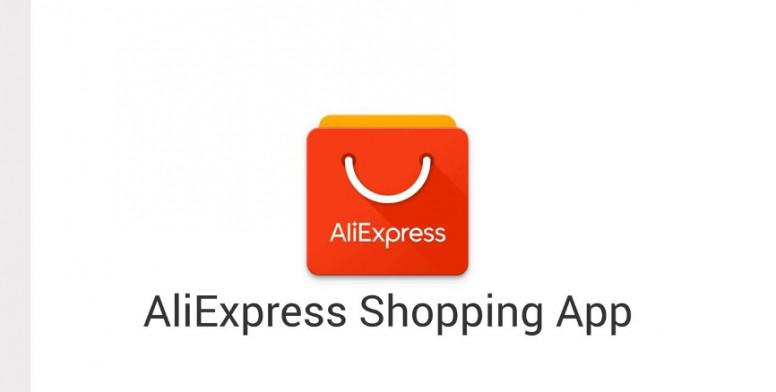 AliExpress is an online retail service based in China that is owned by the Alibaba Group Launched in 2010, it is made up of small businesses in China and other locations, such as Singapore, that offer products to international online buyers. It is the most visited e-commerce website in Russia. It facilitates small businesses to sell to customers all over the world. AliExpress has drawn the comparison to eBay, as sellers are independent and use the platform to offer products to sellers.
Ferns N Petals - Best Place To Buy Gifts and Flowers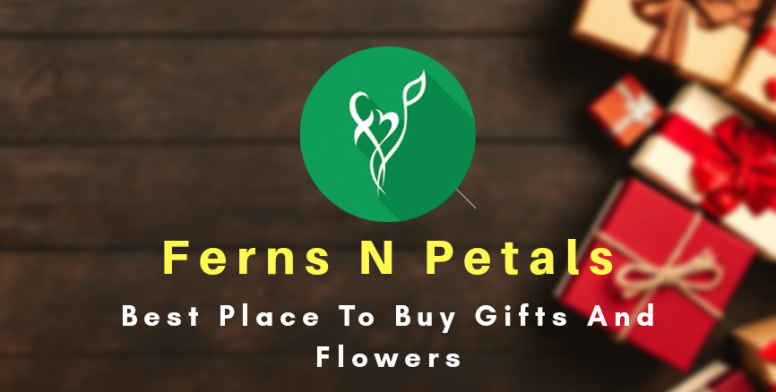 Ferns N Petals is an online gifting store but it has a unique gifting option which is Flowers. You won't find any other online gifting store which is giving you the option to deliver flowers online. It also has regular gifting options like Cakes, Chocolates, Teddy etc. Now let's dig into the app.
FIRSTCRY - baby kids and shopping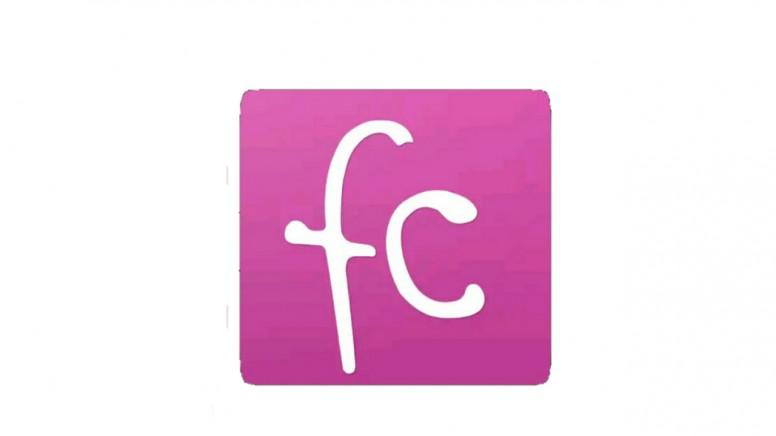 Firstcry is the application to buy clothes for babies. Like the application Flipkart and Amazon, you can buy clothes for babies. You can buy the national and international brand.
SHEIN - Fashion Shopping Online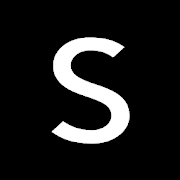 SHEIN is an affordable online shopping platform with a distinct tone focusing on women's fashion. No matter what the current fashion trend is, Shein.com is sure to follow it or even lead it. With all the categories like women's clothing, men's clothing, kids' clothing, shoes, and accessories.
Brutalitees - Your One-Stop Brutal Shop
BRUTALITIEES is an online shopping app and its amazing features are very great. You can purchase anything like men's t-shirts, jeans for men, women's clothes, etc. They also provide home delivery service and shipping. Only you have to do is just download the app to select your product and pay thas it
.
Trust Basket - Find All Your Gardening Products In One Place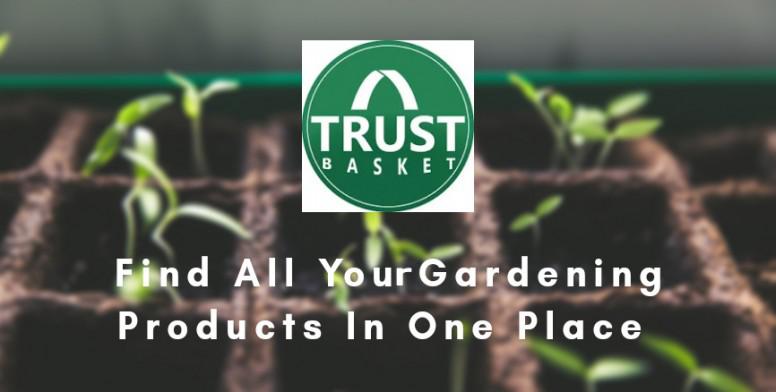 Trust Basket is the one-stop solution for all your gardening needs. It has all the products you will need for gardening like Pots, Plants, Seeds, Composites, etc. You can get those products from your home comfort. Just install the app do shopping like all other shopping apps. Now let's dig into the app.
Previous Volumes:
So that's all for today from the App Review Team. We ill come back again with one another series next week. Don't forget to vote for your favorite review from the list and help us improve! Also, do share your feedback.