The famous company has long won the hearts of electronics enthusiasts. Now Xiaomi started to manufacture cars.

More recently, the Network began talking about the fact that the brand Xiaomi decided to undertake the production of cars. However, automobile production requires some kind of production base and much of what Xiaomi does not currently have.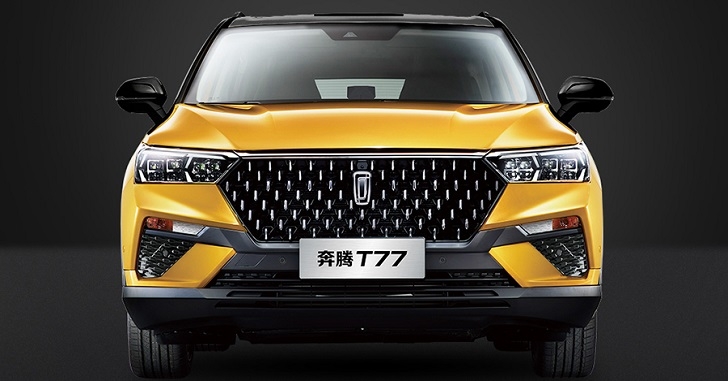 Perhaps rumors feed on information about the Xiaomi Youpin program, which is used to raise funds for the implementation of a similar project.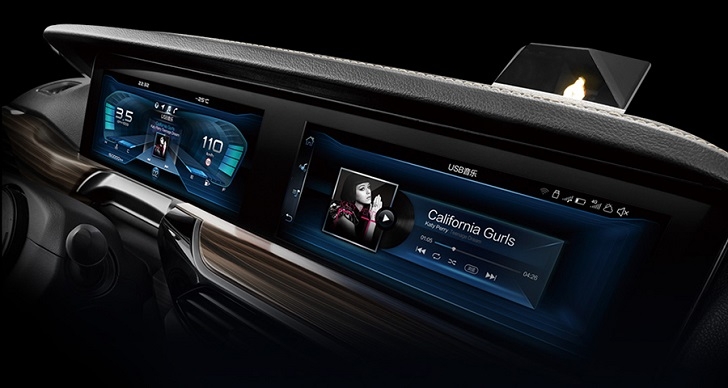 In addition to the above, there is information that the owner of the FAW Pentium T77 will be Xiaomi. Today, this very attractive off-road car is offered at $ 13,000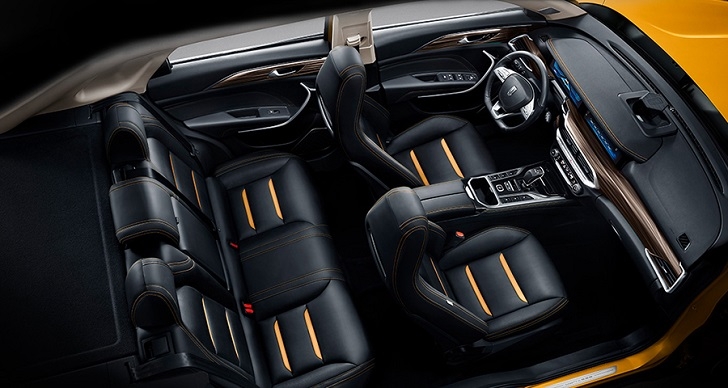 Source 1, 2, 3