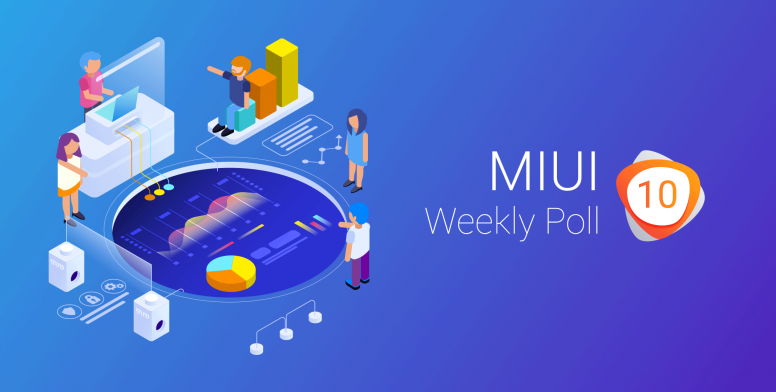 Mi Fans,
We are very much overwhelmed to see the excellent response towards our MIUI Weekly Poll series so far. We are trying our best to become more interactive and interesting. Keep encouraging us by joining the pollboard and do raise your voice in the comments below!

Be it the Settings, Notification shade or Homescreen, a handful of shortcuts can be found inside MIUI, placed at various places to access the frequently used options easily and conveniently. One such option is the Gear icon placed at the top right hand side of MIUI 10 Notifcation Shade. Some of you may already know that this can be customized according to your need. There are two options available for you, the default Gear icon which you can use to open the device Settings menu or Search icon to access Mi Browser's search bar right from the Notification shade itself.

Let's check the steps first
Go to Settings -- Notifications & Status Bar -- Notification shade shortcut.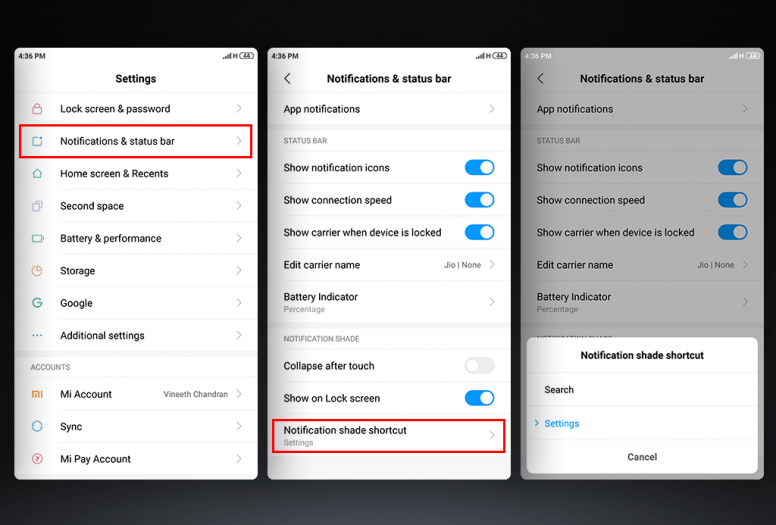 ✒ Pevious volumes
Now let's poll for your choice Which notification shade shortcut have you been using in your device? Don't forget to give the reason too!!
✒ Popular Columns across Mi Community: