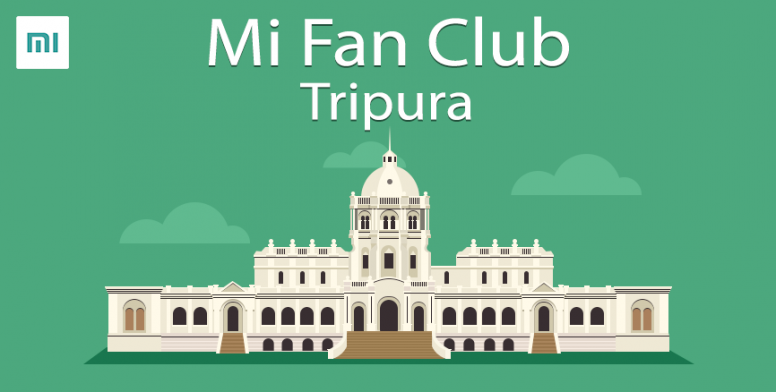 Greetings Mi Fans,
It has been a long time that I have posted any thread regarding anything but this time I thought to myself that why not. And here comes the recap of the 27th Fan Meet of MiFC-Tripura. Speaking of Fan Meets, we have always been less in number when things boil down to the count of Mi Fans but the amount of enthusiasm we have seen among Mi Fans is exceptional. MiFC-Tripura is definitely glad to have these Mi Fans who are super talented and enthusiastic about emerging technologies.

Speaking of emerging technologies, the Redmi K20 Pro is the latest and greatest flagship offered by Xiaomi and the recent release has set the screens on fire already. The Mi Fans were super excited to get their hands on the product and finally on 28.07.2019 the flagship killer 2.0 was in the town. Well, that wasn't just enough. Apart from that we also had a celebration of our very dear Xiaomi turning 5 this year. I personally feel very lucky to be a part of MiFC-Tripura and fortunate enough to be in the very exciting Fan Meet.

Here are some of the moments which I would like to share among Mi Fans from all over the world: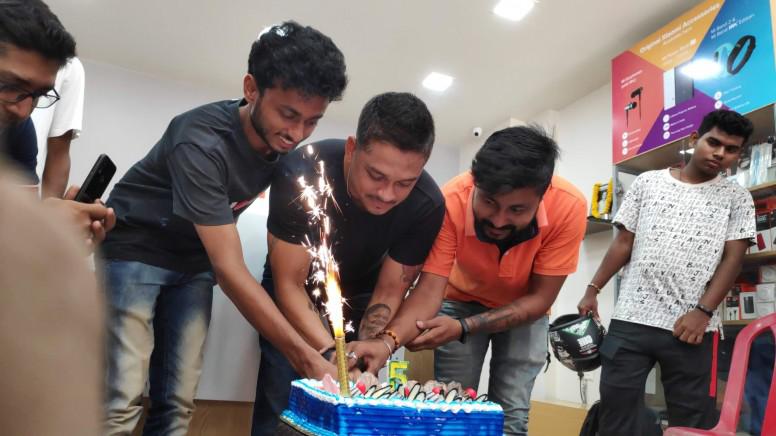 I feel very nostalgic whenever I look at this image. This wasn't just Xiaomi's celebration, this was ours and we are a part of it.
The dragon leads PUBG Mobile at highest settings with charm providing an immersive gaming experience to the user.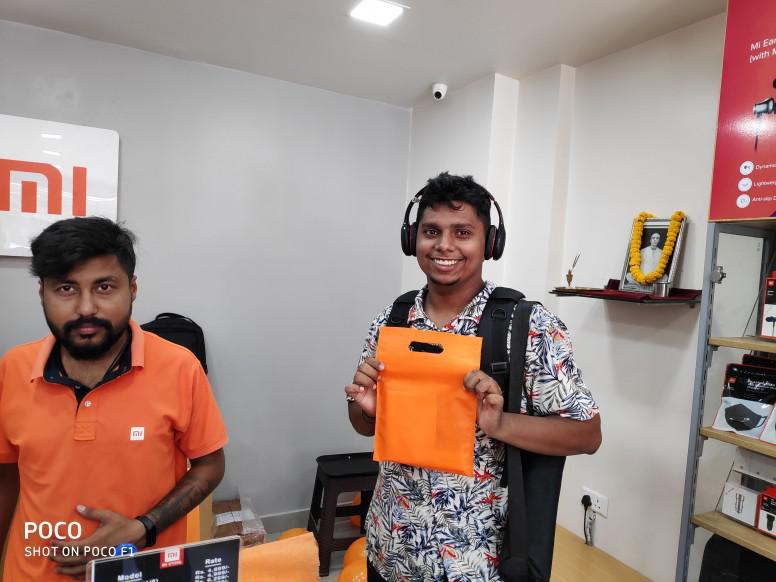 That smile shows how much happiness this family distributes among every Mi Fan. This is PRICELESS!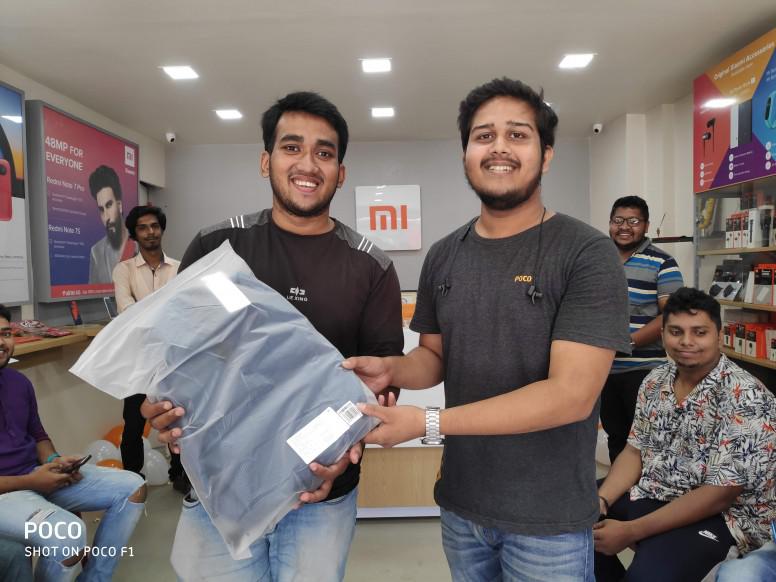 I feel very privileged that MiFC-Tripura gave me the opportunity to award a small token of love to Koushik Saha who has been one of the MVPs.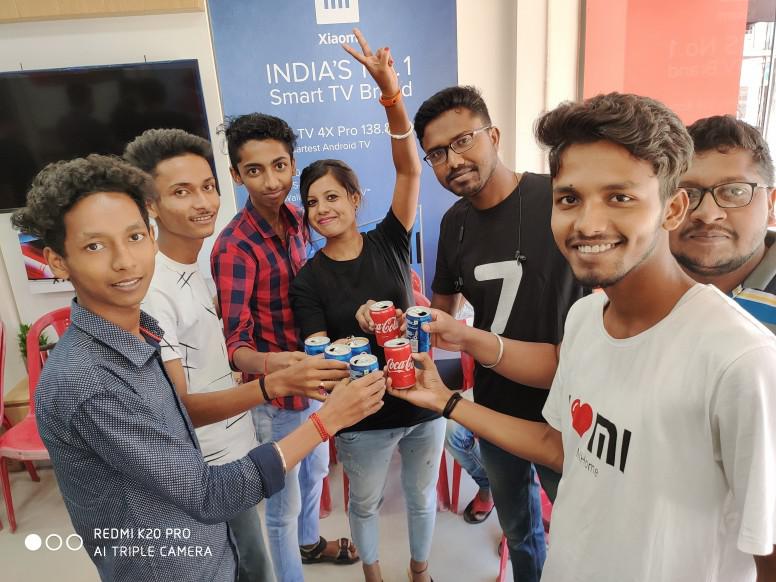 Mi Fans are always ahead when it comes to cheering up the whole room.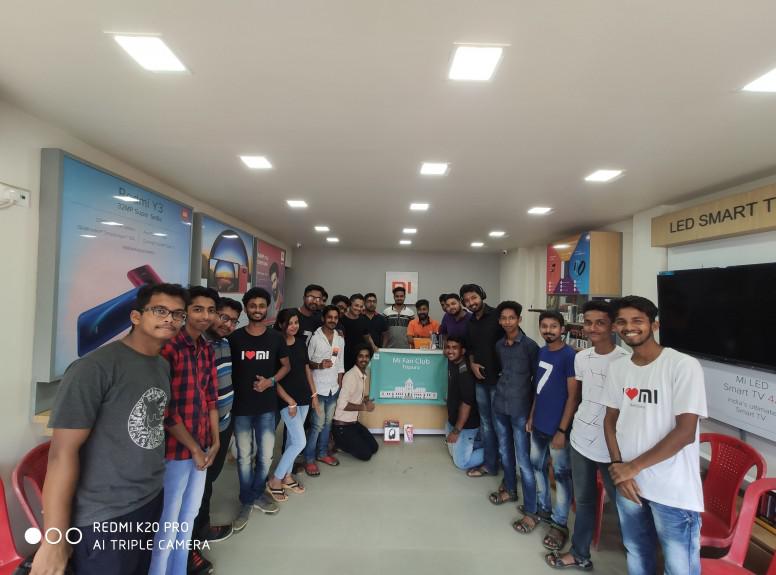 No RECAP is complete without a group photograph and this time its much more special. Why? Have a look at the watermark!
The day was unforgettable with all the Mi Fans and the Redmi K20 Pro in the house. I really want to Akash and Tappa who has always been shouldering the responsibilities and conducting awesome Fan Meets. Special thanks to Rupam Roy for his presence and his love towards Mi Fans. These moments aren't over. They will come over... Again & Again! #iloveMi


MiFC-Tripura: Fan Meet v27.0: The Dragon is Here
For Full Resolution Images, Click Here [Google Photos]
To Watch our Video on YouTube, Click Here [YouTube]
For any queries, please feel free to contact me through
Telegram
or Mi Community
Rate