Hello Mi Fans!
It has been five years since the journey has begun and we have come a long way. Xiaomi isn't just a brand to us, it is a family and we are under the same umbrella. Celebrating the success of all was a moment that can never be forgotten and I promise to cherish these moments for life.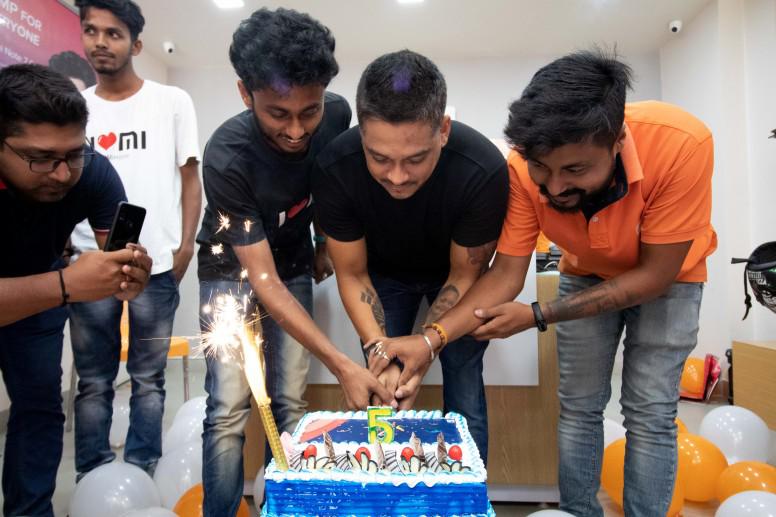 The Redmi K20 Pro was one of the most awaited smartphones that Mi Fans have dreamt of and the day when the dream came true, who could stop the Mi Fans from unleashing the true beast out of it. Well PUBG Mobile is now the benchmark and the Redmi K20 Pro tops that!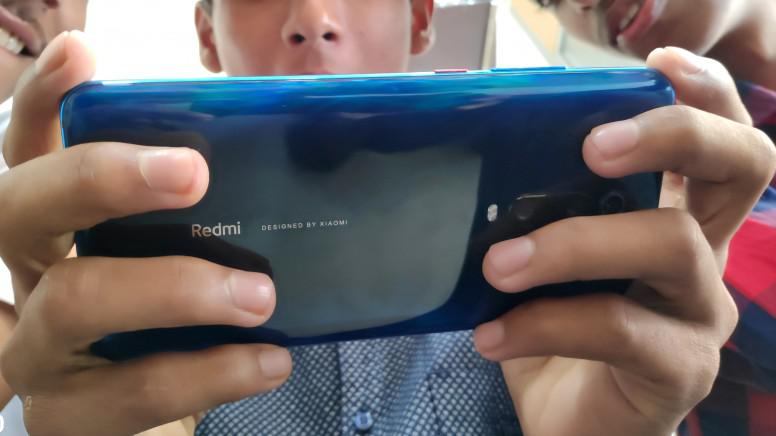 Mi Fans fascinated by the all the flagship killer 2.0 trying out PUBG Mobile like a boss!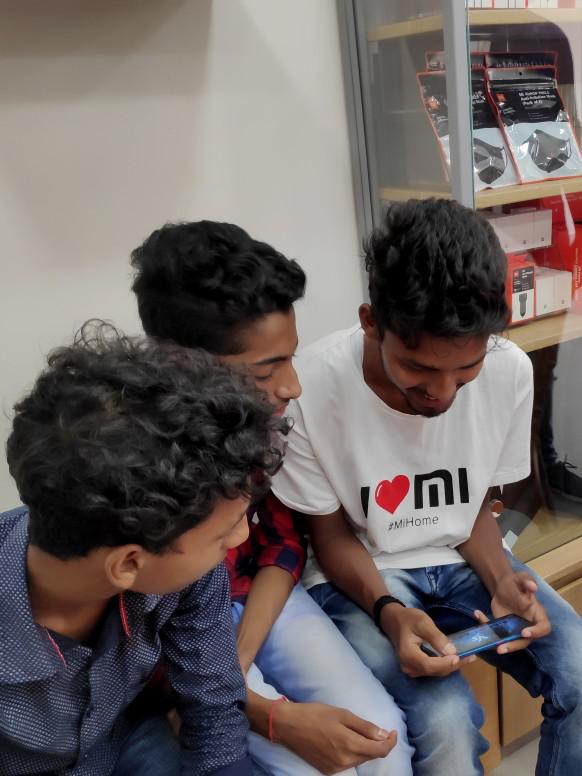 We also showcased the Mi Super Bass Wireless Headphone which many have been waiting to experience.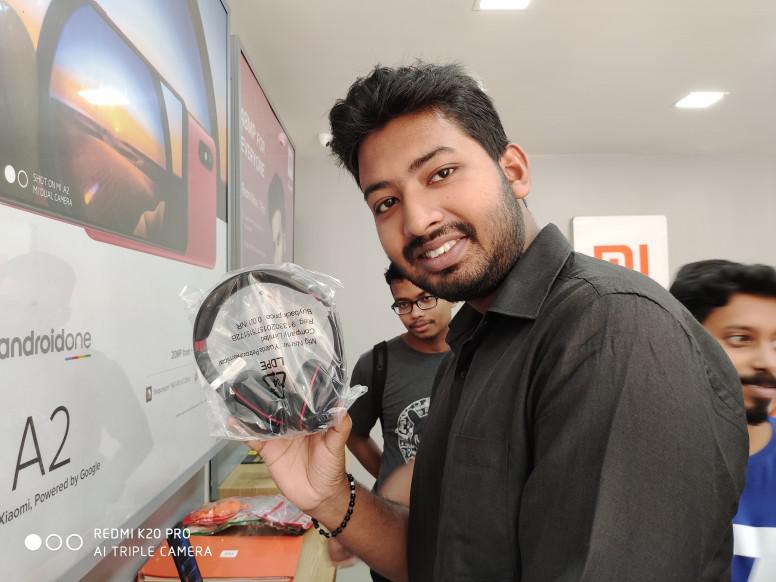 Sandeep was trying out the Mi Super Bass Wireless Headphones and he seemed to be really impressed by the ergonomic fit it provides to the ears and the most anticipated feature, of course, the battery life is too amazing to be true but it actually lasts really long!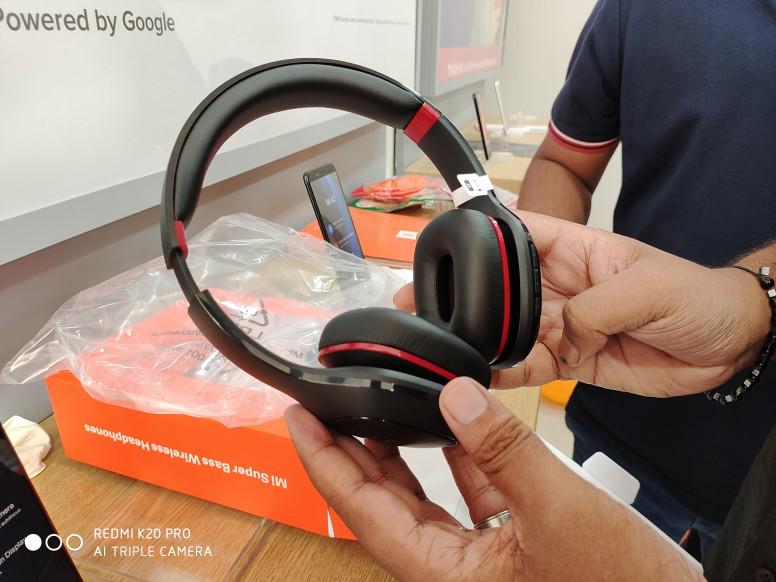 A beautiful cake always attracts bees around and by bees, I don't mean bees. The Mi Fans especially Deeptesh had his eyes on the cake like an eagle hunts his prey. Well, he did what we've expected!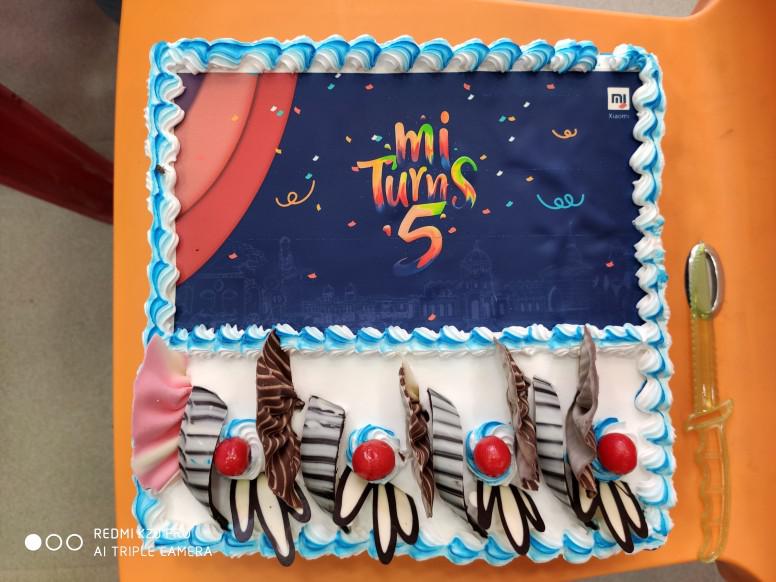 My favorite flavor of cake is more. Now don't get me wrong. This has been stated by Deeptesh when I asked him what drives his so much about cakes. Moral of the story is never to trust a ball friend in case of food.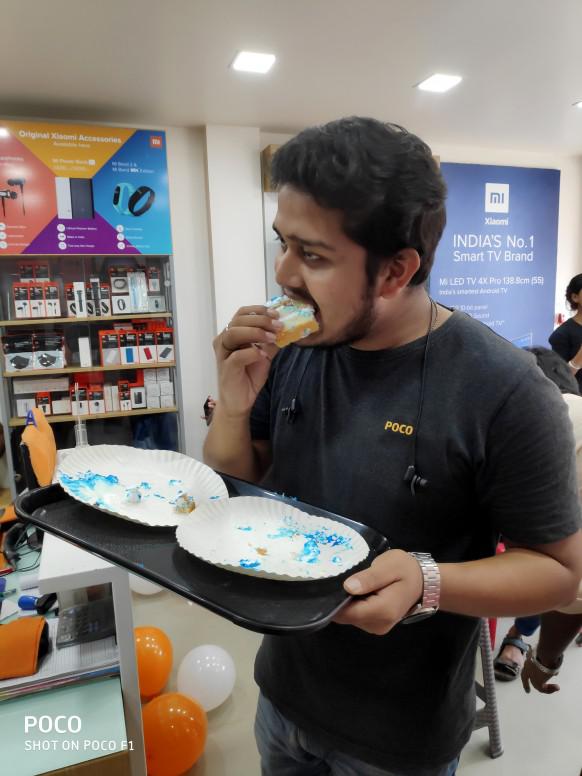 In India, we have so much of diversity not only in culture or religion but also in a geographic context. Water is the most essential element that we consume in our daily life and that water is unfortunately monitored. Here comes the role of Xiaomi TDS meter which instantly tells you whether your water is clean or contaminated and up to which extent.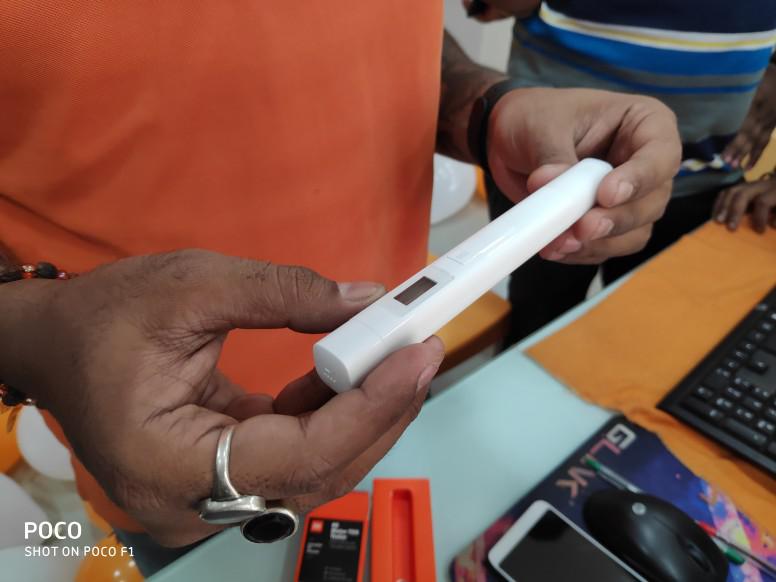 Senoritas always like men with the sharpest looks and we are well known for more of a 'Chichora' look. Enter Mi Beard Trimmer which instantly grabs your attention as well as your girl's. We are more advanced than deodorants.



Hmm… I can see Saikat being seduced by the spicy senorita. I mean the Redmi K20 Pro seems to be attractive enough to hold you back... Forever!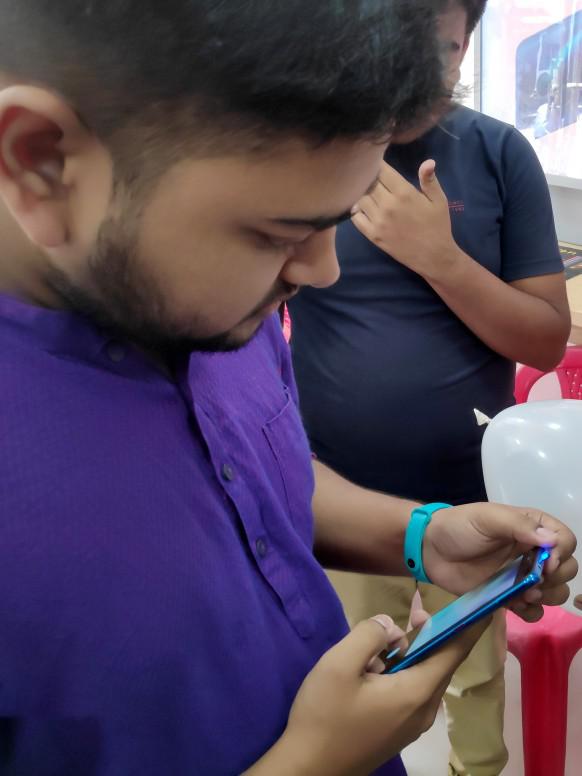 Let's be honest. We have seen popup cameras and it isn't exciting anymore but still, Mi Fans are so after taking selfies. Any guesses? The audiovisual effects are so damn cool that no human on this planet can resist that futuristic look and feel of the K20 Pro.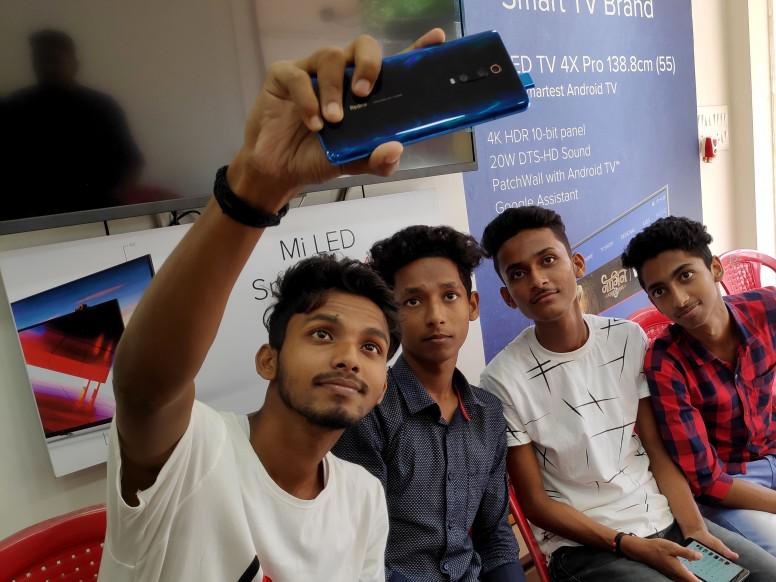 Mi Fans love interacting with each other regarding several hot topics especially Manu Sir. Ha! Ha! Just kidding!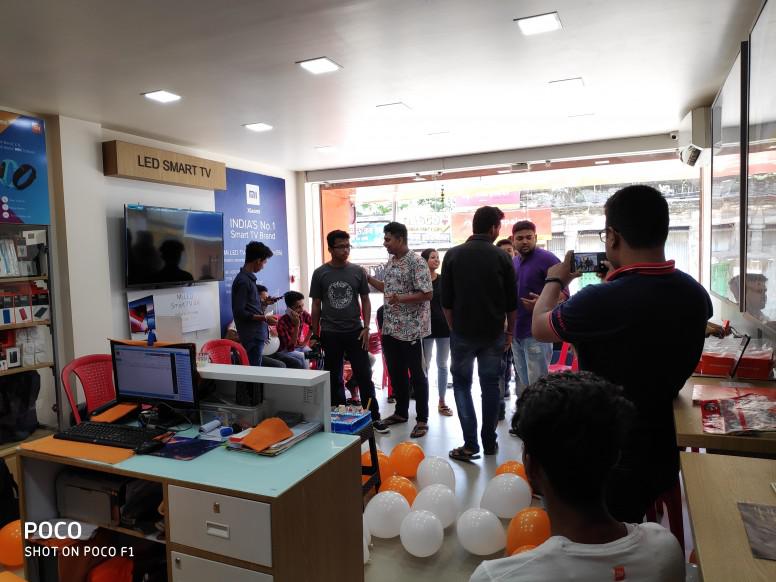 We conducted a PUBG Mobile tournament during our 22nd Fan Meet but unfortunately, we couldn't award the winner with anything due to some reason but finally, we have awarded the star of "Winner Winner Chicken Dinner".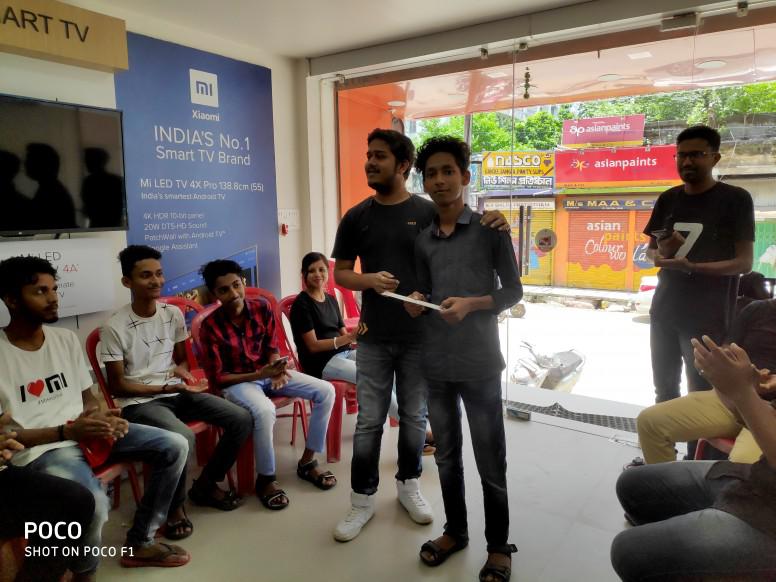 This is not really for any tournament but for something even more than that. Koushik has been the FC Executive of quite a long time and he has worked for MiFC-Tripura and we are really happy to award him with a small token of love for his hard work and dedication towards the Fan Club.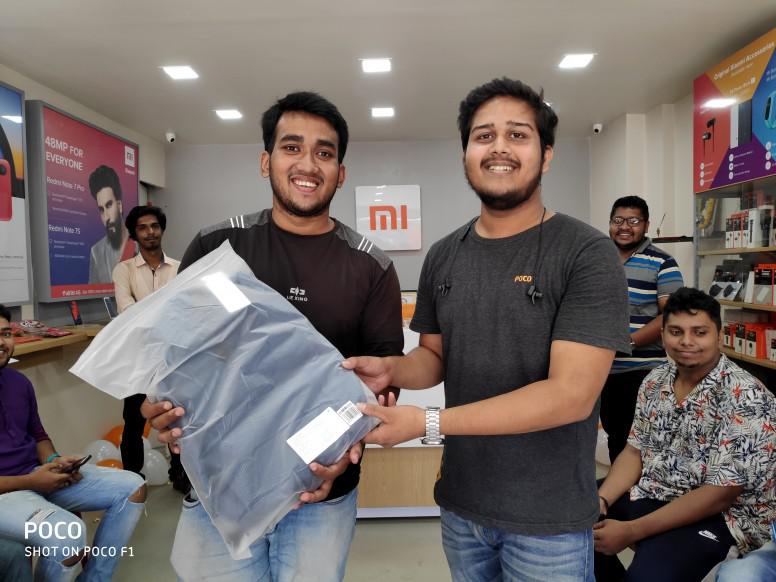 Saavdhan! Smile Kar! Photo Kheech! The image wasn't captured that way but looks kind of similar. A group photo is a symbolic representation of togetherness for us. Mi Fans together can make the world a better place to live in.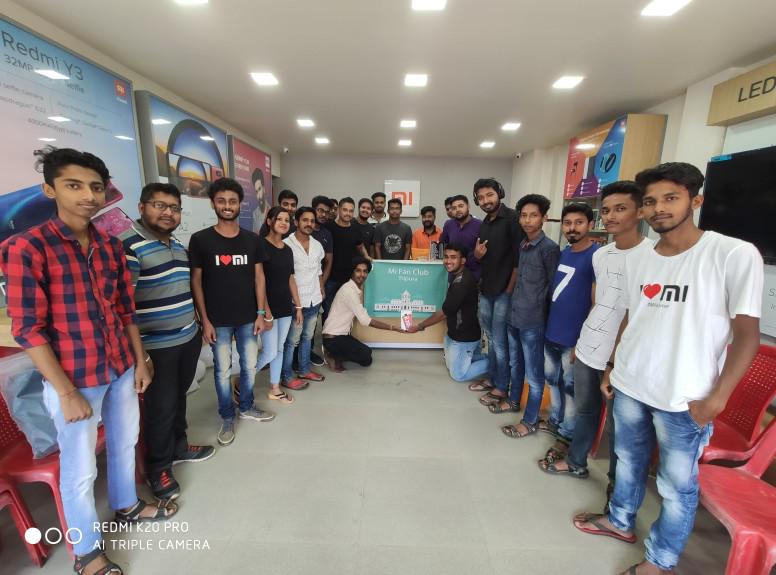 Very much inspired from Bollywood movies, we have also tried to chill out and scream "Har Ghoont Mein Swag Hain". Kuch to Khaansi aayi aur kuch ka gala baith gaya. Nothing Serious!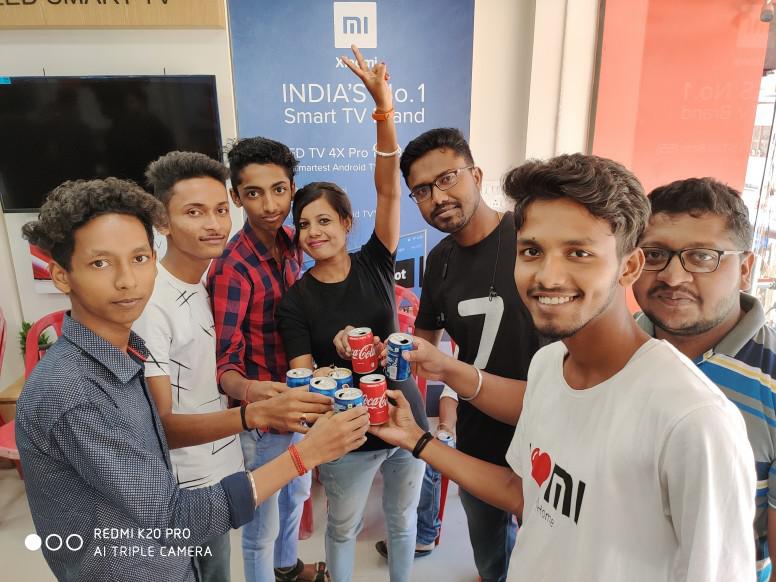 Hope all the Mi Fans were delighted in such wonderful Fan Meet. A special thanks to all the core members Deeptesh Biswas, Koushik Saha, Tamal Bhowmik, Akash Debnath and also all the Mi Fans for attending the Fan meet-up and make it a grand event. See you soon with another interesting Fan Meet. Till then be safe and take care.



Here is a small video for you:

(Thanks to our core team member

Deeptesh

for this video.)




MiFC Tripura's Fan Meet v27.0: Mi Turns 5


All photos with full resolution,

Google Photos

link:

Click Here!
For the Mi Fans, who are not yet a part of Mi Fan Club Tripura and are interested to join the Fan Club are requested to follow the instructions from the below thread.

✒ Follow us on:


Regards,
Akash and Tappa
President of MiFC-Tripura



✒ Recap by Mi Fans:
✒ Previous Meet-up Recap Threads:
Rate