Hi Mi Fans,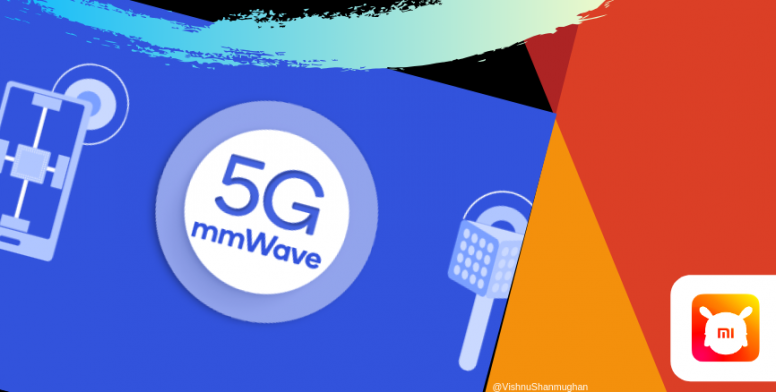 Today I'm back with yet another informative thread. When 3G introduced us the real internet the 4G LTE made it faster and more reliable and now we are moving to 5G internet which is meant to vastly boost both the speed of networks and capacity and the 5G is all ready to introduce us 'mmWave' which is going to make 5G possible to transfer data faster over mobile connections due to more bandwidth. We will see more about 'mmWave' in this thread so let's get started with this thread.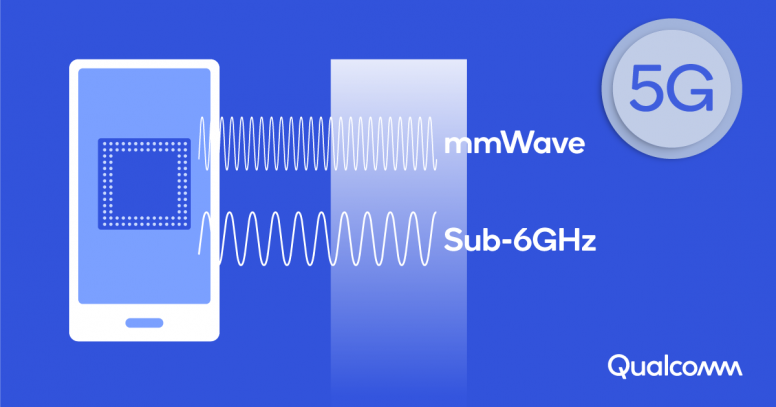 The demand for network is growing high day by day and 5G, the next generation of wireless, must accommodate this growing demand on all the networks across all the countries. According to a report on 2018 American smartphone users average was Seven GB of data per smartphone per month, and by 2022 usage is expected to increase by almost sevenfold. 5G, the next generation of wireless, must accommodate this growing demand on our networks. That means finding more usable spectrum. That is where mmWave comes to play.



How mmWaves Make 5G Faster


As I already mentioned above 5G will be the first generation of wireless communication systems to make use of mmWave which will make it possible to transfer data faster in 5G due to more bandwidth. Millimeter waves generally need to maintain line-of-sight for transmission to work at the most basic level, mmwave transmissions usually go in a straight line between point A and point B and the transmission also easily gets blocked by just putting your hand over the antenna on your smartphone would obstruct the signal.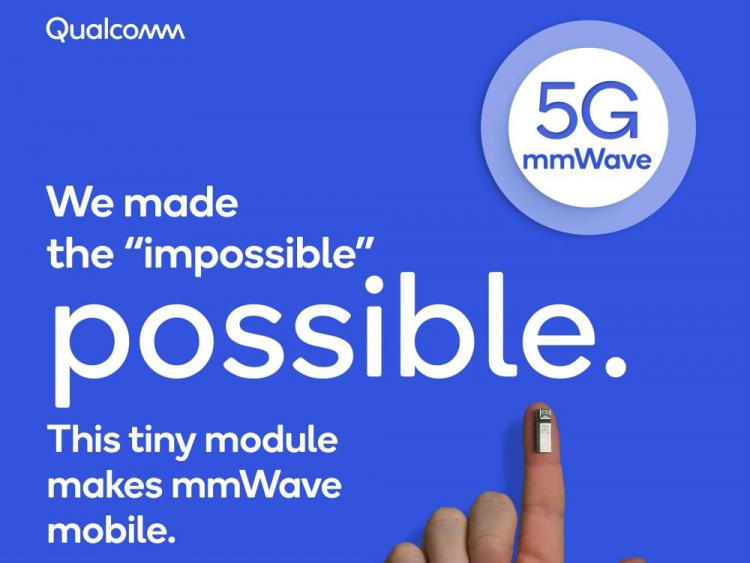 The Qualcomm team have been working very hard to overcome this particular issue with the help of an array of antennas for beamforming, which concentrates radio energy to extend the range. But still there was a big question how could this array of antennas can be compressed inside a smartphone ? The solution found by Qualcomm for this was they designed a QTM052 mmWave antenna module and sized it down to where it will fit on the tip of your index finger, or in the side bezel of a phone as per the above image you will be able to imagine this concept.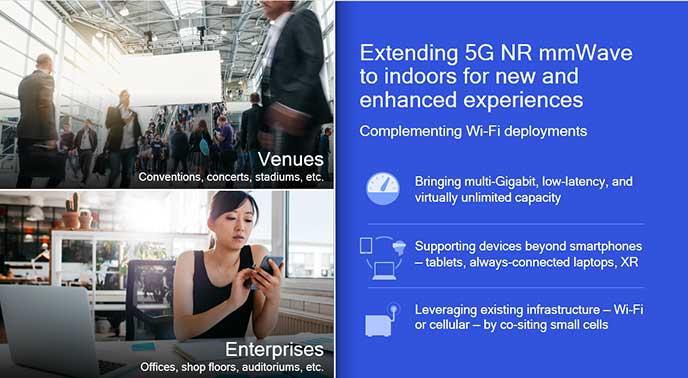 These modules uses beam tracking to determine which signal is the strongest and picks it up. And they also designed for switching, tracking & adaptive beam forming. So if you're inside office or your room, a base station from outside could potentially shoot a beam through a hollow wall,hit a metal lamp and bounce off to your phone.These modules are also coupled with small cells, so faster, more reliable mobile service with mmWave is truly possible.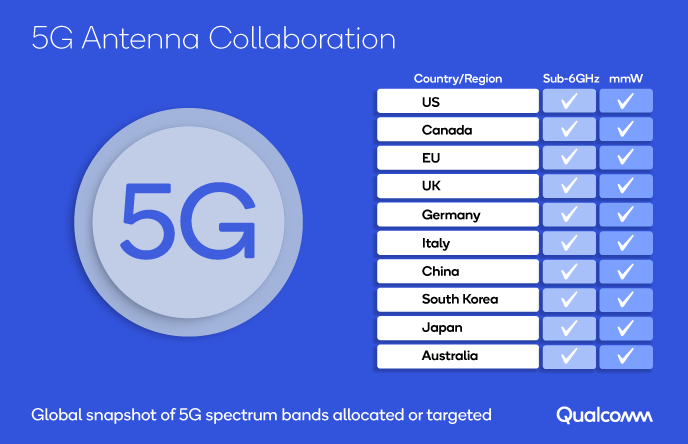 So Mi Fans this is small intro about mmWaves in 5G. Let me know your thoughts about this mmWaves in the comment section below. Thank You for Reading and will catch you guys with my next interesting thread.




THANK YOU MI FANS FOR READING.