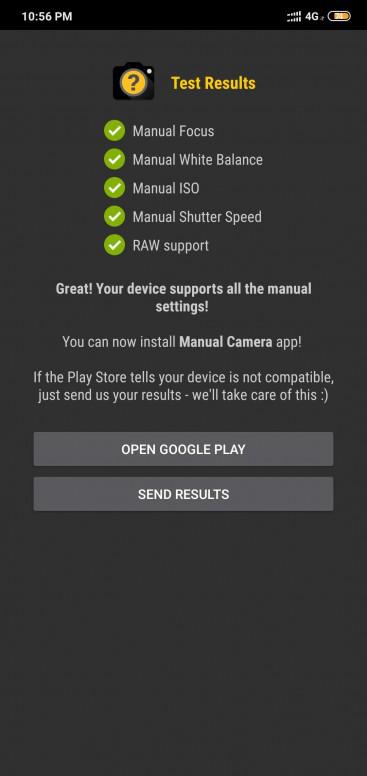 This feature is enabled in MIUI 10.3.3.0 Stable - Redmi note 6 pro. Camera 2probe is now Level 3 than compared to earlier at Legacy.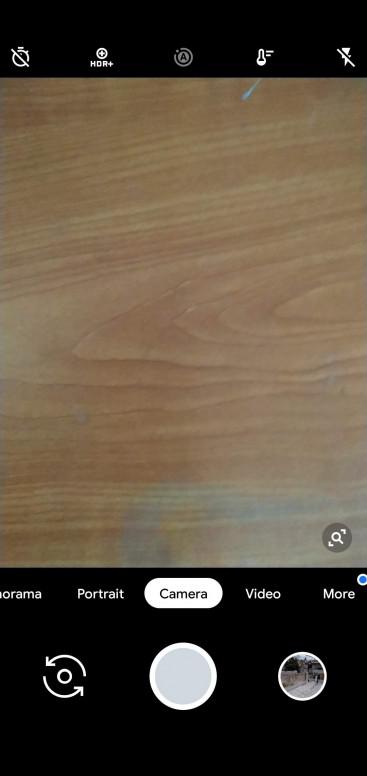 Gcam 6.2.030 working absolutely Awesome with slow Motion and default Miui 10 cam is also working fine.

Perquisites -
1) Unlocked Bootloader

Steps -
1) Boot into fastboot mode holding power vol-down button till it loads fastboot.
2) From here there are 2 methods -
1) Via temporarily booting twrp
- Install minimal ADB platform folder and exe, get one twrp placed in that folder. Recommended - Pitch Black twrp.
Type "fastboot devices" in your shell (PC), the same folder where you placed twrp and remember to enable USB debugging before you boot into Fastboot. Then type "fastboot boot recovery.img". Your phone will temporarily boot into twrp WILL NOT REPLACE YOUR ORIGINAL MI RECOVERY,
Now flash enableHal3.zip and reboot to system.
You will get C2Api enabled.

2) Via fastboot ADB shell
- boot into Fastboot then type "fastboot devices" to check your device is connected or not. Then "ADB shell" followed by "Setprop persist.camera.HAL3.enable=1 " then "reboot Bootloader" . Boot back to system and you are done.

Shots taken at night using Night mode in Gcam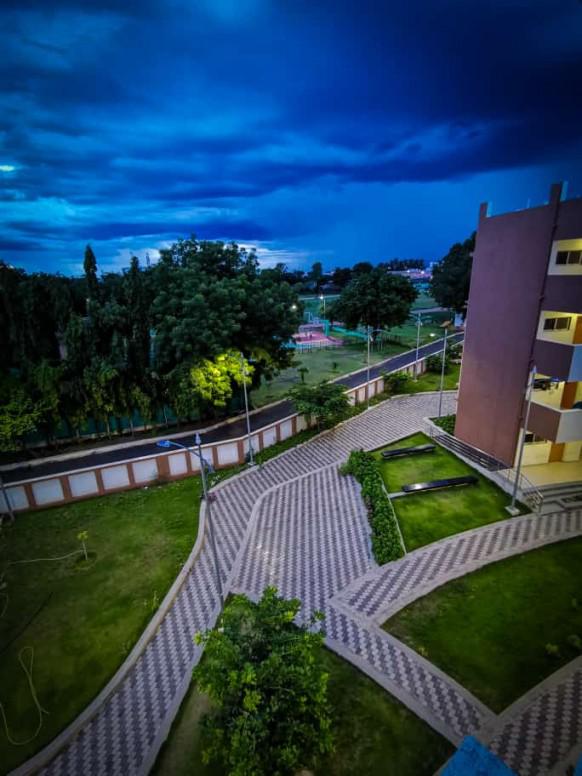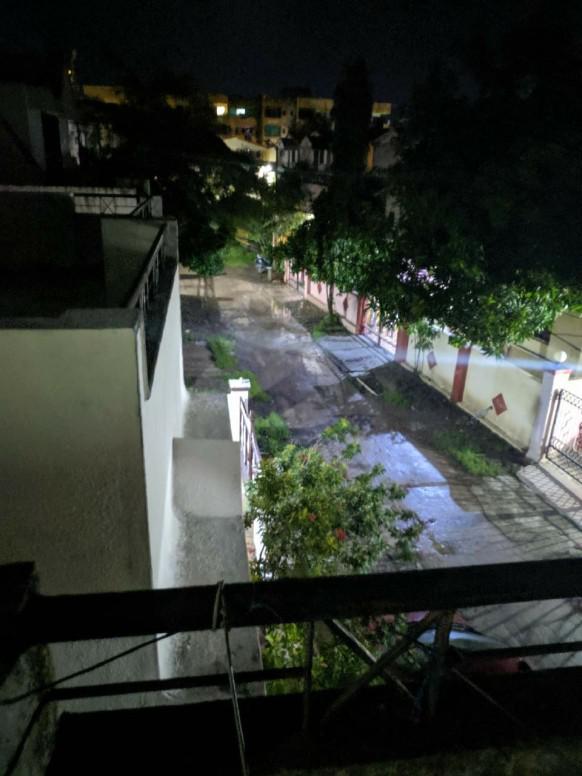 FAQs Soln -
- If your internal storage in twrp showed 0mb then you have to format your device.
- Donot flash Disable Encryption/dmvarity zip
Otherwise you will be stuck with bootloop. So flash the same ROM again in which you are, using PitchBlack twrp. It will automatically disable force. Encryption. Then flash cam2api.