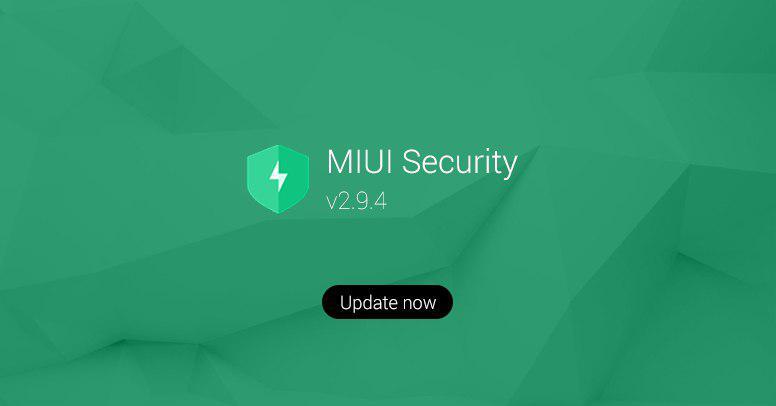 Hello MIUI Fans!
MIUI Team has been trying their best to make MIUI Security app better and better intended to give the best cleaner, security, speed booster, and battery optimization. Giving in that direction, they pushed a new update for your favorite Security app with some new interesting features. An update is now available for download in System App Updater. Get it now! The new update is always exciting and of course something new to experience. The new Security App looks pretty eye-catching and is now completely revamped with more security functions. Its new Animation and some new add-ons make it feel awesome.

✒ What's new:

[Optimized] Gaming-add page and Settings supported on landscape display (Android 8.0 and 9.0)
[New] Battery Saving Home-page
[New] Dark Mode Test, and fix the close issue after third party apps start dark mode
[New] Battery scan can't reach 100%
[New] Payment safety supported in India.
[New] AppLock supports FaceId and Fingerprint unlock simultaneously.


✒ Update it:
1. Go to "Settings".
2. Go to "System App Updater" and Update it.


Please Note: This update has been currently pushed out for Redmi 7 series, other devices may follow soon.
Have any questions or feedback regarding the update, do let us know in the comments below.

Regards,
MIUI Moderator,
Apiyush265


✒ About Mi Community:
Mi Community is Xiaomi Community's official Android app and a home for Mi fans in India. It helps you share your ideas and interact with other Mi fans on-the-move. It offers a fast and intuitive interface to post threads, reply, read the news and interact with others.

✒ Mi Community App on Google Play Store: