The Redmi Note 8 is in sight and, according to reports, will be a powerful device that will out perform the competition. The news comes from nothing less than Lu Weibing, the head of Redmi in Xiaomi, in response to a Weibo post.
Xiaomi Mi 8 Pro, Analysis and Opinion
We test the new Xiaomi Mi 8 Pro, a some what different version of a mobile that has already garnered very good reviews. In this case,it releases two key features: an original design of its back cover and especially one of the novelties of 2019, the fingerprint reader integrated into the screen. We tell you how it works and if it is worth buying.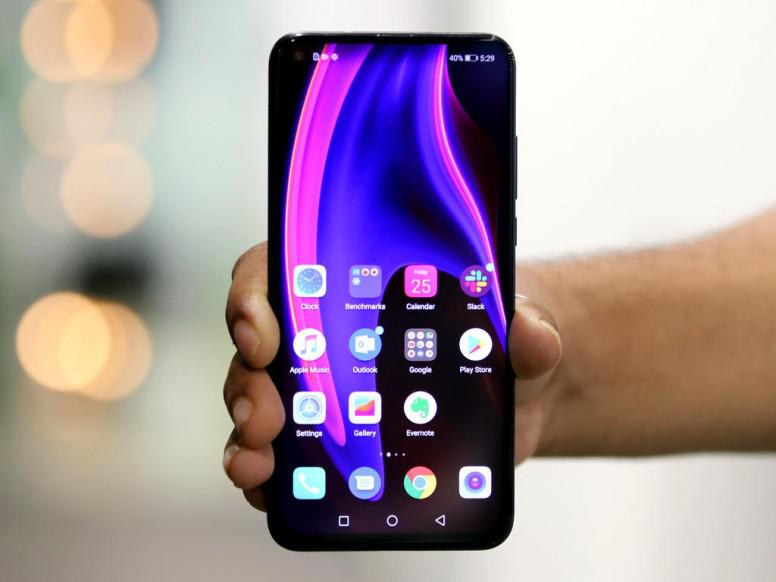 It has a particularly striking design, in addition to a hardware that can look from virtually anyone to you, with Snapdragon 845 processor and 8GB of RAM.
However, and as we will address later, although there are aspects in which it is superior to the competition or at least matches it at the level of performance and also in other aspects.
As if they were two sides of the same coin, the external aspect of the Mi 8 Pro has nothing to do with whether you look at it in front or behind. Its front is colonic with respect to other models of this and other brands: a fairly wide notch and relatively large frames to be a"frameless" mobile.
The theme of the notch is not minor, because now we have begun to see some eyebrows of type "gout", as intrusive as possible. In this case it is quite wide, occupying more than half of the upper area. The reason for this design is neither more nor less than including infrared facial unlocking,the fastest and most reliable face recognition technology.
If you see the phone from behind, the whole thing changes,and it is that it opens a particularly striking and surprising design. Made of transparent glass, the back cover hides a sticker that simulates the internal design of the phone. You can see where the processor, RAM or memory is supposed to be located.
The effect is absolutely realistic. It seems that you arereally seeing the components, but no, it is an optical effect.
Of course, despite the impact that is at first sight, itmust be said that within a few minutes of using the mobile its back cover isalready filled with fingerprints, grease and dirt. It is far from the only mobile that happens, but we cannot fail to point it out as a negative point.Surely you have to use a case, something that is never pleasant on a mobilethat has as a strong point the design.
Features of Redmi Note 8
The size, 6.21 inches, makes this mobile a fairly largedevice. Of course, taking advantage of the screen by removing the frames is notas cumbersome as it would have been a few years ago, although it is true thatin many cases it is difficult to interact with the corners with one hand.
With 83.8% of the front area occupied by the screen, it is abit far from other mobiles such as the Mi MIX 3 or the Oppo Find X , which far exceed 90%, even though it is also true that it is in a range of lower prices and has the camera in the front area, notin a drop-down.
The quality of the colours and the sharpness is quite good within what can be expected from a screen with this resolution. Could Xiaomi have made the jump to Quad HD? It could, but for some reason the manufacturer has decided not to, at least at this time.
Do you have old phone which you are not using no longer but want to sell it? Then online sale of your old mobile phone is possible at
www.recycledevice.com
and here you can get good price for your old android device. So, pick the option and get good money by giving your old phone online.
.
Visit here
for more info!