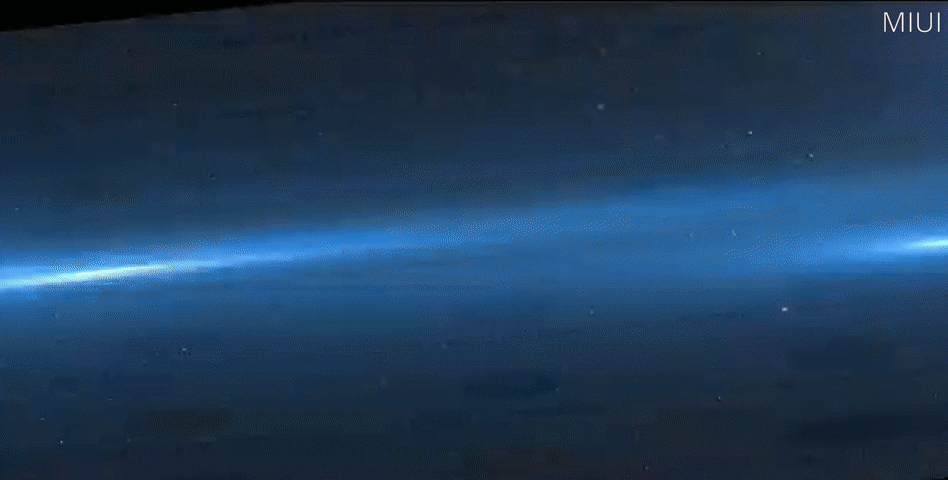 Mi Fans,
The 2nd Generation Game Turbo developed by MIUI has brought a phenomenal turnaround in the gaming experience for our MIUI users. It boosts the gaming experience and gamers efficiency with several features. "To me, the arcade experience is the ultimate gaming experience". The New Game Speed Booster is truly a massive upgrade from the previous version as this provides many new features such as:


Performance Mode 2.0.
WiFi/4G Optimization.
Touch Enhancement 2.0.
Sound Quality optimization.
In-game call optimization.

✒ Where to find this settings?
Go to Security App.
Scroll down to Game Speed Booster & switch to Settings.
You will see Home Page Orientation - Switch to Landscape.

✒ Let's know more about this settings:
General Settings:- To switch on/off the booster and provides in-game shortcuts, that helps you to screen record, screenshots and access to some apps (WhatsApp & Facebook) easily via a single tap. Optimized the FPS dropping for heavy gameplay like PUBG, Fortnite, Battle-Royale, etc.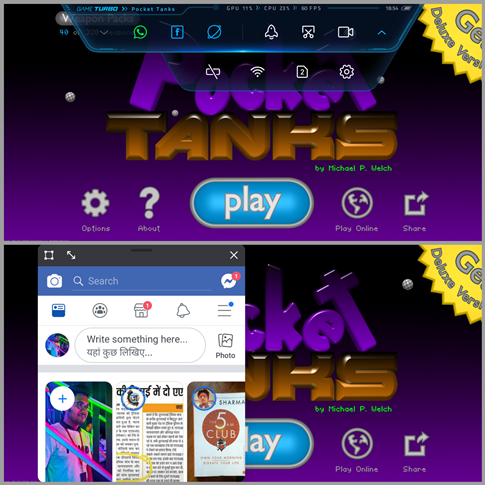 Performance Mode:- Boosting game performance. Reduces network delays and lowers the ping that actually helps you to stay connected to the Internet and provides lag-free connection.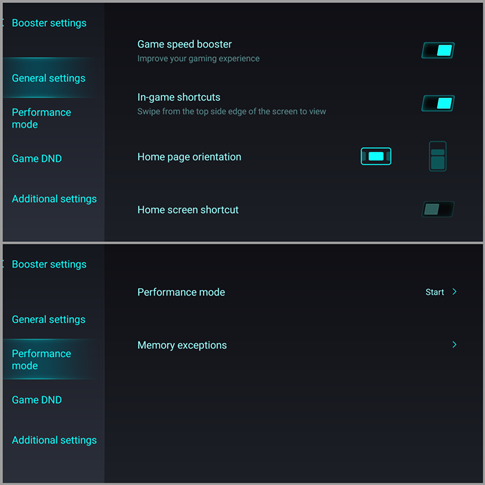 Game DND:- Answer calls hands free and restricts the button/gestures which distract the gameplay. It also helps in background noise reduction and adjusts the call volume during play. Sound quality optimizations look into better communication while in multi-player game.

Additional Settings:- Customise touch responses, sensitivity to repeated taps & touch resistant area. The touch response rate & sensitivity to repeated taps can be adjusted manually.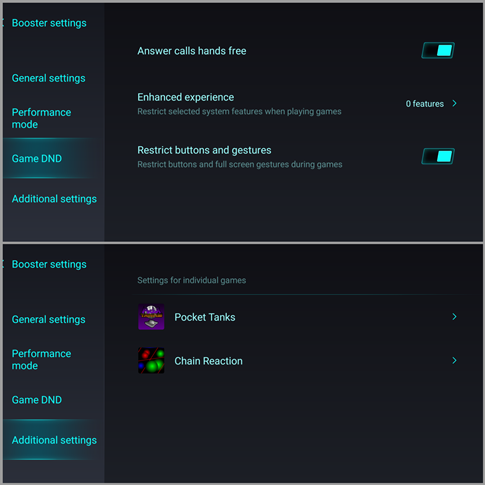 ✒ Something Special for Gamers:
The touch response rate has been increased to 180Hz.
Adjust Sensitivity to repeated taps, according to your gaming caliber which helps while shooting (Firing in Game).
Touch-resistant area: Reduces touch sensitivity near the edges to avoid triggering touch controls.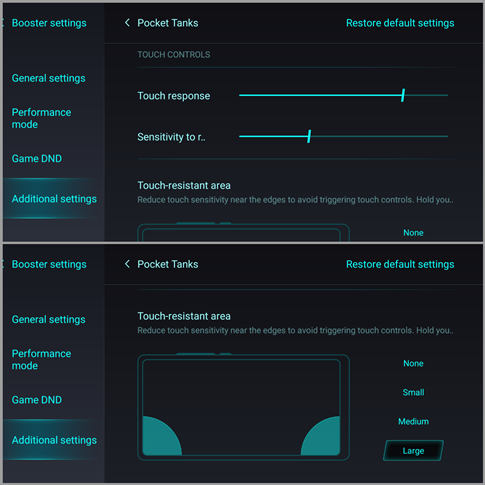 Do let us know if you liked this feature and you consider it important for your device?
You can leave your feedback in the form of comments below!
Please Note: This feature has been added along with Mi Security App V2.9.4, those devices which have received the update can access this feature.
Regards,
MIUI Moderator,
Apiyush265
✒ About Mi Community:

Mi Community is Xiaomi Community's official Android app and a home for Mi fans in India. It helps you share your ideas and interact with other Mi fans on-the-move. It offers a fast and intuitive interface to post threads, reply, read the news and interact with others.
✒ Mi Community App on Google Play Store:

✒ Popular Columns across Mi Community:
Rate