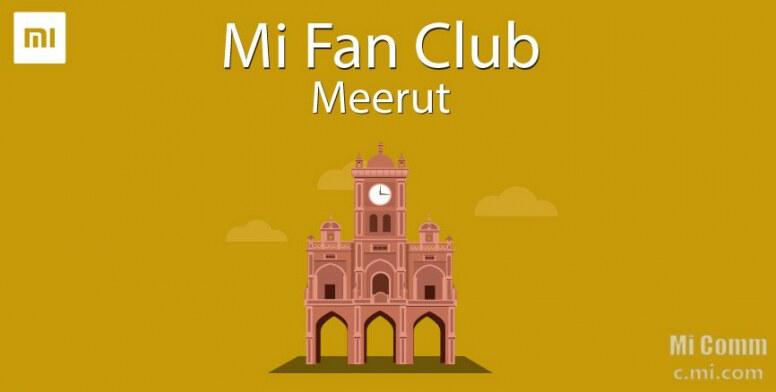 Hey Guys Wassup!!!




Hope you all are good.



I am back again with another recap thread of 23rd MiFC Meerut Meetup. This time we had decided our Monthly Meetup at Kesar Ganj Mi Service Centre. We all reached there according to the venue. As we always decide any theme for the meetup. This time we planned Service and Technical Camp at this Service Centre. We had started our Meetup at 5:00 PM and started discussion with each other. Around 18-20 Members reached there and made it successful.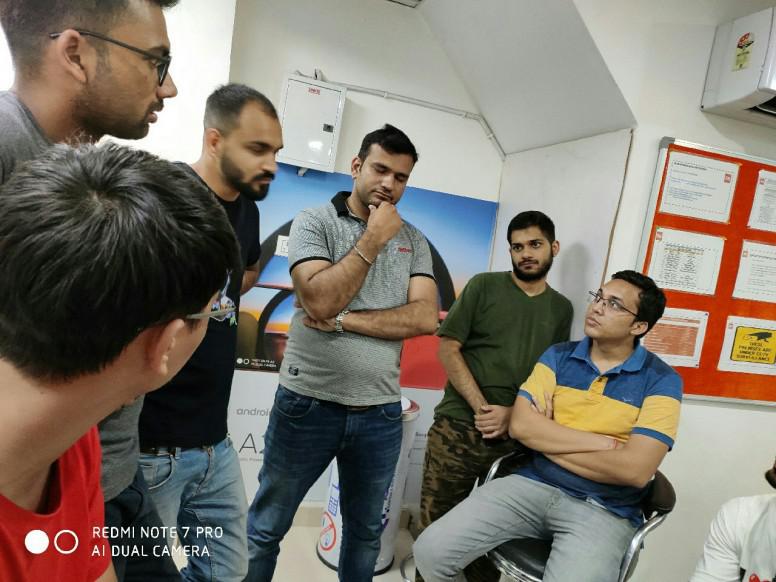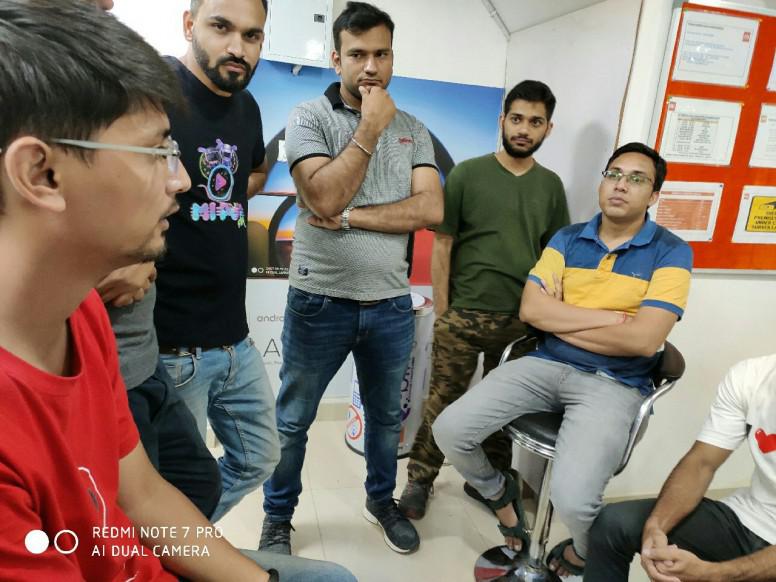 Discussion with Mr. Ravi and Mr. Raj Sir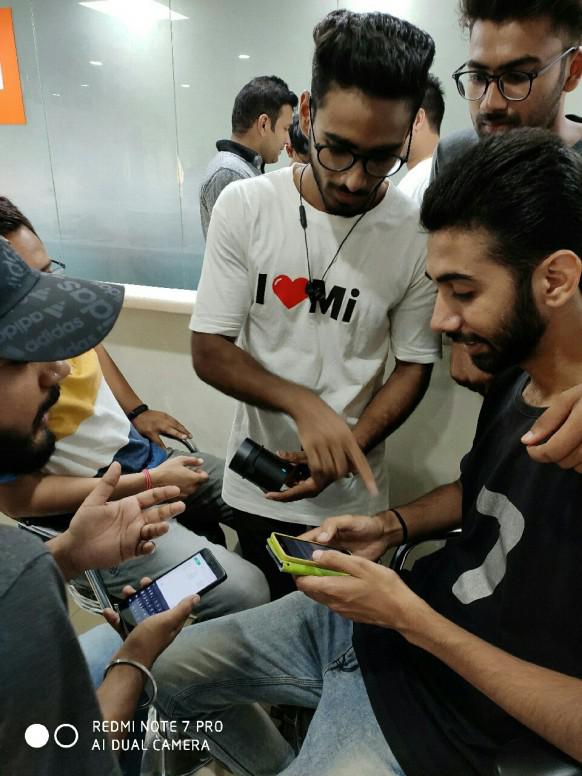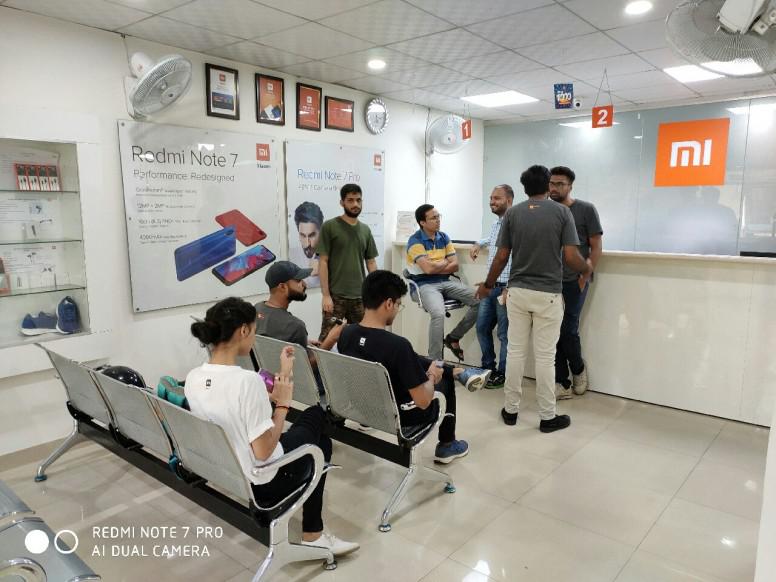 Raj Sir and Ravi Sir, they both gave us Valuable information regarding the devices. At that time he also helped us in the technically camp and gave us some information about the devices. Fans were too excited because this time we had done something different. We learnt a lot of things in this technical Fan Meetup.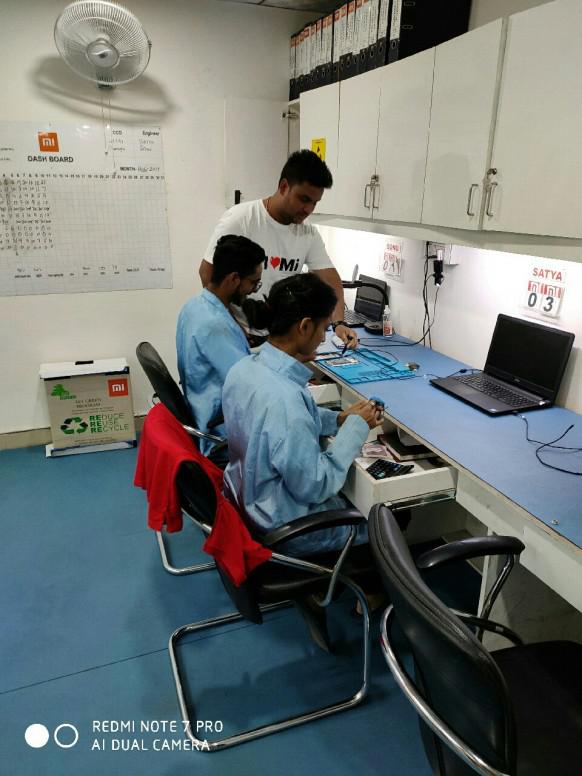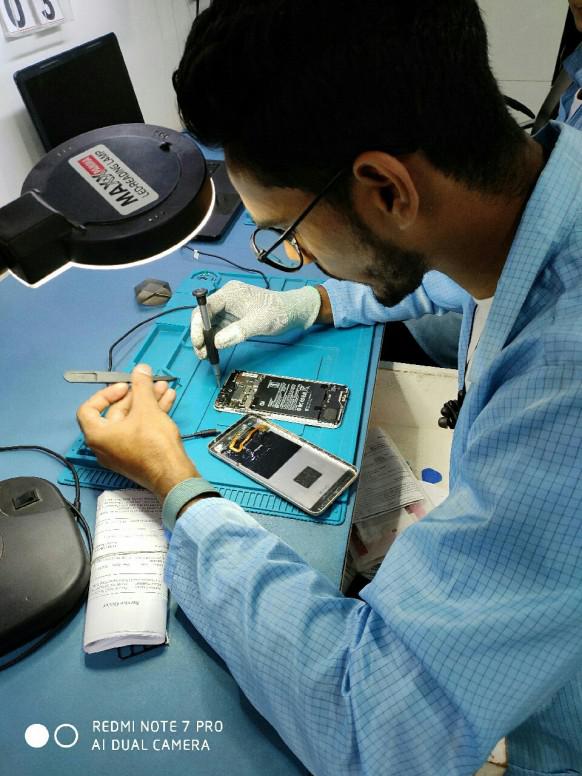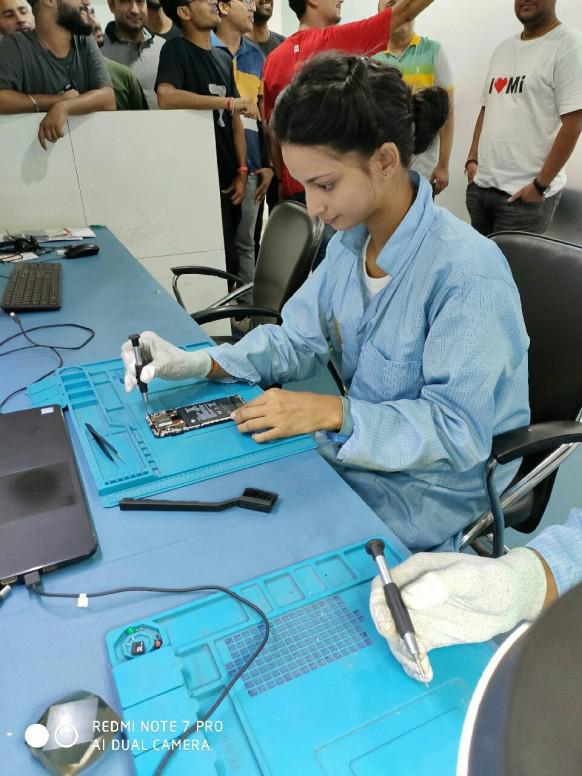 But this is not Over after this technical session we also celebrated Mr. Raj Sir's Birthday. Although his birthday is on 13th of August but we celebrated it before two days.... And that was really enjoyable.... This things proves that It is not only the club but also like a family. We enjoy each other, we celebrate each and we share each other.

You can see in these pictures how it was funny. Look what we had done with Raj Sir.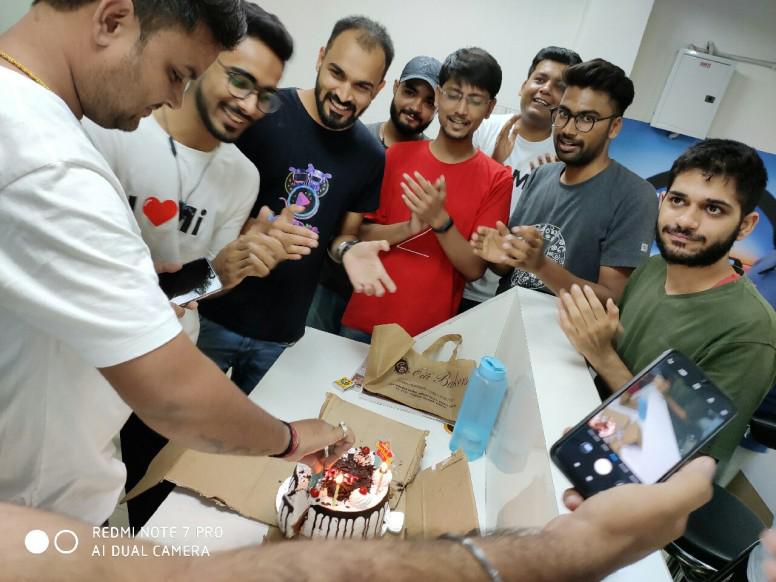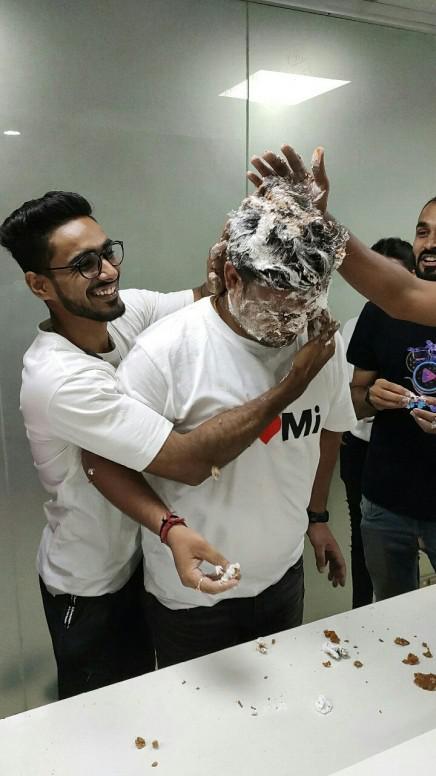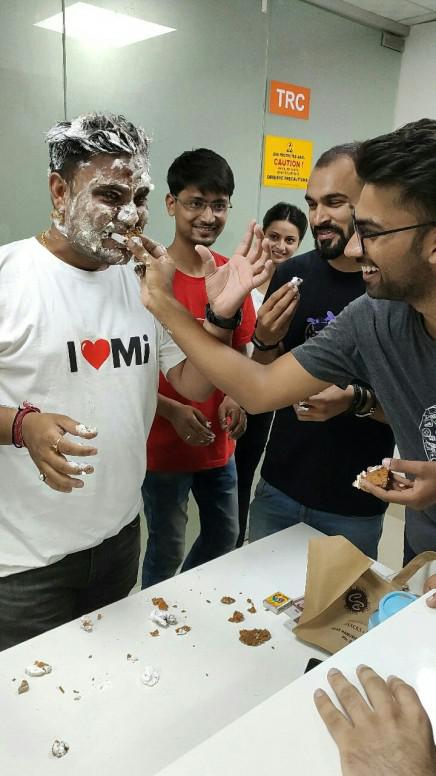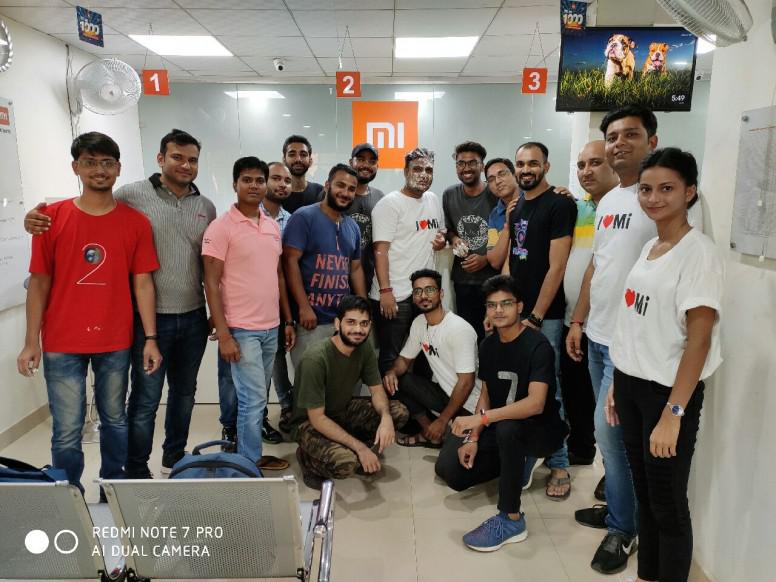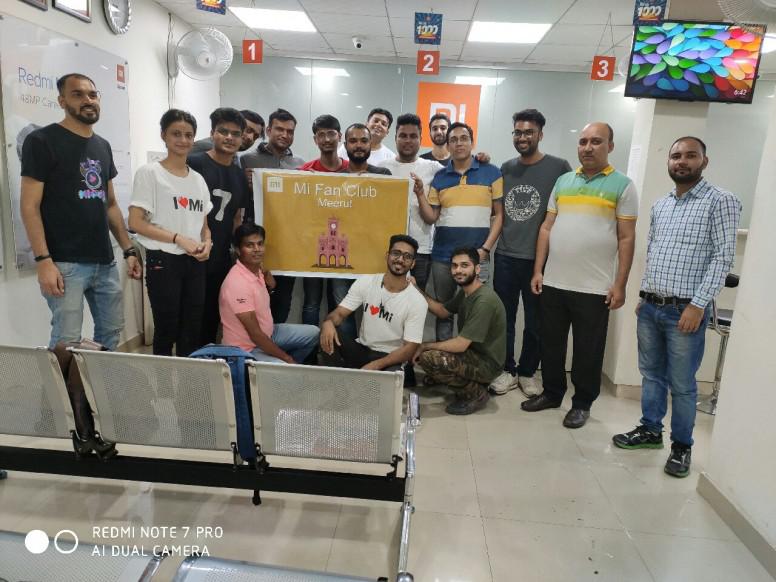 At last I would like to say thanks to Mi Community to givs us a chance to share our Views and interact with each other.

And Special thanks for those who made it successful.

If you are active member at Mi community you have chance to join various launching events in India.
We have Moderators of Mi Community and Mi Official too in our group who can assist you withyour issues and quarries.
Join Group :- MiFC Meerut
If you are still unable to join this group you can also join us by this QR Code :-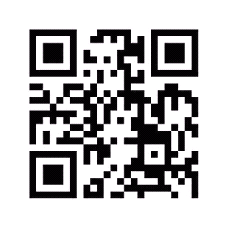 You can also follow our social channels:-

MiFC Meerut Announcement channel:
MiFC Meerut Official Twitter Handle:
MiFC Meerut Official Instagram Profile: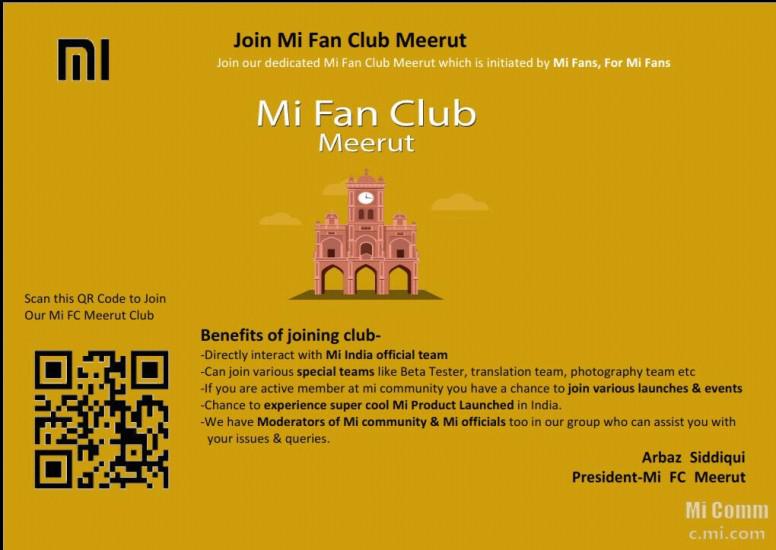 For any help you can always contact through Reply option and you can message on the below links:-

Presidents:-
Arbaz Siddiqui
Mohd Aquib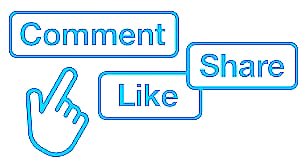 Thank you

Regards,
SHAHVEZ

Rate