Hello fellas,
Firstly Happy Independence Day to all

This post is regarding Xiaomi foldable smartphone. As all know recently Samsung showcased their foldable phone, now its time for Xiaomi.

Recently xiaomi has patent their foldable smartphone with triple rear camera.

Patent images as below.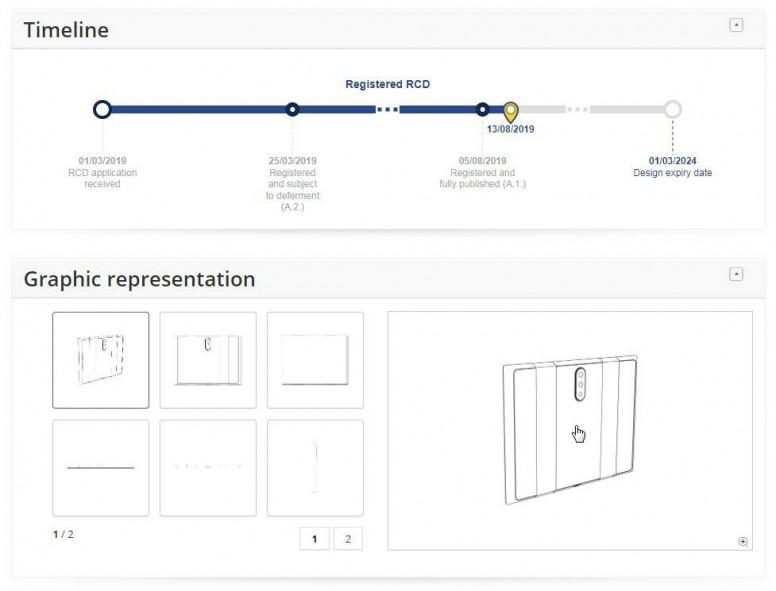 Here you can see triple rear camera.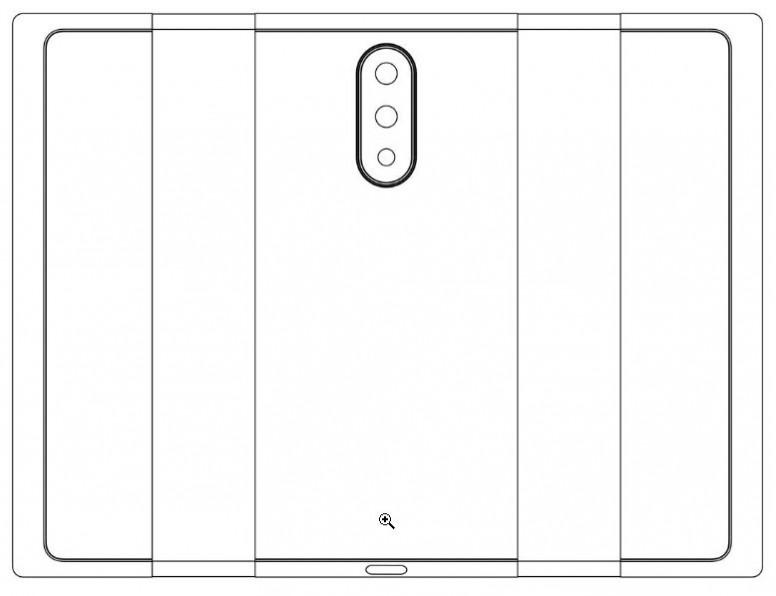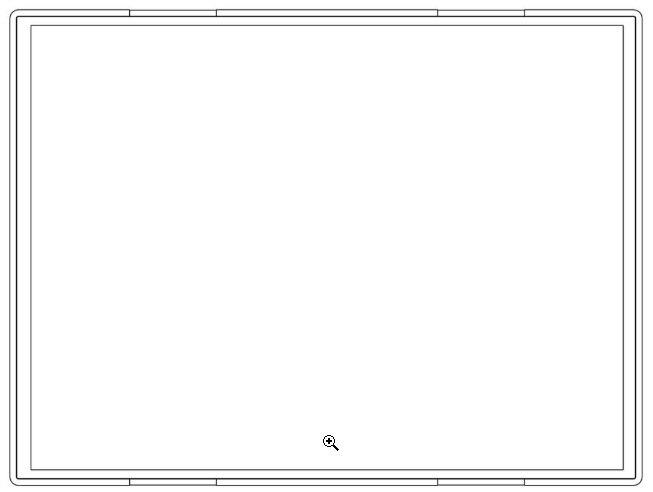 Its quite impressive that it can be folded on both ends .
As in render it looks like this.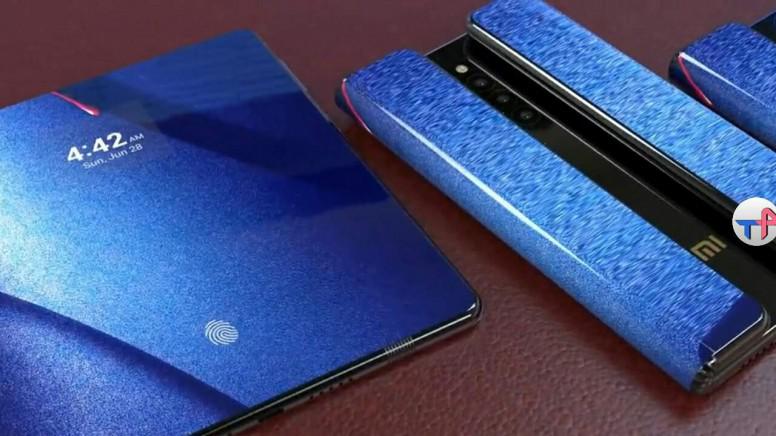 These are the beautiful renders of Xiaomi Foldable smartphones.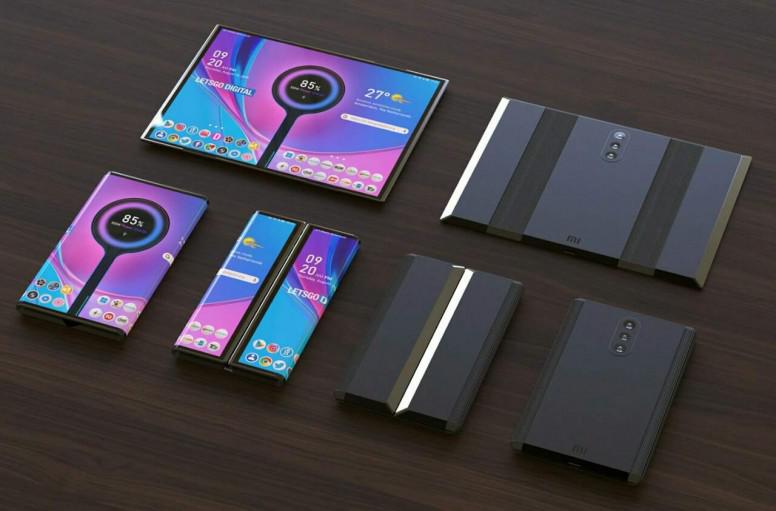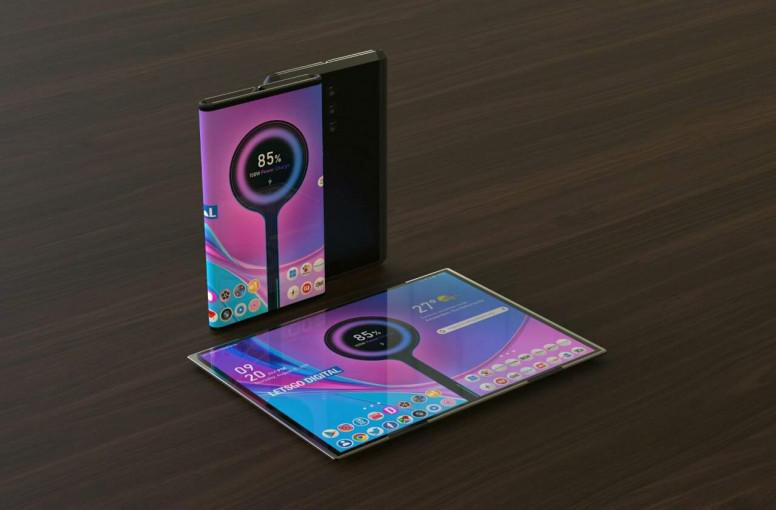 All these image credit goes to Tech Prince.

But still xiaomi is working on that. Still specifications are unknown. It comes with type C fast charging support and a triple camera setup in rear.

Some hands on images of Xiaomi foldable smartphone.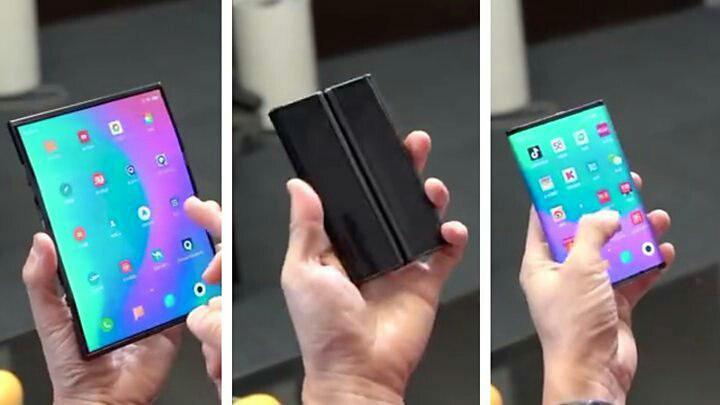 Xiaomi also teased a video of foldable smartphone. Whatch below....

https://youtu.be/yMA2yZeZOiw

source: https://juzforinfo.blogspot.com/2019/08/xiaomi-foldable-smartphone-featuring.html
Thankyou guys.