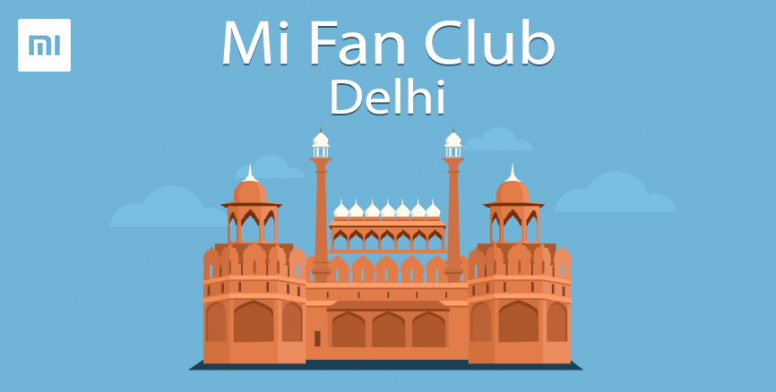 Type: Product experiential meetup
Time: 2019-08-25 06:30:00
Venue: National War Memorial, New Delhi
Deadline: 2019-08-24 18:30:00
Applied: 171 users
Activity has expired!
Hi Mi Fans,

We have an important update regarding tomorrow's Fan meet:
As you all known the venue for our upcoming fan meet is "National War Memorial" (Near India Gate) as decided earlier but it might rain heavily tomorrow.
Keeping this in mind we have decided to keep a backup plan ready.
If it rains heavily then we all will visit "National Gallery of Modern Art". It is a 5 mins walking distance. It remains open till 6:30 and the entry cost is 20 rupees for people above 18 years. Google map link is given below-
Hello Mi Fans!
Hope you all are doing Fine!

As we all know it has been 73 years since India became an Independent country and we can't miss to celebrate it. Right? Are you excited? Because We are!
Keeping the Month of Independence Day in mind, we have planned to keep the Fan meet at "National War Memorial" sitiuated near India Gate! The National War Memorial is a structure built to commemorate the fearless heroism of Indian Soldiers.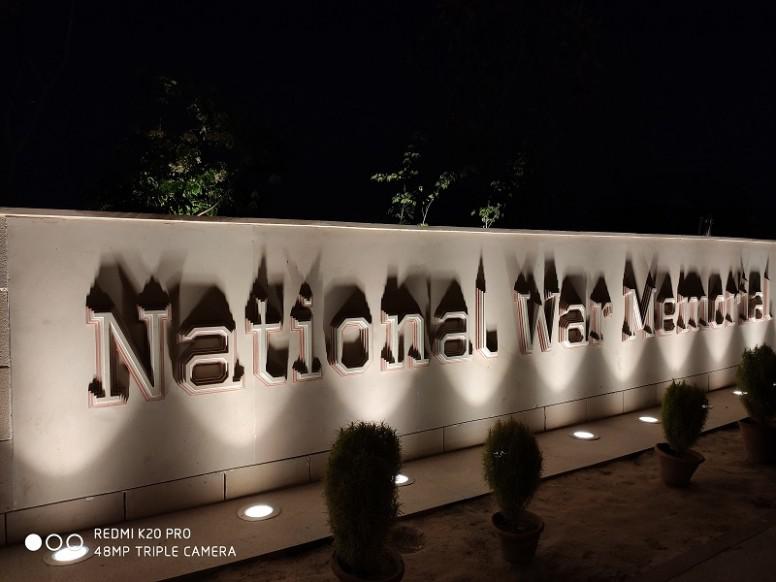 Few notable Facts related to National War Memorial:
1. Happens to be Country's first war memorial built by Government of India!

2. It's a homage to over 26,000 soldiers who have sacrificed their lives since independence.

3. The memorial is designed drawing inspiration from "Chakravyuh formation".

4. The project has been executed at a cost of Rs. 176 crore and its design was selected through a global competition.

5. The names of 25,942 battle casualties have been inscribed across 16 walls.

6. Spread over 40 acres in the India Gate complex.

7. Six bronze murals, made by noted sculptor Ram Sutar.
Join us at the venue to Pay respect to the Indian Army! #JaiHind




We also have a surprise for you. xD

We will also be having the Hands-On Session of the upcoming device at the same venue.


Get ready to welcome the newest member of the Android One - Xiaomi family as it will be unveiled on 21st August, 12 PM.



Let's have a look at the Teasers and Posters depicting the #48MPAndroidOne.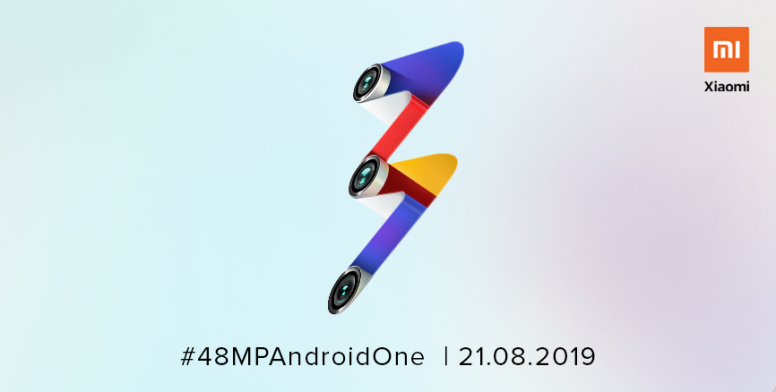 Plan Details:
For Registration click on Join at the top of the thread (Registration is compulsory)
Location: National War Memorial, New Delhi
Date: 25th August 2019
Time: 4.00 PM onwards.
For the People who are not a Member of the Club yet and want to join the club, this upcoming meet and ones in the future. Kindly go through the below details:
Please follow the instructions in the following thread:
Alternatively, you can download the Telegram App and reach either of us Presidents directly for quick and prompt communication via following the links:
www.telegram.me/DiLshadx
Cheers!