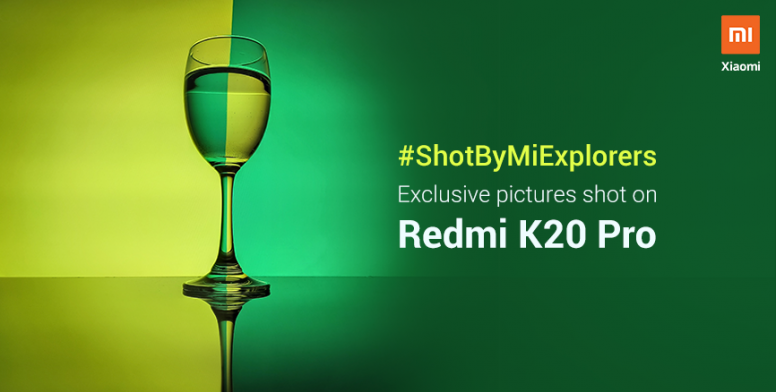 [Update 29th Aug, 10:00 AM (IST)]
Mi Fans, as stated earlier we have updated our collection with more amazing shots from K20 Pro, shot by Mi Explorers! Visit the same link below and check out the newer ones now and do not foget to tell us your favorite from this lot!

------


A picture is worth a thousand words and what better way than to capture such subtlety of life at the very right moment? The Alpha Flagship

Redmi K20 Pro

with its flagship triple camera setup enables both the amateur and pro shutterbugs to capture such moments spread over the vivid spectrum of life, be it pets, nature, landscape, architecture or low light.




The AI Triple camera setup of 48MP + 13MP + 8MP, backed by the industry-leading algorithms and Spectra 380 ISP, is a sure shot recipe to capture strikingly beautiful shots in all the conditions and our explorers resonated the same.




If you are a returning community user you must be aware of the Mi Explorers program that we did with 48 users from community, giving them Redmi K20 Pro before the official launch. They toiled away day and night throughout the missions and delivered stunning images which left us awestruck.


Preview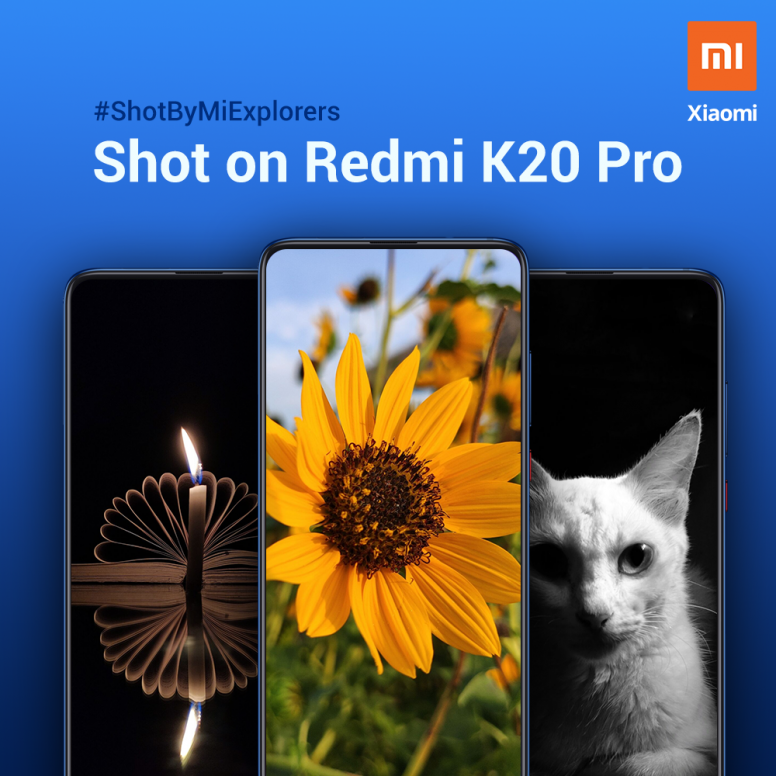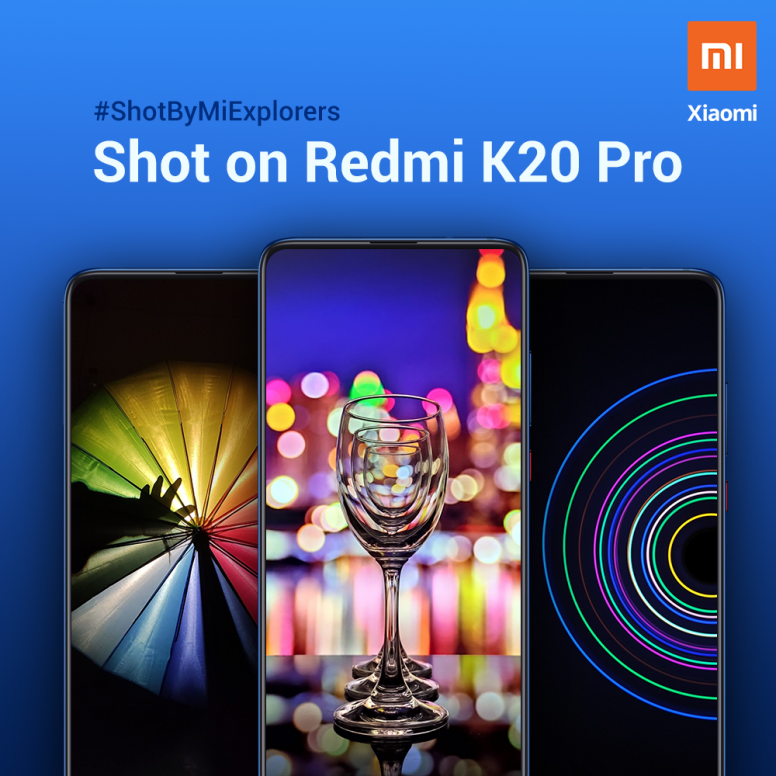 #ShotByMiExplorers - Exclusive wallpaper collection shot on Redmi K20 Pro
Obviously, we had to share these beautiful shots, shot by our community users, our explorers, with all of you and hence we made a collection which you can check out below. If you like any set that as your shining new wallpaper and show us in the comments below. We'll be adding more handpicked shots to the collection so keep coming back.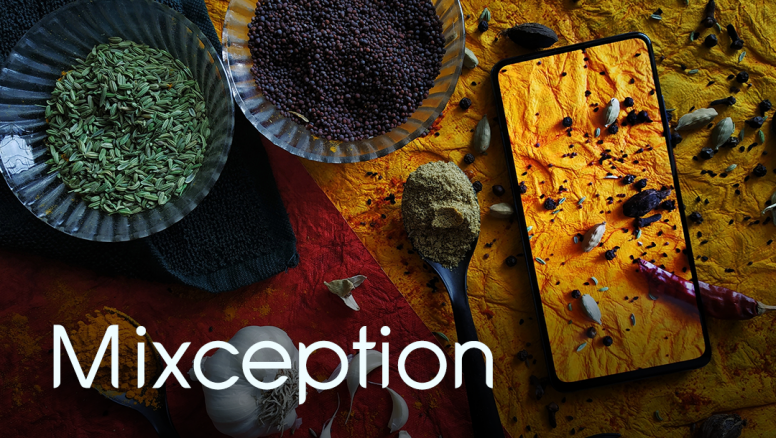 While you check the beauty captured through the Redmi K20 Pro, how can we not appreciate the marvelous piece of engineering the Redmi K20 Pro itself is, both front and back. In fact, some of our Explorers made it a part of the frame and made it almost invisible to the first sight. The shots remind us of our Mi MIX and the series we did back then and hence we are naming it 'MIXCEPTION'.
Embrace the bezel-less Redmi K20 Pro
Click to check out the collection
(open link with themes app, link will only work in MIUI devices)
Which one is your favorite?
Why don't you set it as wallpaper, take a screenshot and show us the whole community?
Let's see which one is the users' favorite!
Rate