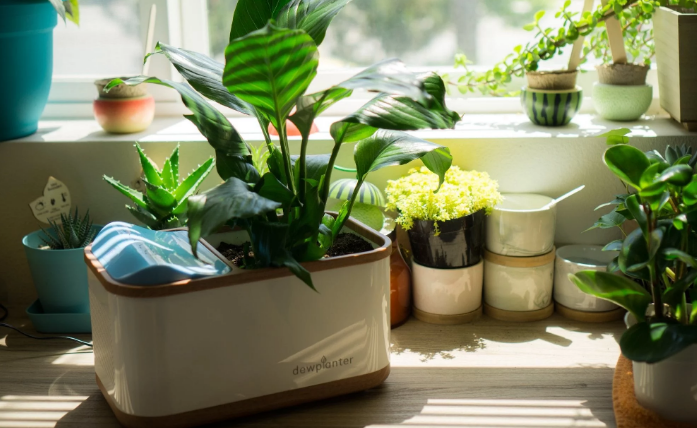 Hello Mi Fans!

Imagine having a personal gardener that provides your plants with just the right amount of water every day. Thanks to modern technology, you can now get the same benefits without having to hire somebody. The Dewplanter generates clean, filtered water for your plants by condensing moisture in the air, so you'll never have to lift a finger to keep your plants alive and thriving.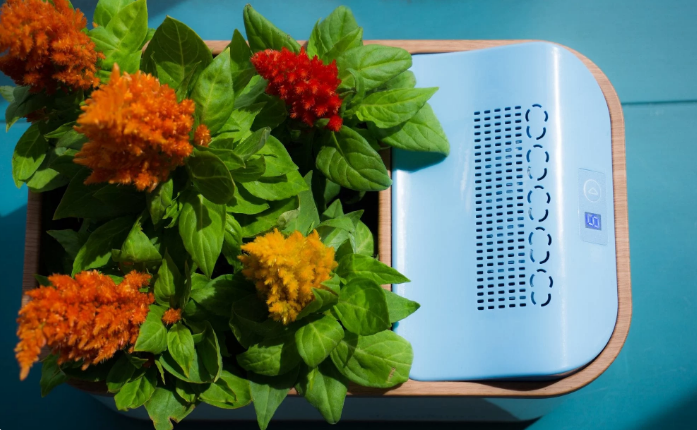 It's now effortless to keep your plants alive. Dewplanter takes care of all your plant's hydration needs by watering itself using condensation, so you won't have to do a single thing. Because the Dewplanter Water-Generating Planter takes care of hydrating your plants, you just have to sit back and enjoy them. Plants are a relaxing, healthy addition to your home except when you become stressed trying to take care of them.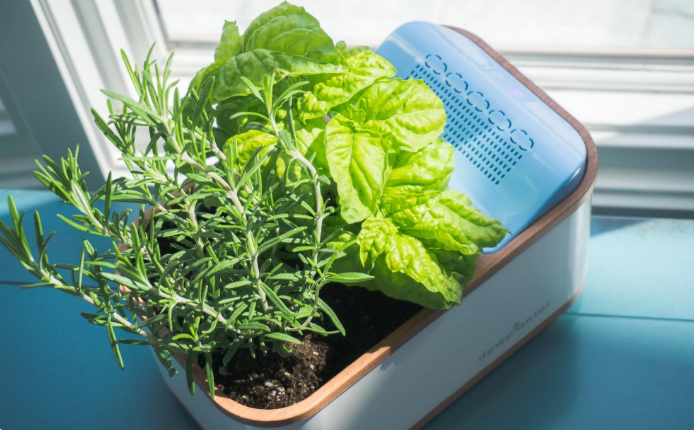 Features of Dewplanter:

Dewplanter bypasses the need for a reservoir
It generates just the right amount of water that your plants need every day
Dewplanter removes the need for you to refill or do anything
The generated water is clean and filtered and is automatically fed to the roots of plants through the drip irrigation system




Check out Dewplanter:


It's easy to water your potted plants too much or not enough. But that's not true with this self-watering planter. By harvesting the condensation around it, the Dewplanter gets enough moisture to water your plants. Furthermore, almost any type of plant can work in this planter—so you can choose between tasty greens or beautiful flowers. And don't worry, you don't have to live in a humid climate for this system to work. Because there is always some moisture in the air, the Dewplanter will find what it needs to care for your plant.


The Dewplanter draws in air through its unique patent-pending water generating system to ensure a consistent supply of moisture-laden air. Constant airflow plus a cooled environment inside the Dewplanter means that water droplets will naturally form as moisture in the flowing air condensates. The generated water droplets are then directly channeled into your plant's roots through our drip irrigation system, ensuring a healthy supply of water over time.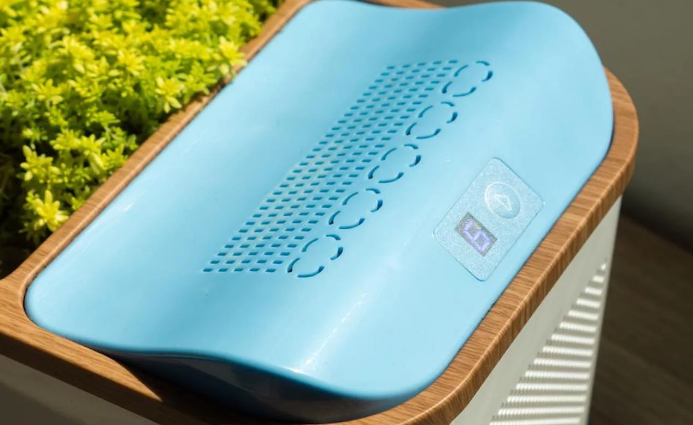 So what do you guys think about the innovative Dewplanter? Do REPLY down your opinions below.


Source: 1, 2

Rate