Xiaomi have brought another product via crowdfunding for your pets. The product is Moestar Spaceship Smart Pet Nest. The size makes it suitable for small pets like cats or puppies or even small breeds of dogs. It is recommended to be used for cats below 8kg and small dogs that weigh below 4kg.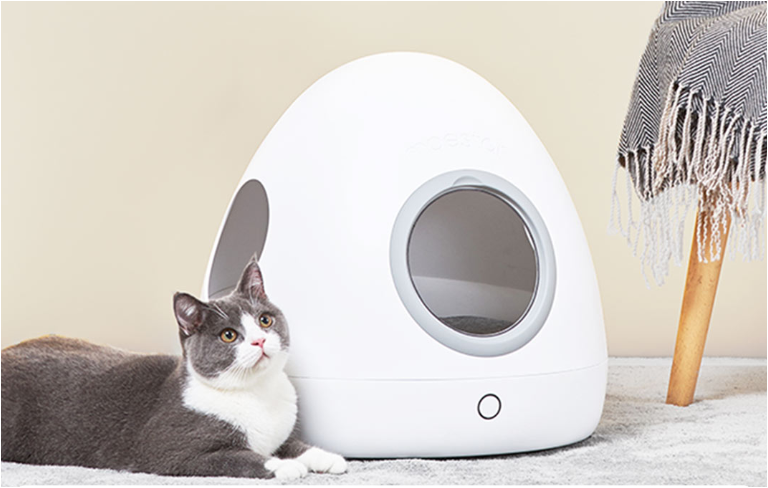 The Moestar Spaceship Smart Pet Nest adopts a spectacular design that resembles a space capsule. The entire space is 33L large. There are two entrances located in such a way that the pet doesn't need to turn around to exit the nest. Both entrances each have a 19cm diameter.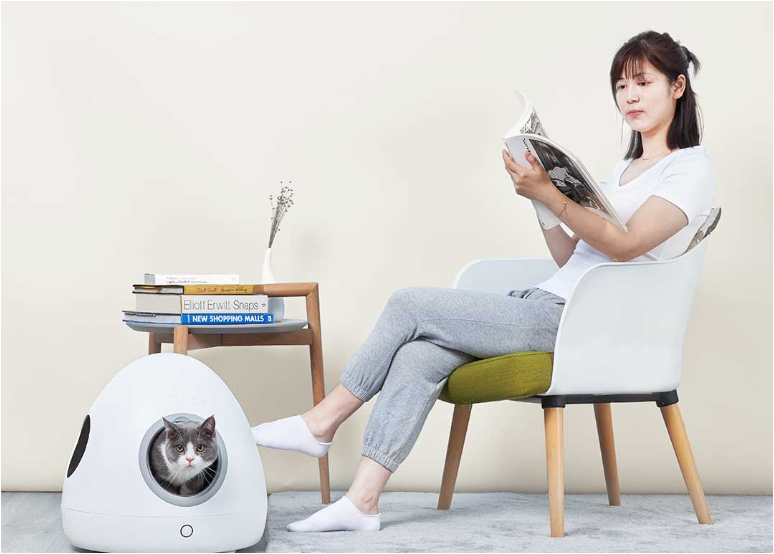 The nest comes with smart temperature control which regulates the coldness or warmness of the nest. This is regulated by the built-in precision environmental sensor which uses "semiconductor heat pump" technology. The temperature is thus adjusted as the ambient temperature changes. There is also a new refrigeration system to ensure no condensation in the humid regions.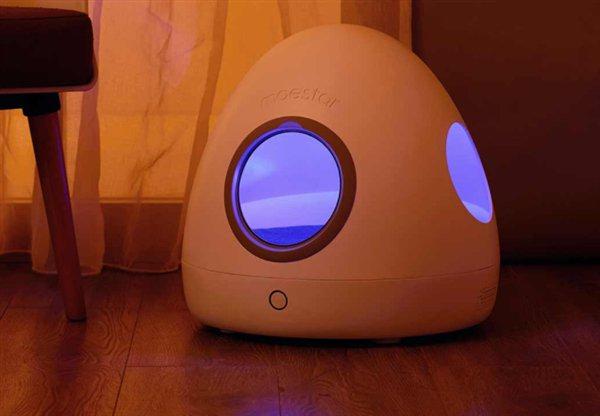 Moestar Spaceship Smart Pet Nest comes with a health monitoring feature. There is a "Whistler Bridge" at the bottom of the smart nest to accurately monitor and record the pet's activities and sleep data in real-time. The data can be viewed via the Moestar app at any time. The app also allows the owner to change the color of the nest's lighting at any time. The app also alerts the owner if the pet has left a poo inside the nest.

Source