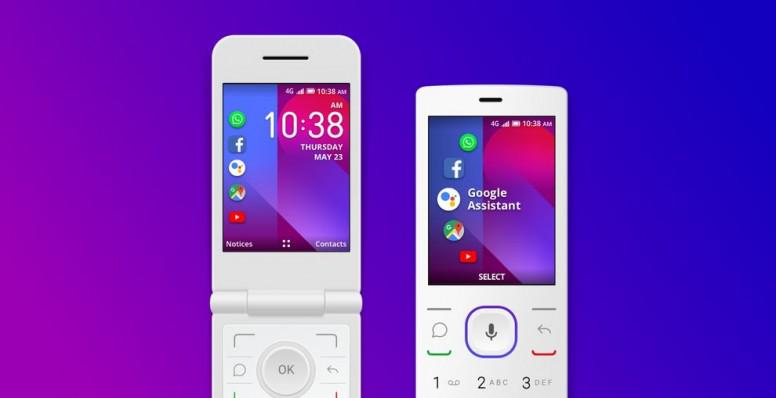 Hello! Mi Community,

This is Sai Kumar Aarya hope all are going well, I am back with an another interesting topic. It's all about KaiOS, after the launch of Jio phones everyone was aware about KaiOS. Now it became 3rd most popular Mobile OS. So, lets keep a look deep into it.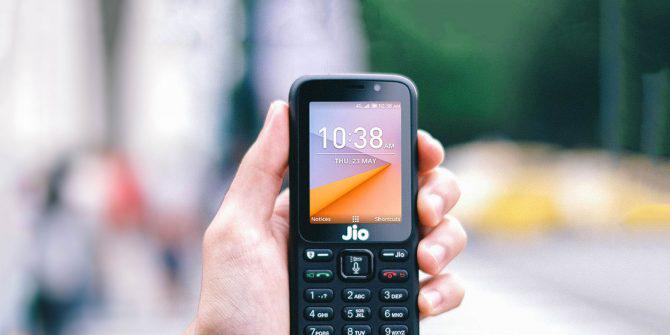 KaiOS is a mobile operating system for feature phones. It's built on top of Boot to Gecko, a community-driven successor to Firefox OS. Since it's a web-based platform, KaiOS doesn't need a lot of power to run and has a minimum memory requirement of just 256MB.

KaiOS promises to bring modern apps such as WhatsApp to people who had never owned a smartphone. Thus, its interface is designed for the so-called dumbphones with physical keys and non-touch screens. To ensure data-oriented companies are able to gain from this, KaiOS does offer all the connectivity options including 4G/LTE, NFC for payments, Dual-SIM compatibility, and Wi-Fi.

KaiOS-powered feature phones are priced aggressively too since manufacturers don't need to worry about high-end specifications.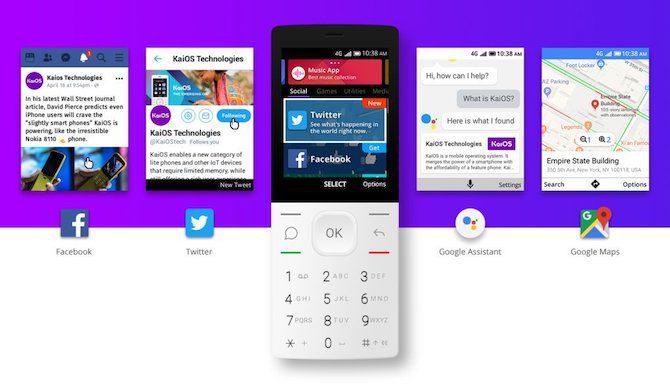 How KaiOS Differs ?

The reason why KaiOS grew in popularity among tech companies is its HTML5 app store. That has allowed developers to easily build powerful web apps for KaiOS. The majority of other feature phones today come with proprietary Java-based software and hence, demand more resources for creating dedicated apps.

In addition, KaiOS has an open environment. As such, it's available across the globe from several brands like Nokia, Reliance, Alcatel, and more. So companies can simply build one app and upload it to the KaiOS app store for widespread distribution in emerging countries.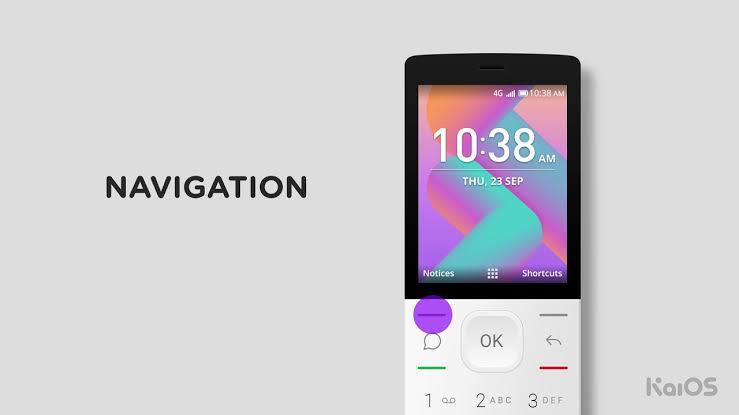 Which Apps Does KaiOS Supports ?

KaiOS' app store hosts tens of titles, some of which you might be familiar with. These apps, of course, don't offer the same set of functionality they do on smartphones. Only the basics are covered. For instance, you can't live-stream from the Facebook or Twitter apps.

KaiOS offers:
◆ Facebook
◆Twitter
◆YouTube
◆Google Maps
◆Google Assistant
◆Google Search
◆WhatsApp (OEM dependent)

◆A few Gameloft games like Danger Dash and Real Football RunnerThe store has a handful of other generic apps which are developed by KaiOS itself. There's one for checking the weather called KaiWeather, QR Reader for scanning codes, and more.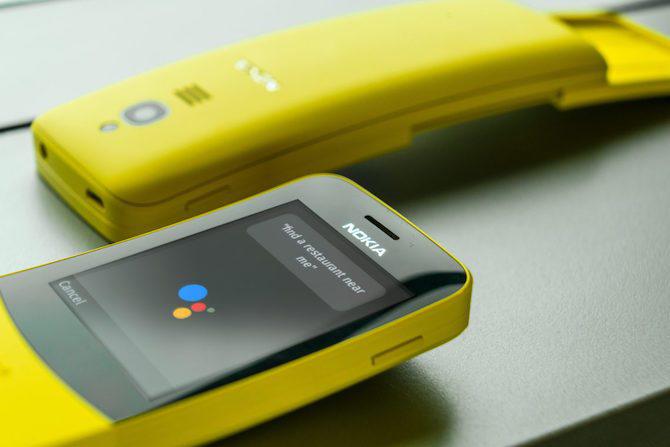 Who Is KaiOS For ?

KaiOS' target audience is the entry-level segment and places where smartphones still haven't gone mainstream. KaiOS is also meant for customers with low literacy rates who find it difficult to navigate on a touchscreen. The available apps have been developed keeping that in mind and can be completely operated through physical buttons.

What's more, KaiOS phones are excellent options for people who'd like to detox and break their smartphone addiction. You've got all your essential apps like Google Maps but the small display and keypads will restrict you from spending too much time on them.

Another use case for such phones is kids. You can buy a KaiOS feature phone without worrying about them staring at their phones constantly. Compatibility with the majority of leading online services, means they can stay connected with you and their friends.

Senior citizens will find KaiOS appealing as well. It's simple, can be connected to the internet for apps like WhatsApp, and won't overwhelm them with constant alerts and popups.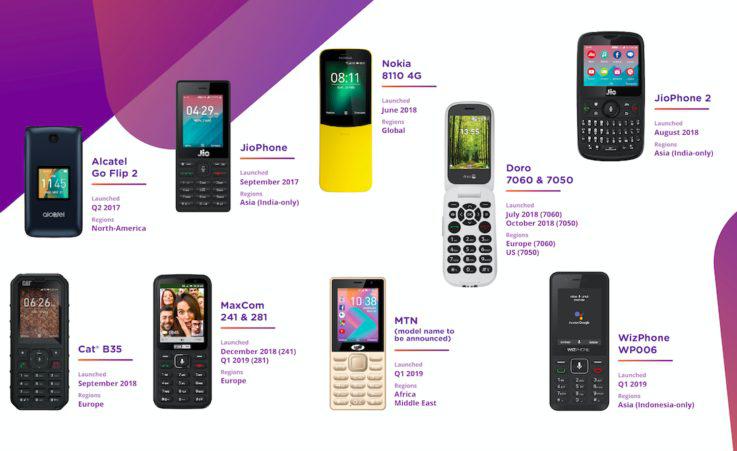 So guys, this is all we know about KaiOS still any doubt's are do you need to share anything. Our reply section is always open for you. Let's share your thoughts about KaiOS.
I wil be always thankful to our respected mods Sam_crazy, Hari Sankar G and our Super Mod Furqaan for guiding me everytime and answering to all my questions (even silly questions too) and making me better day-by-day.
Source
Thank You
Sai Kumar Aarya
Techie Team