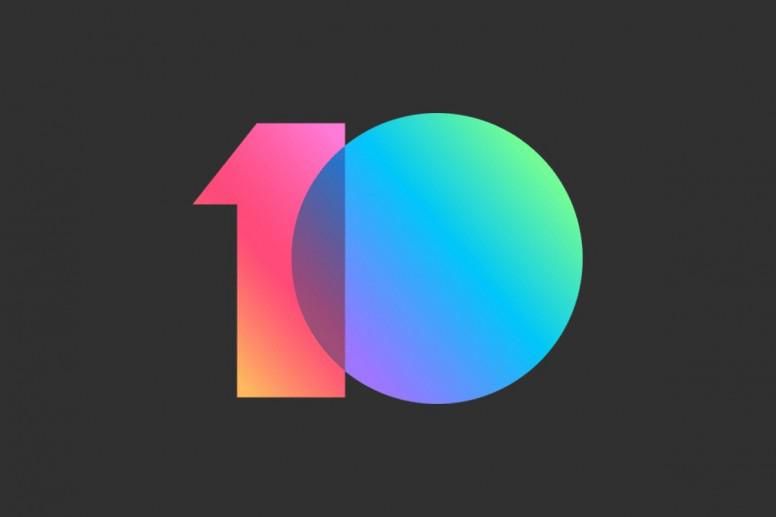 Xiaomi has had a busy year so far, in their home market of China, in their key markets like India and even internationally. Devices like the Xiaomi Redmi Note 7 series have sold more than 20 Million units worldwide, attesting to the popularity of one of Xiaomi's most value-oriented smartphones ever. Xiaomi is gearing up to launch the Xiaomi Mi A3 in India tomorrow, while its subbrand is expected to reveal the Xiaomi Redmi Note 8 and the Redmi TV in China at the same time. To top it all off, Xiaomi's software team is busy adding in new features to MIUI 10, as the latest MIUI 9.8.19 has added in new Screen Cast features, dark mode scheduling and a new font.

Screen Cast Features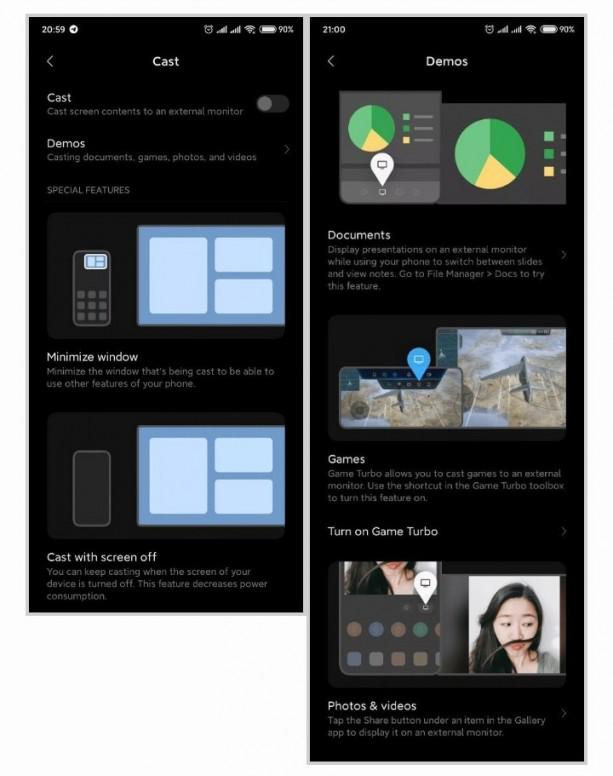 MIUI 10 Beta 9.8.19 has expanded upon the screencasting functionalities present in this custom OS skin. Now, you can cast a certain window to an external display and then minimize the window that is being cast, to be able to use other features on your device. This will be especially handy when attempting to multitask on your phone, as you can have some content displayed on a much bigger screen while the rest of your work continues on unhindered. Additionally, if you want to simply view content on a larger display and stop using your phone's display in the interim, you can cast with the screen of your phone turned off. The casting options menu in Settings now also features a few demo use cases, expanding upon the various ways you can benefit from screencasting.

Dark Mode Scheduling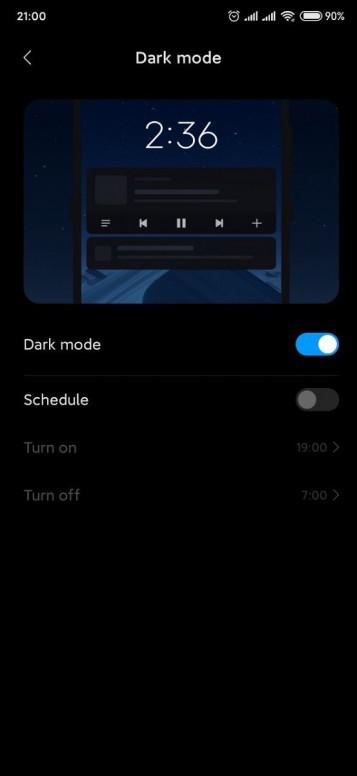 A smaller but handy addition in the newest Beta is that you can now schedule the system-wide Dark Mode. There does not appear to be an automatic sunrise/sunset option visible, but you can still specify the timings manually.

New Font – MiLanPro
MIUI 10 Beta 9.8.19 also adds in a new font for the system.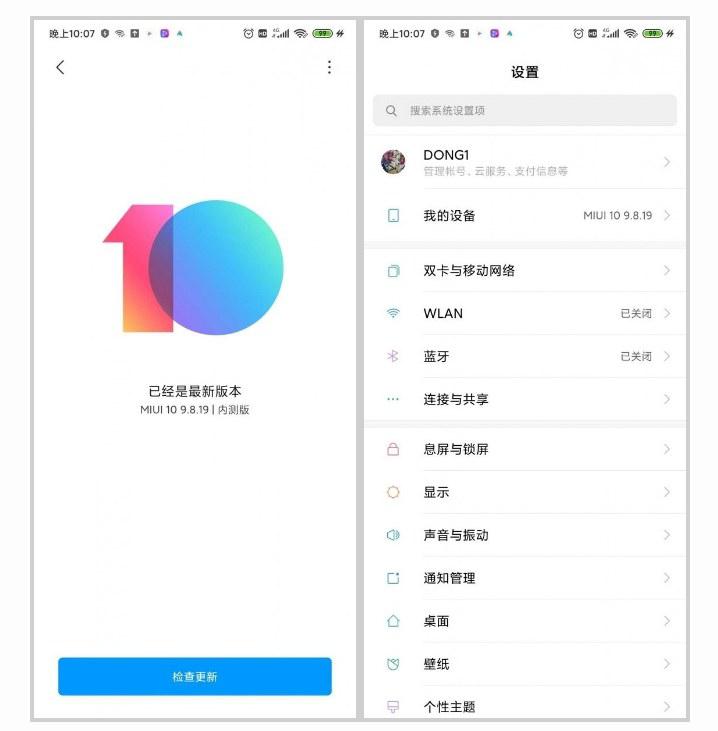 This new font is called MiLanPro. The screenshots above show a preview of the font using the Chinese script, but you can also catch glimpses of a few English alphabets. Attached below is a screenshot from the TTF file of this new font.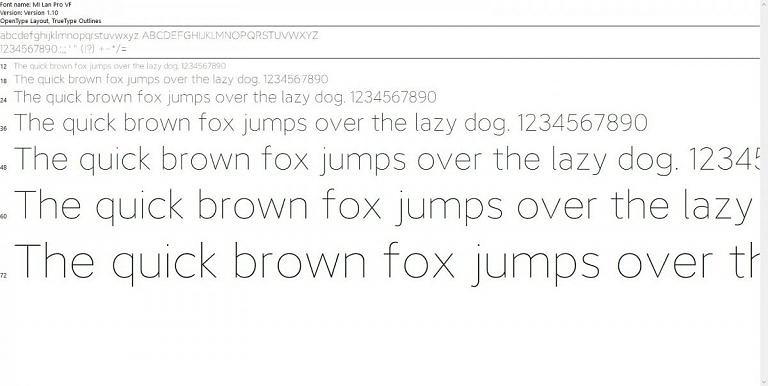 The new font does look clean and sharp, and users would likely appreciate its inclusion within MIUI.


Source: https://www.xda-developers.com/miui-9819-screen-cast-features-dark-mode-scheduling-font/