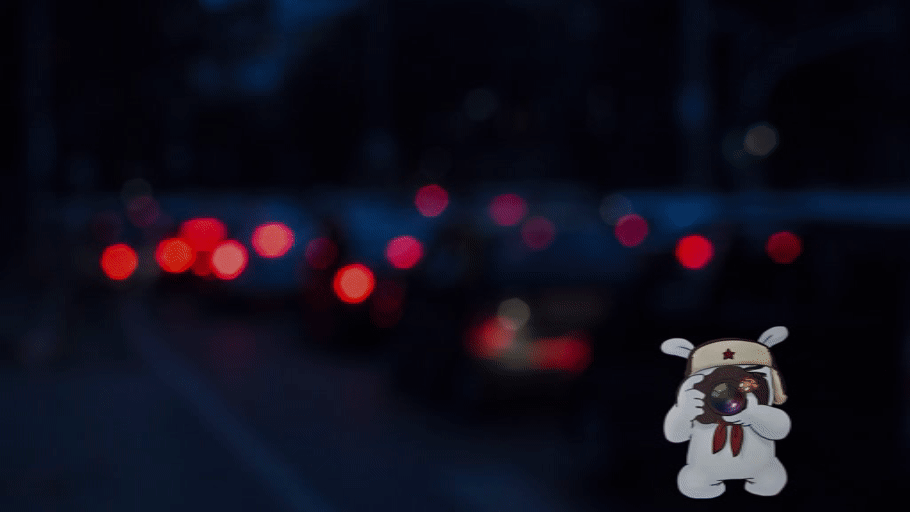 Hello MiFans,
Hope you all are happy with launching of MiA3.
As a short intro, I've participated in twitter global xiaomi photo contest, so they selected my photo and also they made voting poll for that contest. I won that contest. So as prize for that contest is #MiA3. So they send me MiA3 as prize for winner, Really I'm loving this device because of this design & size of the phone. I've used earlier MiA2 also but that phone is bigger compared to this MiA3. So I've clicked some macro pictures in this MiA3. And also MiA3 camera extremely beautiful compared to MiA2, They improved a lot. All pictures are crispy & clear. Over all MiA3 was absolutely amazing.


Photography for me is not looking, it's feeling. If you can't feel what you're looking at, then you're never going to get others to feel anything when they look at your pictures.
A Tiny HouseFly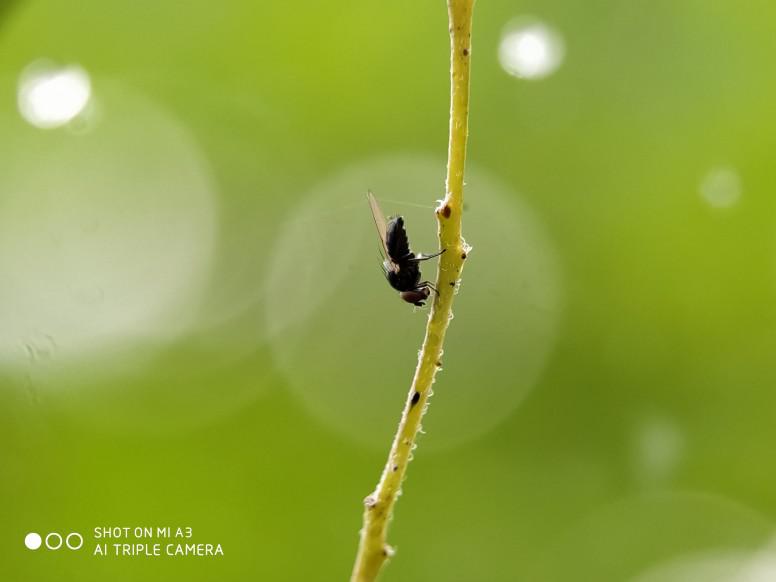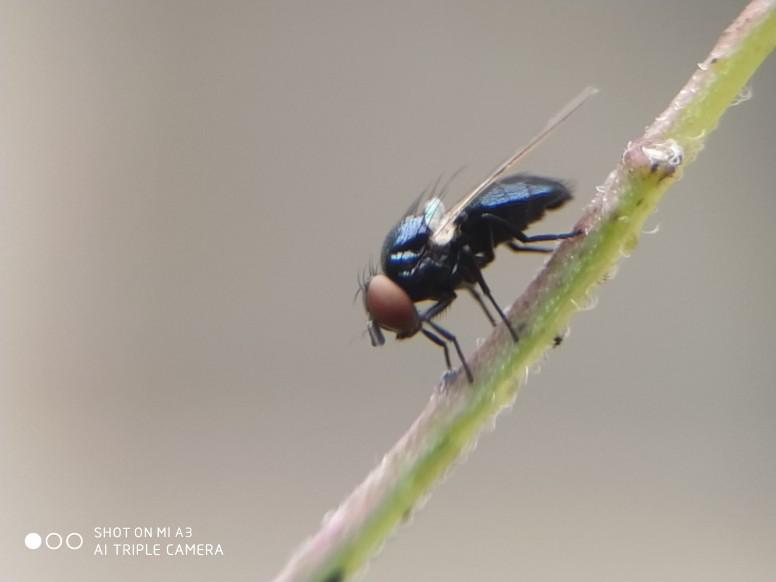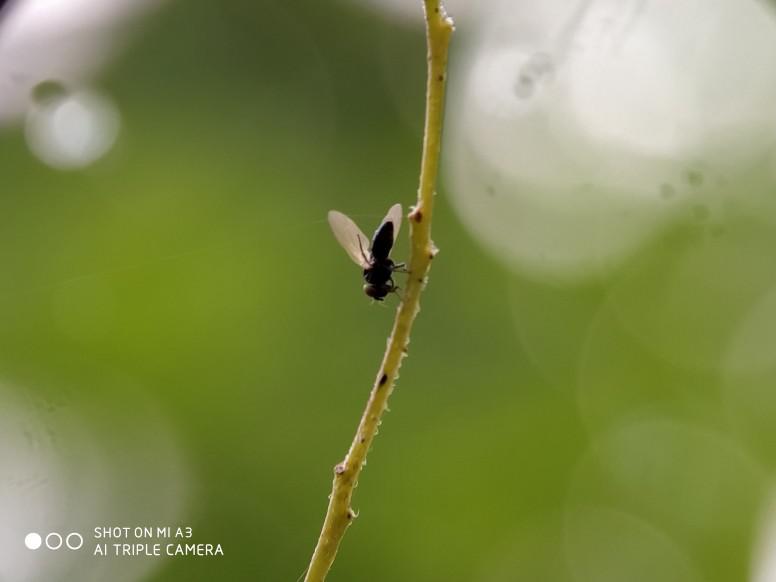 Beautiful Flowers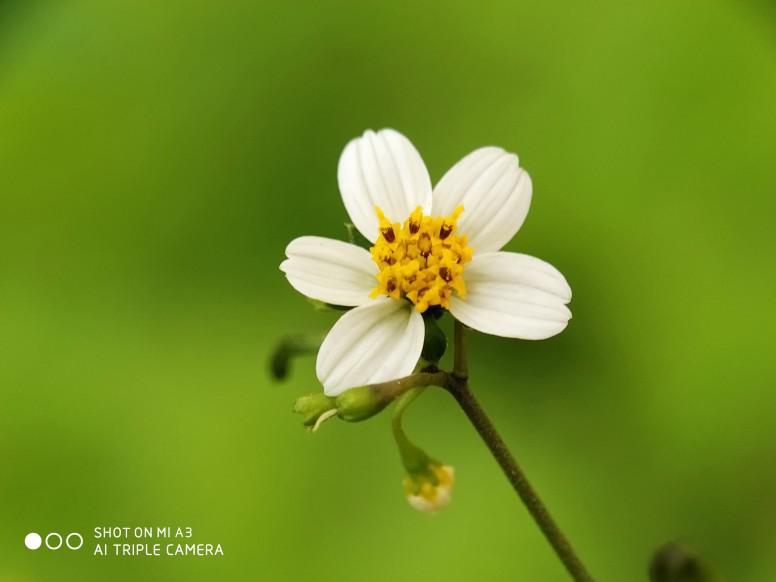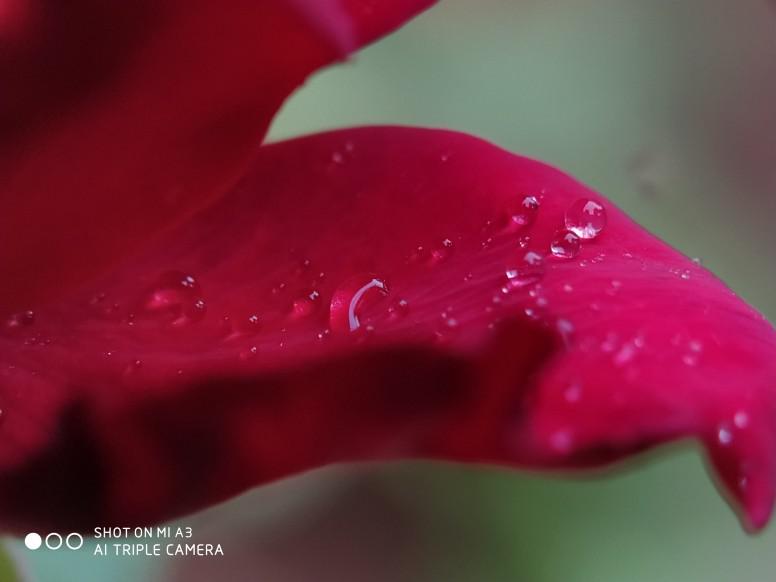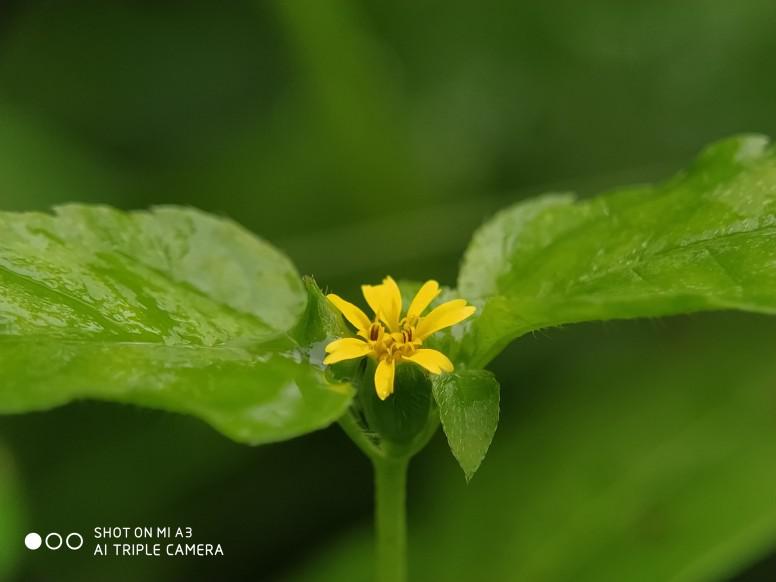 Tiny Ant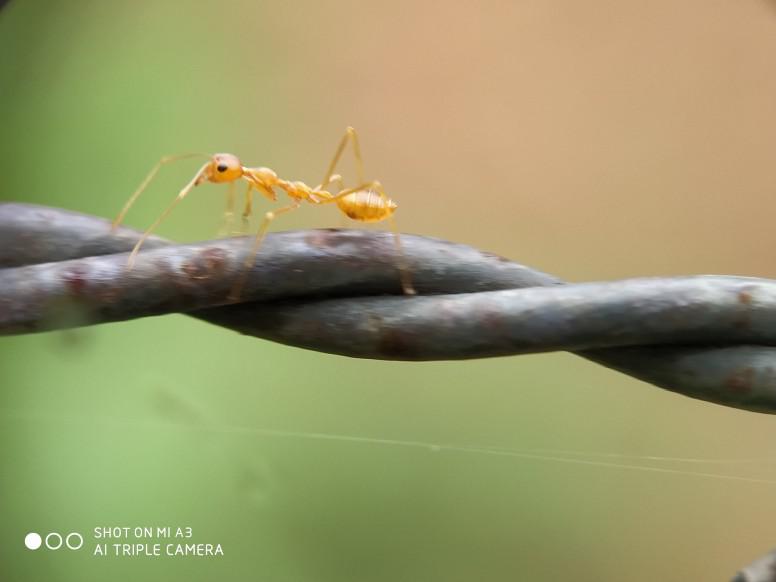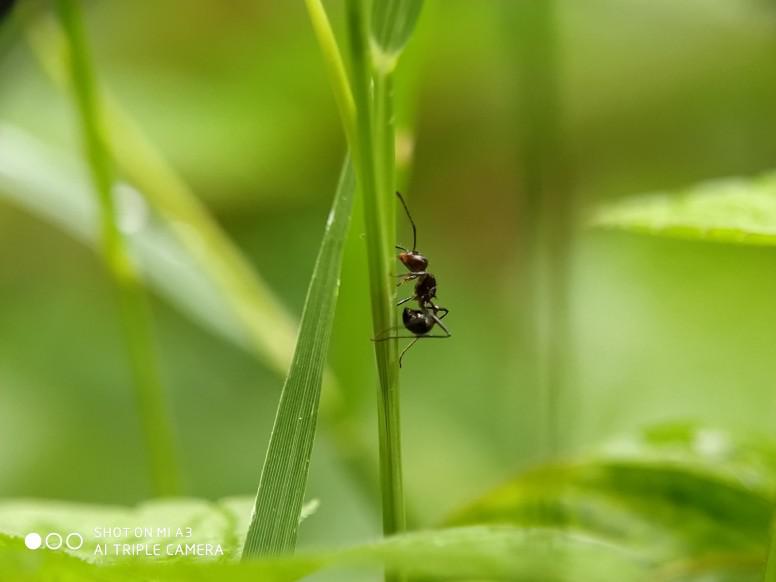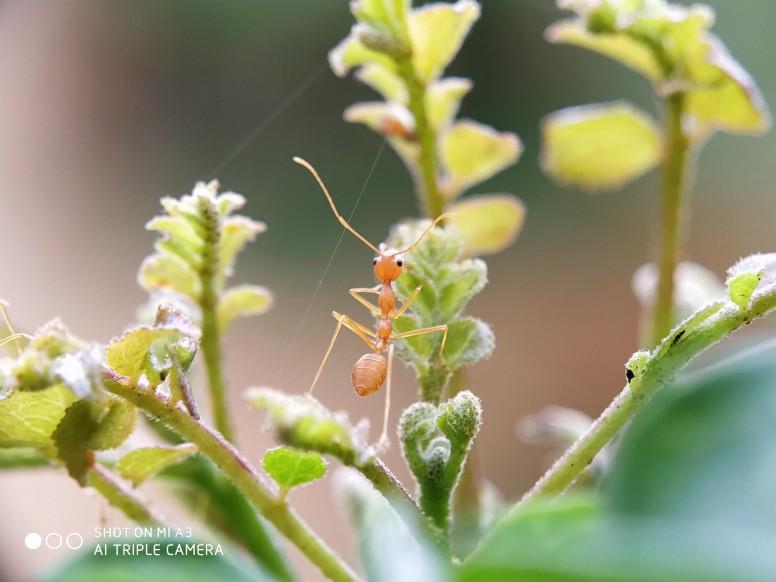 The White Spider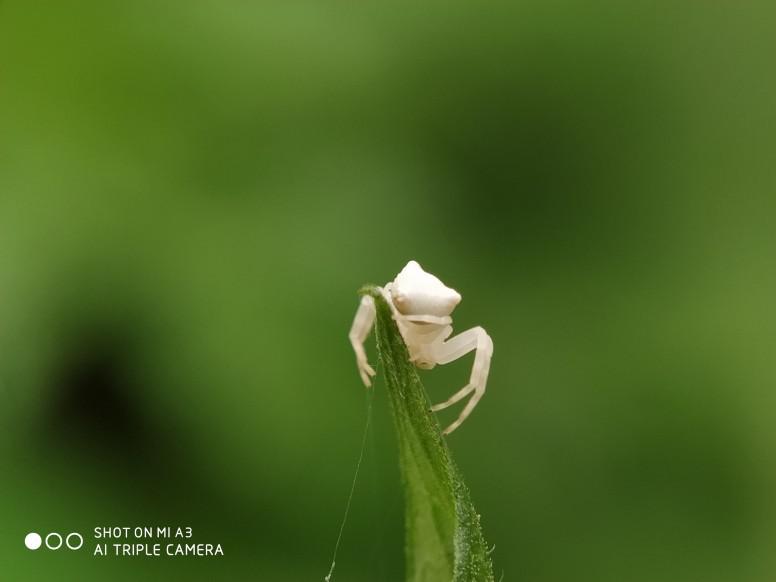 That's it for today, Thank you for watching thread. If you have any queries regarding photography feel free to ask me or any photography team members, we are always ready to help you.
With Regards,
SRI1997,
Photography Team Mod.