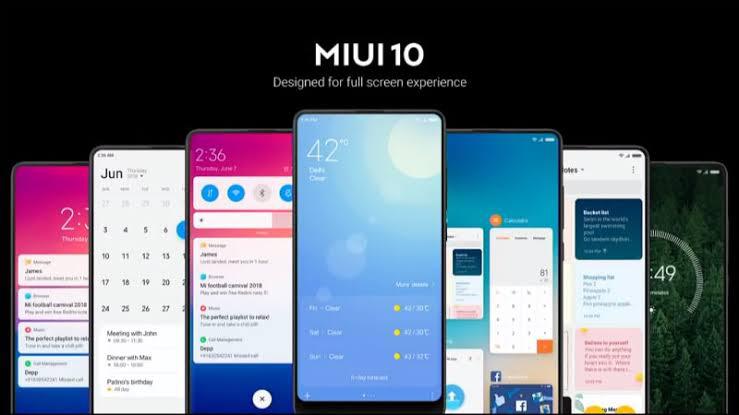 Xiaomi will no longer update MIUI 10 after August 29. So preparations are starting for MIUI 11. We estimate that MIUI 11 will be introduced on 5 or 24 September. The MIUI 11, which will be launched with the Mi Mix 4, is a great excitement for Xiaomi users.

New features of MIUI 11 are reflected in the final MIUI 10 releases. Let's take a look at these. You should take a look at this post before moving on

Security Center officially changed its name to Phone Butler. (English name may be different. Translated from Chinese) We will learn the English version of the new name in the coming days.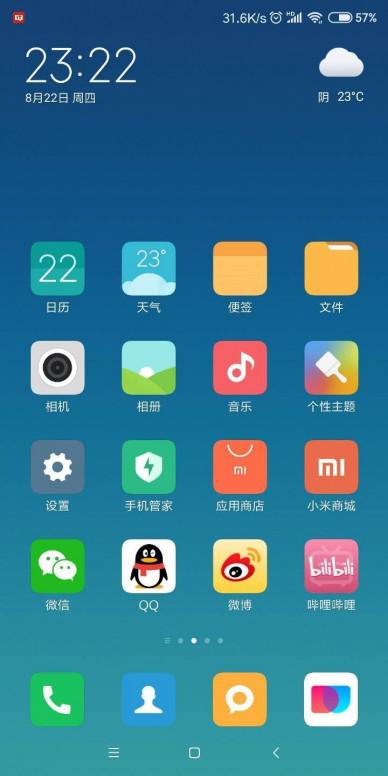 The display usage (Digital Weibling) interface has been changed. Not much difference. But it's a bit more optimized for the user.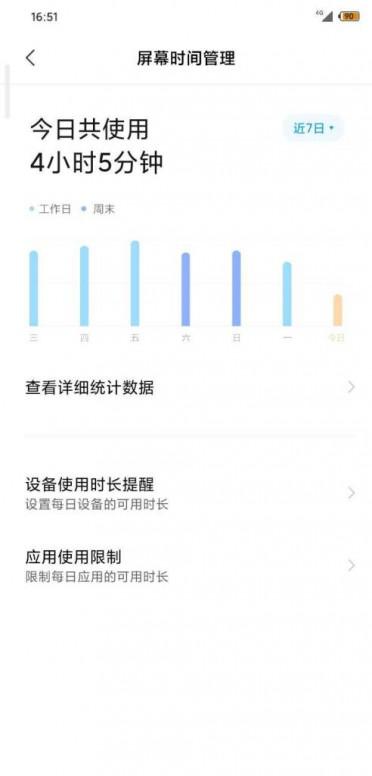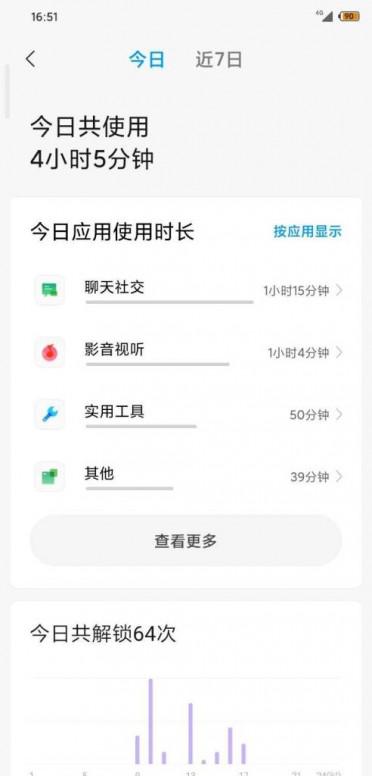 In the new version of the Xiaomi Community, the icon has changed. The new icon is more stereoscopic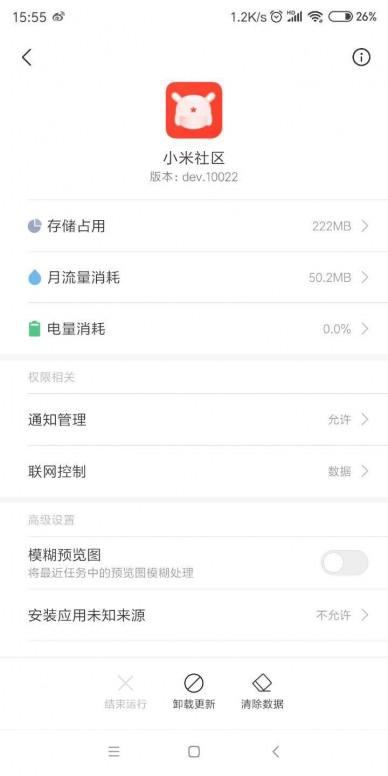 Version 11.0.2 of Xiaomi Browser asks you where to add bookmarks. We don't know if more than one option is selected.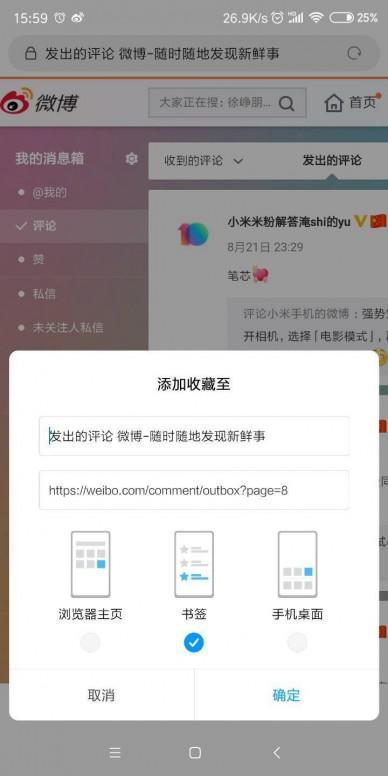 Photo sharing style in gallery changed. With the added shortcuts you can print and cast directly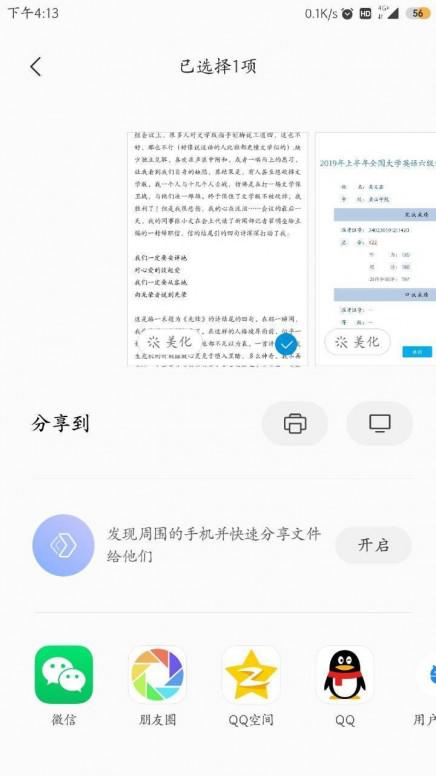 Gallery supports dragging and browsing video files and the addition of a new sharing portal.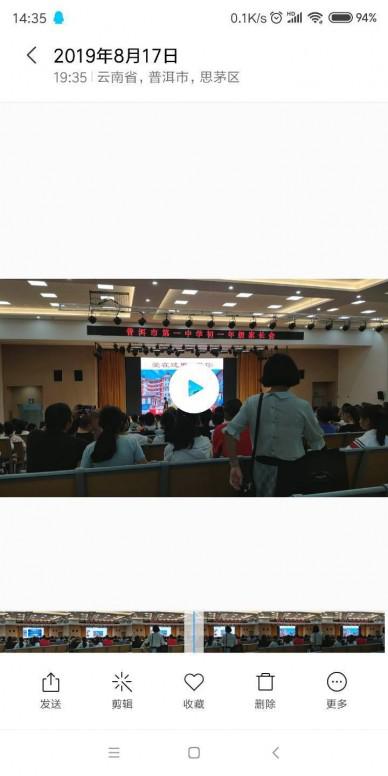 The brightness is increased when the auto brightness is off and under strong light. According to Xiaomi, this is not a mistake, it's a new feature.
You can add your signature to the photo watermark.
9.8.29 version will be the latest version for MIUI 10.
Source: https://www.techindeep.com/xiaomi-is-testing-the-miui-11-changes-on-the-miui-10-final-version-49287