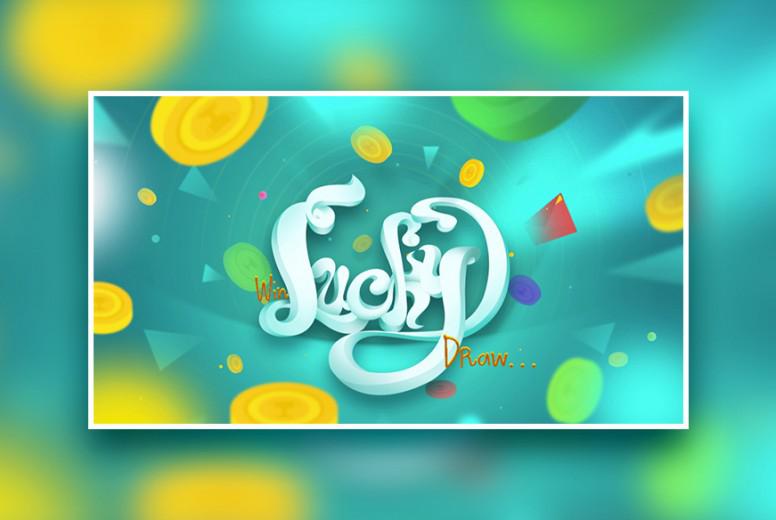 Mi Fans!

After a long pause, I'm back with another tutorial for you. Have you ever thought how a designer start putting the ideas on to the canvas? How an idea shapes, matures, changes and takes the center stage? If you are a newbie and want to know process behind the canvas then be with me and I'll explain and take you to the color garage for a step by step process of what goes in it. I will be sharing the inspiration, different types of resource area and what I have followed to create the design.





The idea for this design came from a couple of handwriting fonts, colors on digital painting and Indian hind temple art. The element shape seemed to be all over. I've since seen loads of great examples on the soft edge and soft looking designs on All over social media. For this I have used a combination of the pen and brush tools to construct the design from scratch, then incorporate cool limited colors and with value to bring the softer look front. Along with the design process note, I've attached the stepwise video below as well.




Let's have some fun creating 3D Effect banner design from idea to final design process.




Check out the step by step tutorial here




Design Process Note

Storyboard
I'm not sure if you are a fan of skteching or not, but often the pencil works best for designers to put everything on the canvas in its raw form, unedited. start shaping it up bit by bit before making it a digital reality.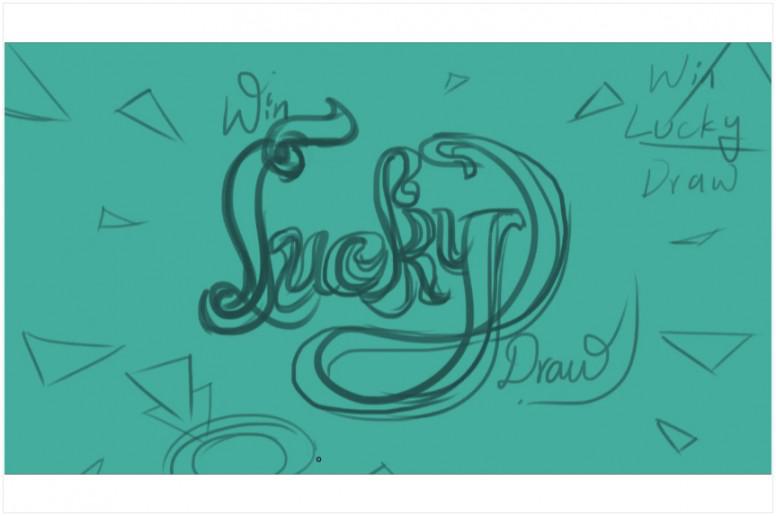 Layout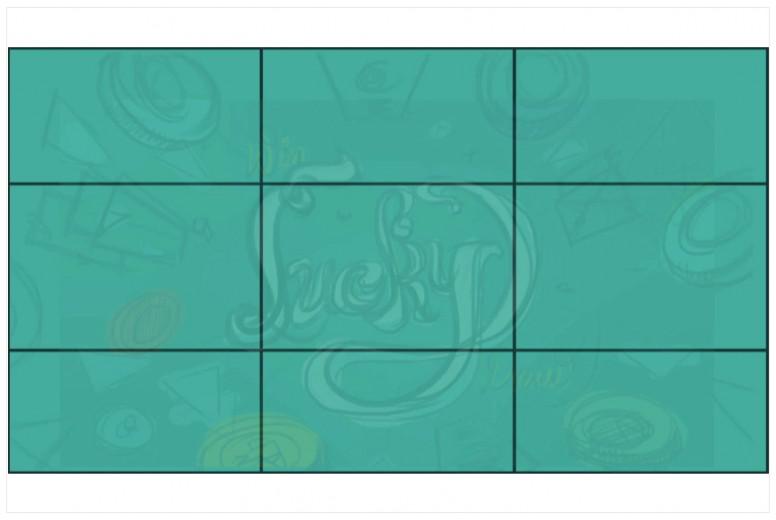 Colour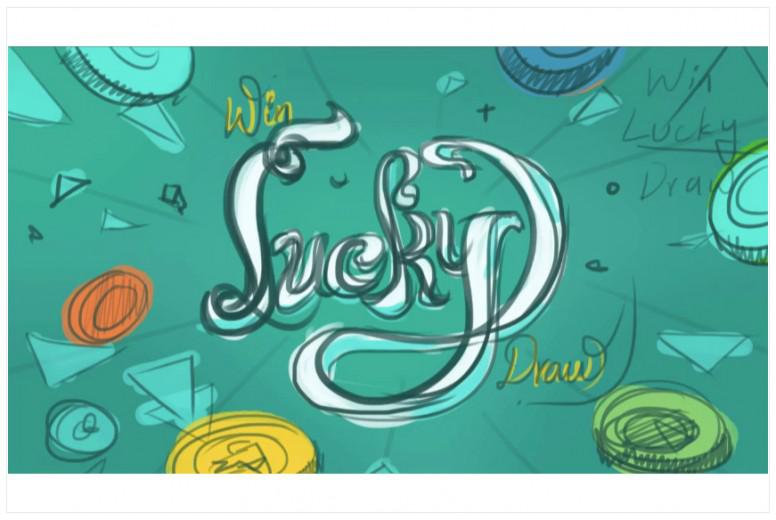 Elements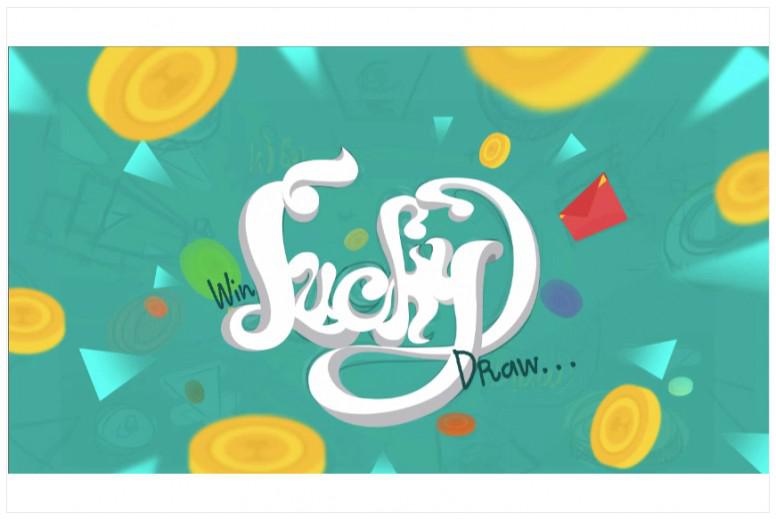 Title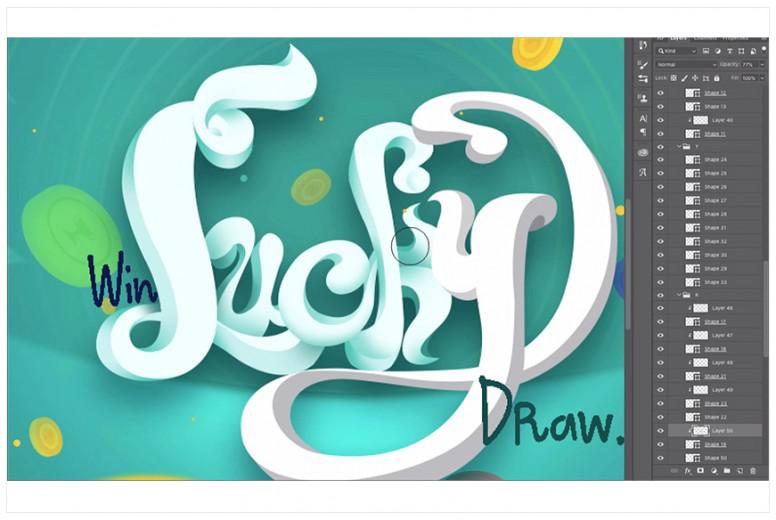 Did you like it?

Which topic or design style should I cover next?
Do let me know in the comments below!