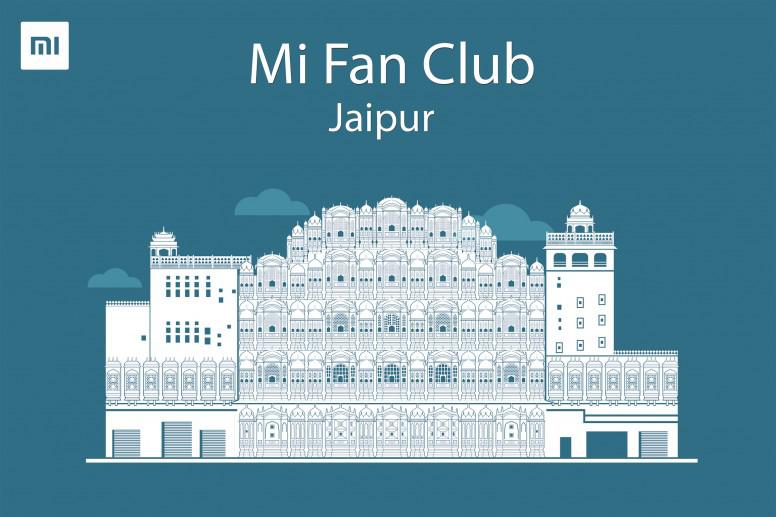 Hey Mi Fans ,
How are you all.We hope you all are doing good. As you all know that Mi india launched its new #48MpAndroidOne Smartphone, I know you all are waiting for this. So now we come back with our 23rd meet up for experience the newly launched smartphone.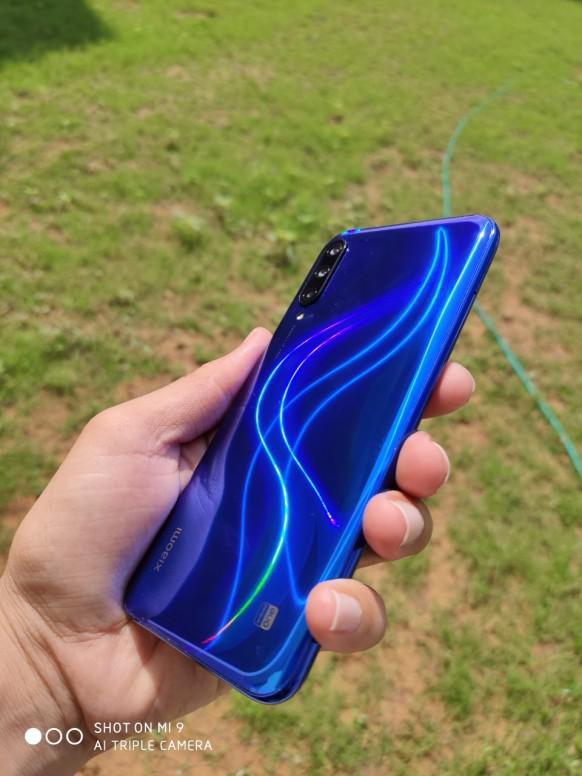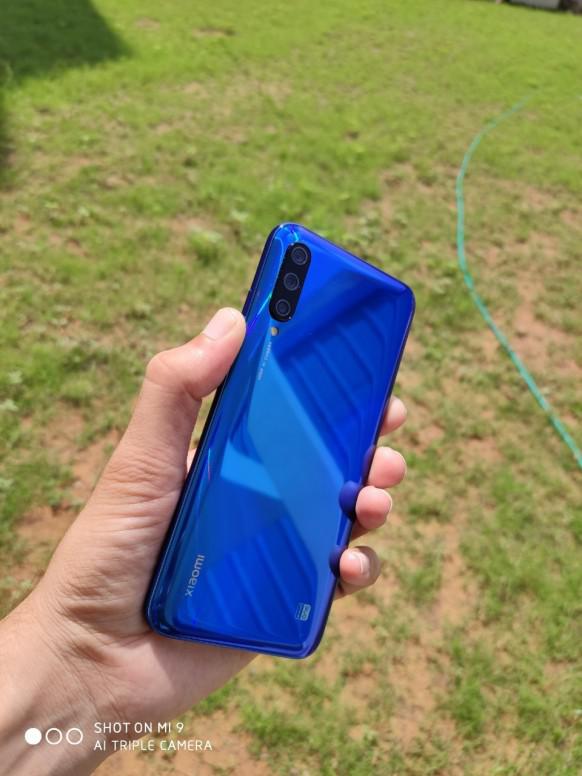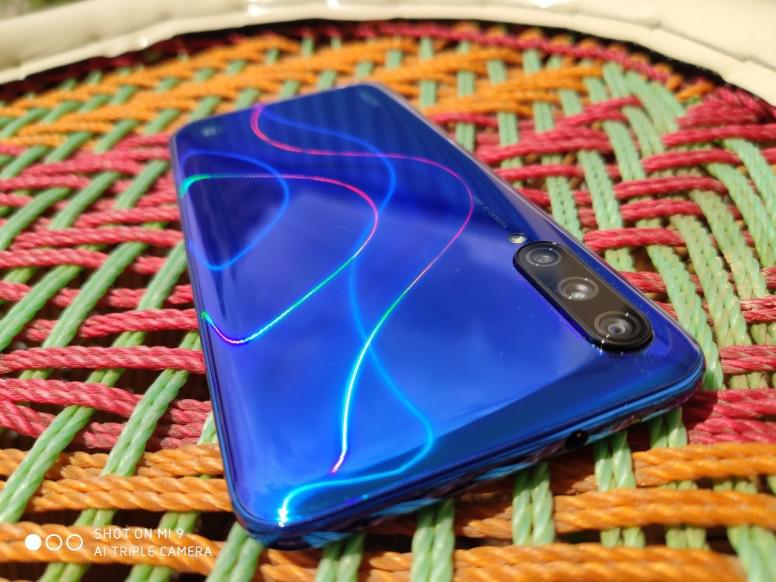 I just loved it. It's premium design with best camera in this price segment.
This time we have our 23rd Meet up.
Thanks to all of you guys for supporting us.
We decided our vanue Nehru Garden. The Theme was Experience the #48MpAndroidOne.we decided to meet at 11:00AM.

We do some changes in time from 11:00AM to 12:00PM.
Our core team arrived at the vanue on time before anyone arrive.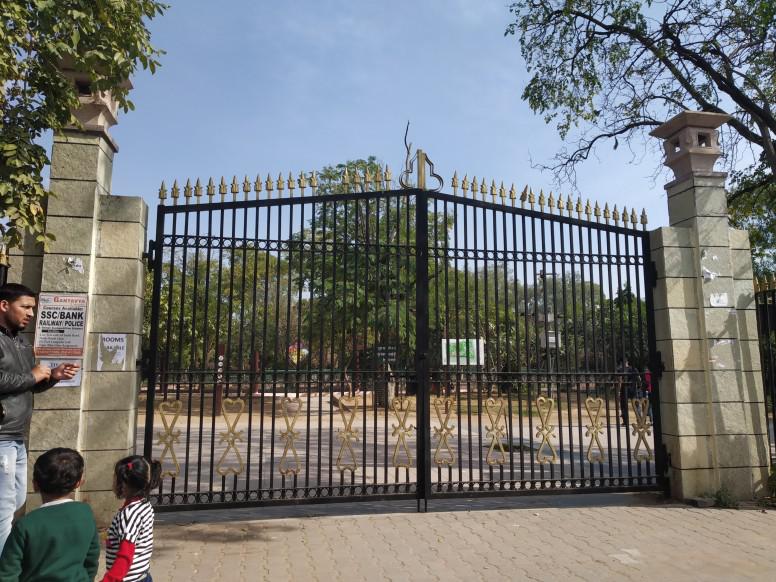 Now on this meet two new members joined us.
We started taking attendance of the members.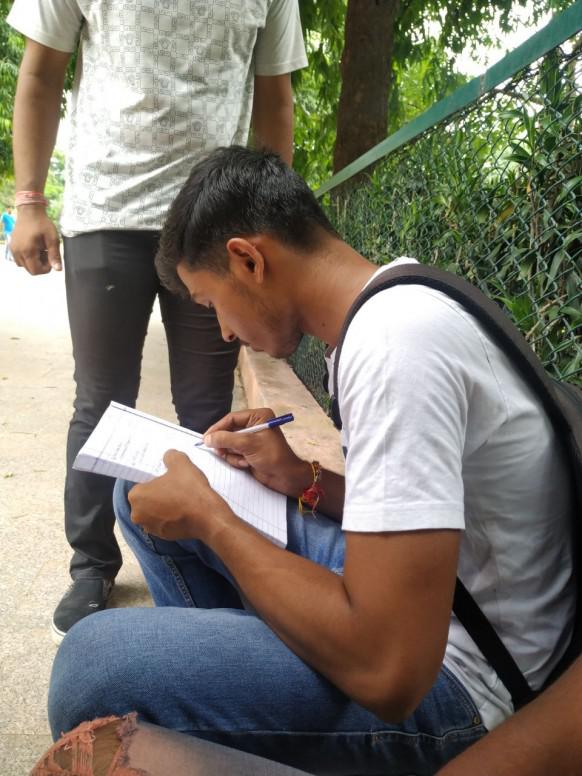 This time 30 Mi fans joined us and all are waiting to experience the Mi A3.
Fans started taking photos and selfies.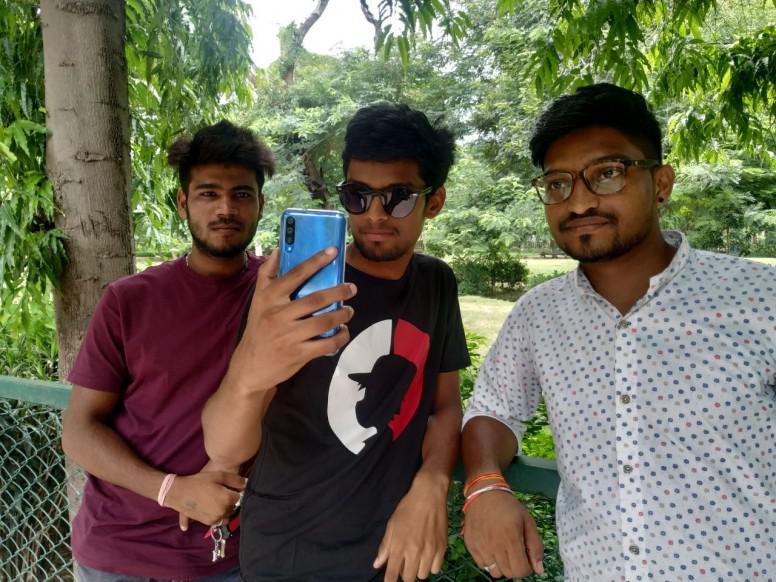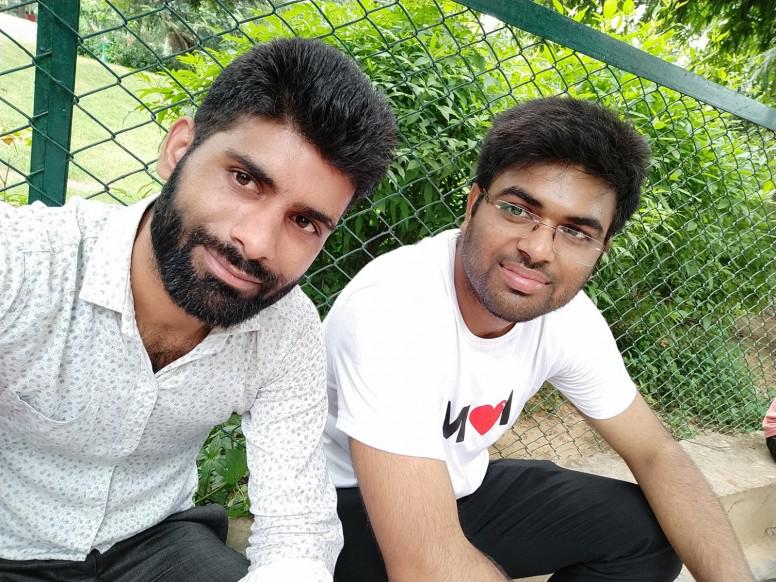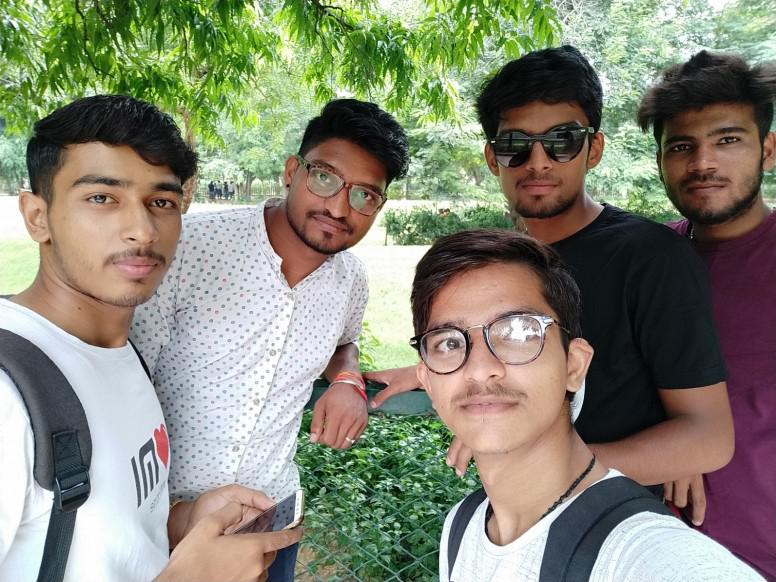 After this now time for some refreshments.
So we have samosa's for all our Mi fans.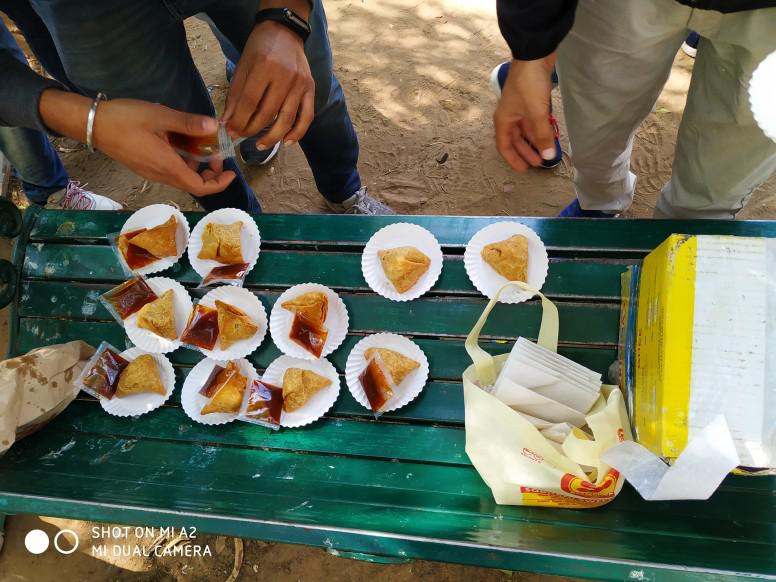 After taking samosa's and a deep discussion on Mi A3 let's take group picture.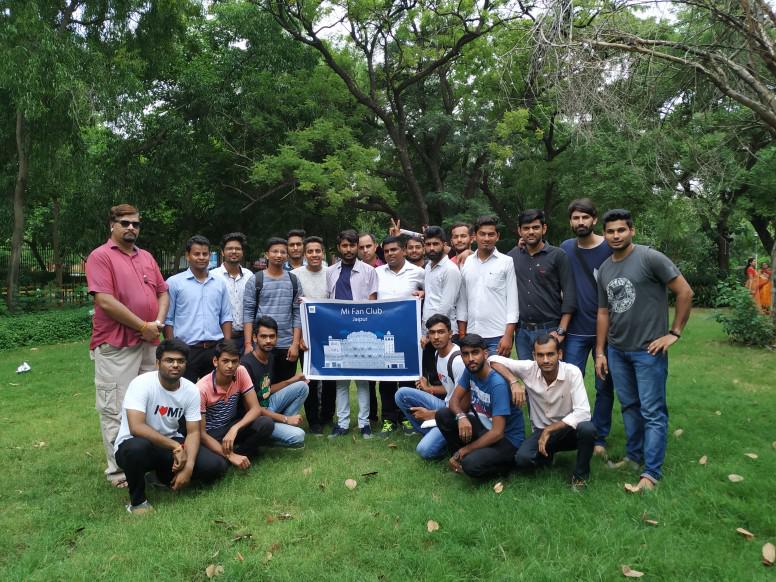 Before we left we clicked some snaps. Here all are.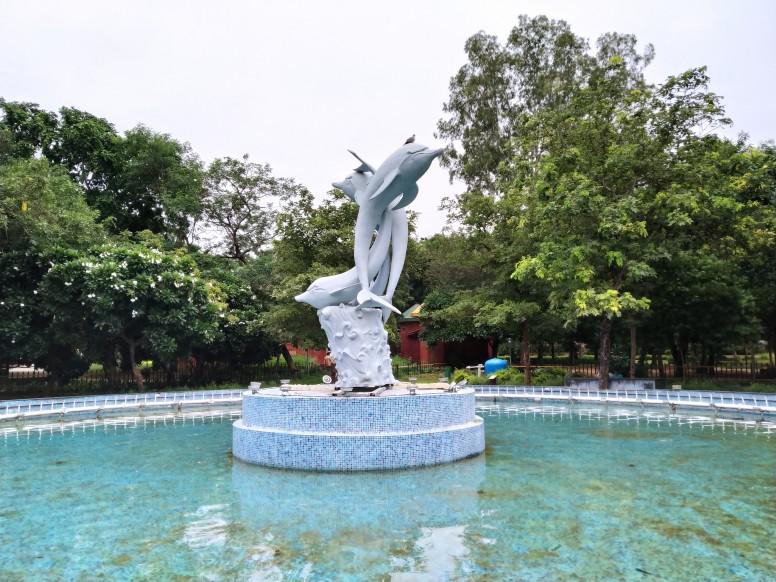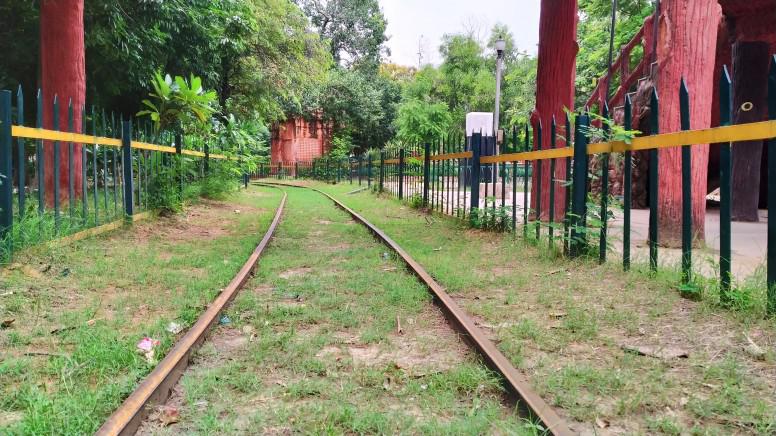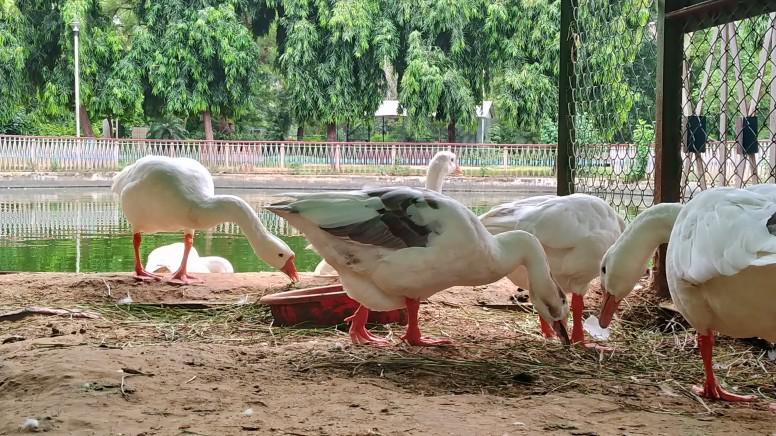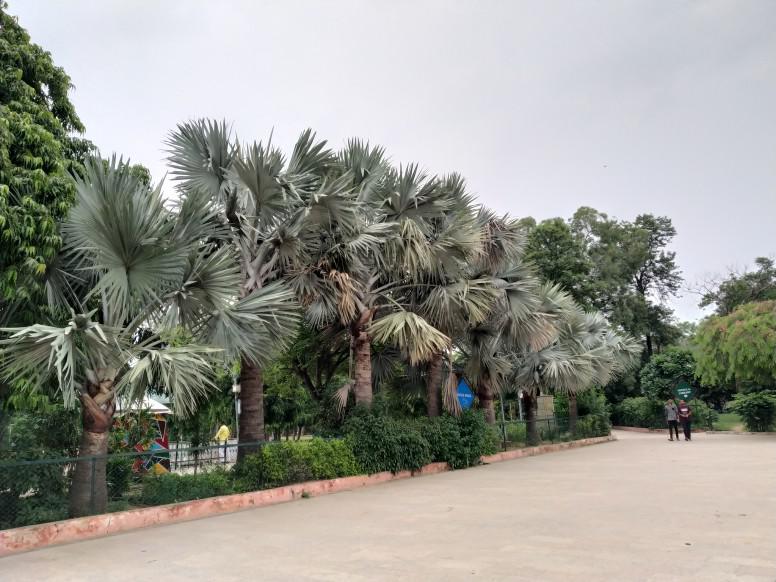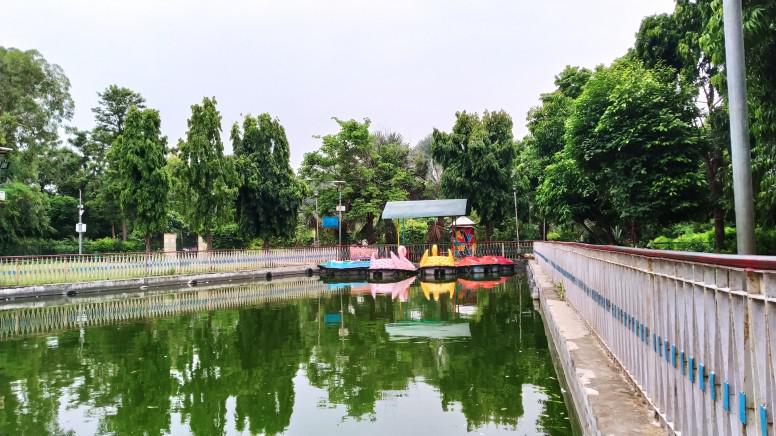 Hope you all enjoyed. We meet again in next month with different theme and place. Till then Tata Bye Bye.

If you are not a member of MiFc Jaipur group and want to join them click on the Join button given below.

Click here to Join our group.
Click here to follow us on Twitter.
Click here to follow us on Instagram.
Regards
Chirag