Hi Mi Fans,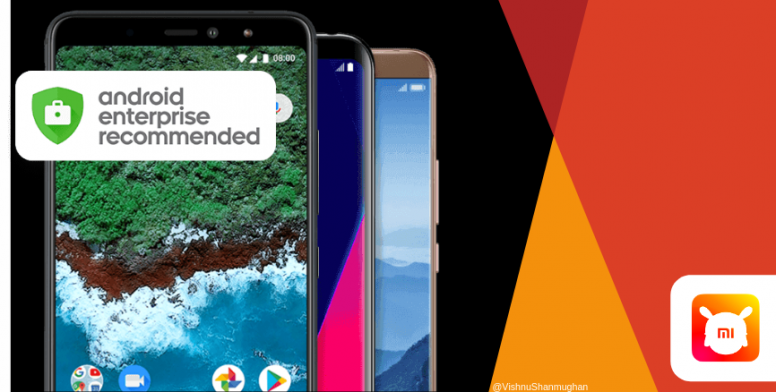 Today I'm back with yet another informative thread. Android Enterprise is a Google-led initiative to enable the use of Android devices and apps in the workplace. Google has now announced that they have started the expansion of its Android Enterprise Recommended program to support millions of devices on behalf of customers. So let's see more about Android Enterprise in this thread.



What is Android Enterprise ?




You might know that the iOS is the only OS which is popular in Enterprise environment but now the Google has come up with their own initiative called Android Enterprise to beat them down. Android Enterprise makes the business simple in various ways and its main initiative is to enable the use of Android devices and apps in the business workplace. The Android Enterprise, this Google-led initiative offers APIs and other tools for developers to integrate support for Android into their enterprise mobility management (EMM) solutions.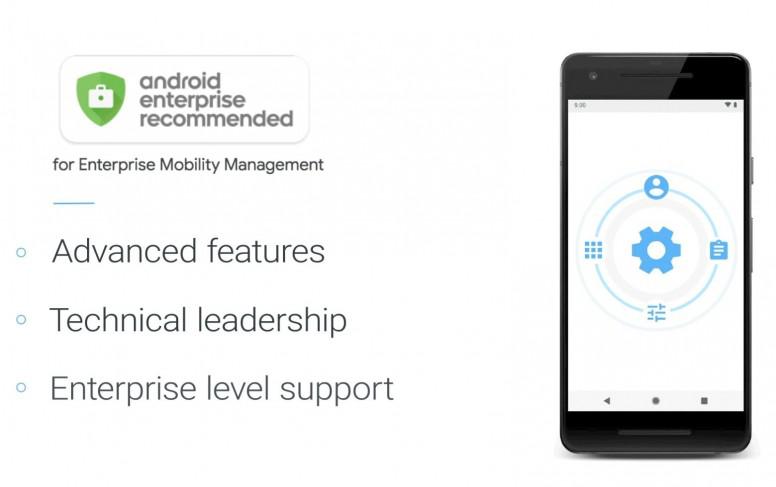 You may all now have a doubt will Enterprise will work on all android devices ? well to begin with Enterprise program you will need to search with a shortlist of approved devices and services and this shortlist of approved devices can be found from android solution directory by Clicking here : - https://bit.ly/2Zag6Oh. With the help of Google's Enterprise your business will be able to enjoy management, consistent deployment and other user features that make it easier to scale, deploy, and support. The Enterprise also helps you bring down the support costs and spend less time deploying and servicing devices.



Google has made many improvements to its enterprise platform over the past year and presented promising new features for future versions. As promised the Enterprise will also helps to ensure that all your devices are always updated with the latest and regular security patches which will be delivered within 3 months. The Managed Service Providers which Enterprise always deliver proven expertise in supporting Enterprise deployments with personnel who are trained by the Google itself on implementation, technical support & mobility architecture.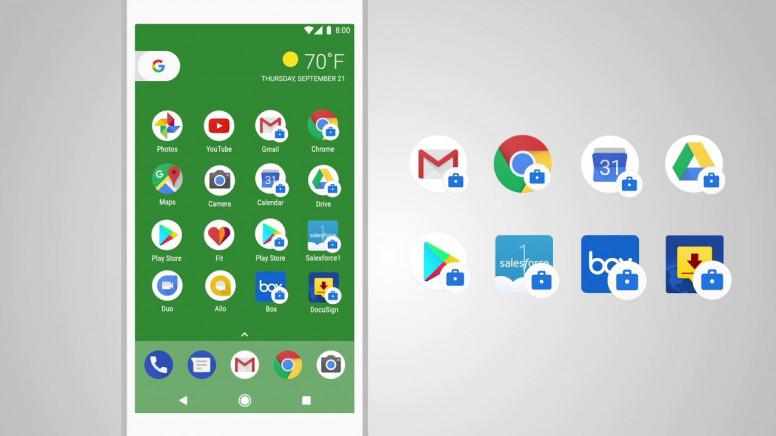 So Mi Fans this is small intro about Android Enterprise. Let me know your thoughts about this Android Enterprise in the comment section below. Thank You for Reading and will catch you guys with my next interesting thread.




THANK YOU MI FANS FOR READING
.