Hi Mi Fans,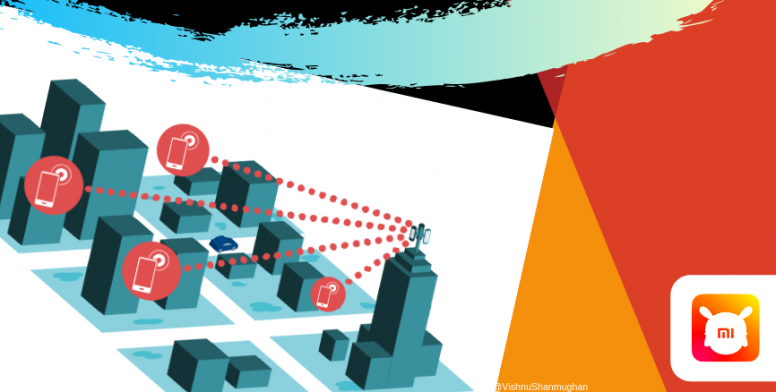 Today I'm back with yet another informative thread. MIMO is a system used by Qualcomm which transforms you mobile experience and helps 5G network to enable improved coverage, quality and capacity. We will be discussing more about MIMO in this thread so let's get started with this thread.



What is MIMO ?


We all always have some default questions when we think about 5G, some are :- what technology qualcomm is going to use ?, How effective will be 5G when comparing to existing 4G ? etc. well the MIMO technology is something which is going to provide you the answers for some of your default questions. MIMO (Multiple Input Multiple Output) is a technology which is used by Qualcomm to improve the 5g user experience throughout the globe. MIMO will be the key technology which will be used by Qualcomm to enable 5G's fast data rates and a technology which will raise 5G's potential to the next level. It also transforms you mobile experience and helps 5G network to enable improved coverage, quality and capacity.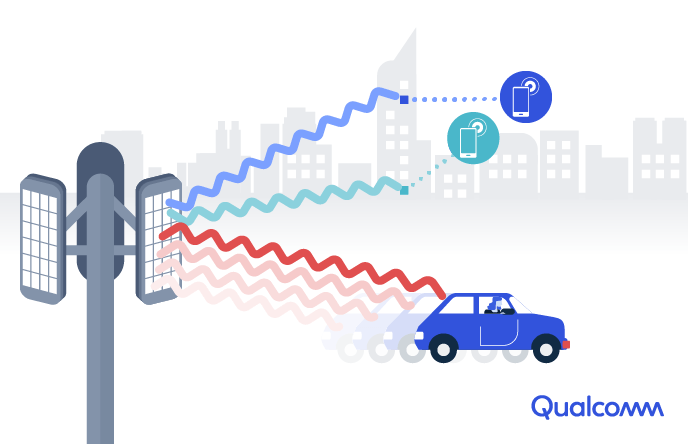 You all will be still having the question how this technology really works. As discussed above the aim of MIMO is to transform your 5g mobile experience so MIMO mainly uses 3 major concepts to make this happen which are spatial multiplexing, Spatial diversity & Beamforming. To begin with Spatial diversity it mainly helps in sending the same data across different paths which will drastically improves reliability of the system.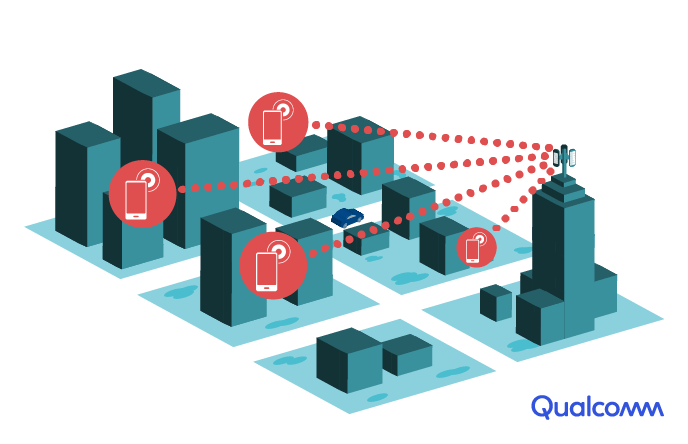 The next is spatial multiplexing and for better understanding of this concept qualcomm team has explained to us using a scenario :- Think of a pipeline through which data is flowing between the base station and the phone on a mobile network. Envision a situation with one antenna on the base station and one on the phone – that allows for only so much data to flow. Now, by installing more antennas on either side with proper spatial separation , multiple virtual pipelines can be created in the space between the phone and the base station. This creates multiple paths for more data to travel between the base station and mobile. Now coming to beamforming this is a technique that makes use of the antenna technologies on both of the networks and your smartphones to focus a wireless signal in a specific direction so that the wireless signal never get broadcasted to a wider area.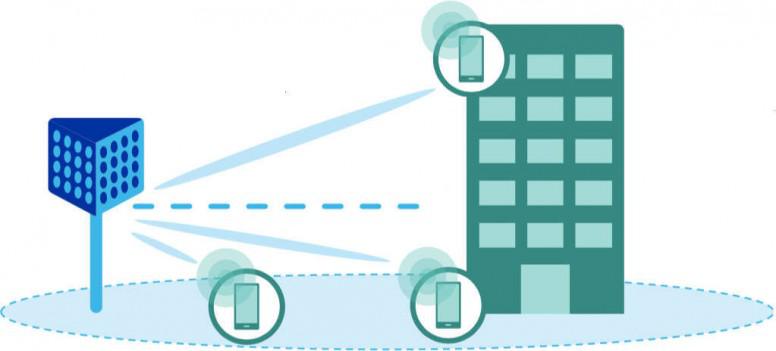 Talking about the benefits of MIMO there are lot but still there are 3 benefits which should be highlighted and explained to get a better understanding of this technology. The 3 benefits are User experience, Improved Coverage & Increased Network Capacity. So Let's begin with user experience, with the help of MIMO the users will be able to download and transfer larger data files on the go. Next coming to Improved Coverage as we already discussed above with the help of beamforming this will adjust the coverage to a specific direction and suit user location. Last but not the least coming to Increased Network Capacity the MIMO contributes to increased capacity first by enabling 5G NR deployment in the higher frequency range in Sub-6 GHz (e.g., 3.5 GHz); and second by employing MU-MIMO where multiple users are served with the same time and frequency resources.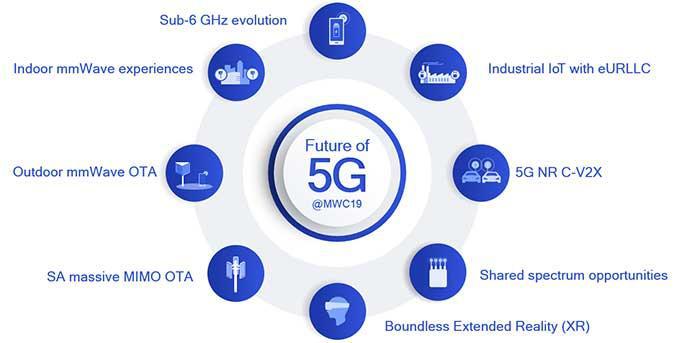 So Mi Fans this is all about MIMO. Let me know your thoughts about this technology in the comment section below. Thank You for Reading and will catch you guys with my next interesting thread.



THANK YOU MI FANS FOR READING
.