Hi Mi Fans,

Today I'm back with yet another informative thread. The MediaTek HyperEngine Game Technology which is developed by MediaTek to boost the mobile gaming experience via high end image quality and by providing a gaming experience with fast and smooth moves. Let's see more about this Gaming technology in this thread so let's get started with this thread.



What is MediaTek HyperEngine ?


We all might have heard about Snapdragon Elite Gaming Technology if not to get an idea first on Snapdragon Elite Gaming please check out my previous thread :- Snapdragon Elite Gaming : The Ultimate Gaming Phone Experience similar to this snapdragon gaming technology now MediaTek has come up with their own gaming technology for the smartphones running on MediaTek SOCs. MediaTek HyperEngine game technology is an array of technologies aimed to boost the mobile gaming experience through eye-popping image quality, the smoothest moves in any online world, and the fastest, most reliable network connections.​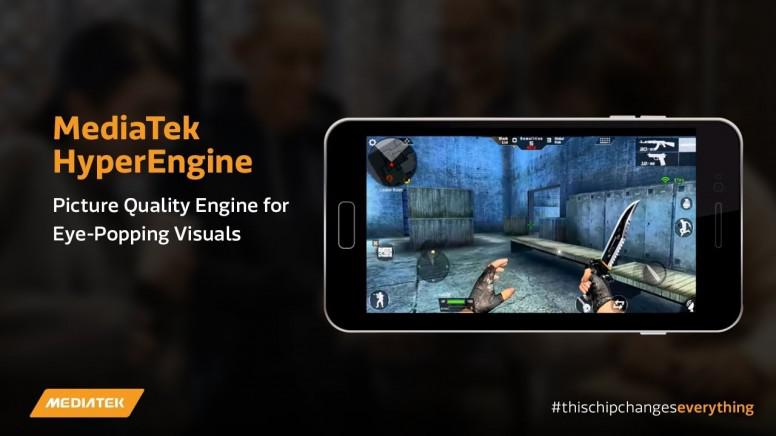 There were a lot of amazing features in snapdragon elite gaming technology which made us feel like elite gaming technology will be the best and yes snapdragon elite gaming technology is the best as we have already experienced that on K20 Pro but now MediaTek has also packed some of these features in their gaming technology to amaze us which includes :-


Intelligent prediction of Wi-Fi & LTE concurrency triggers in just 13 milliseconds.
Connect to two Wi-Fi bands or routers simultaneously for lowest game connection latency with minimum jitter.
Faster frame rates and smoother gameplay with a lower latency action-to-display pipeline.
HDR visuals that pop and vivid true color experiences
60% shorter GPU rendering-to-display latency pipeline to ensure a lag-free display during gameplay
Smoother performance in heavy-loading game engines, demanding scenes and intense gameplay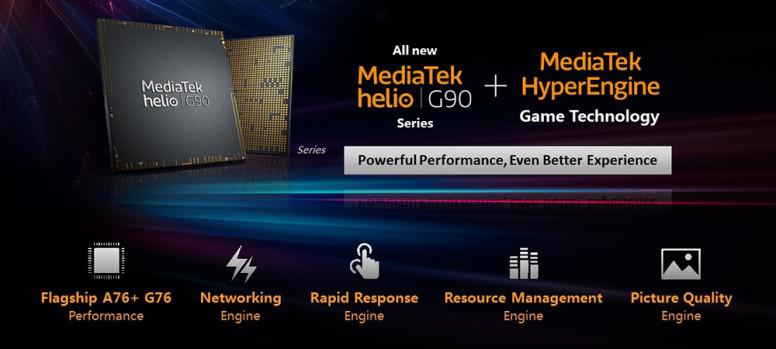 The Mediatek HyperEngine is already to pair with the new MediaTek Helio G90 and G90T and is also ready to provide the mediatek users an experience which will make them feel the game in more fluid & responsive manner. MediaTek has promised G90T will be generating 46% more smoother performance when compared to competitor alternatives. Sadly there is still no official statements from Xiaomi on implementing Mediatek HyperEngine in their devices.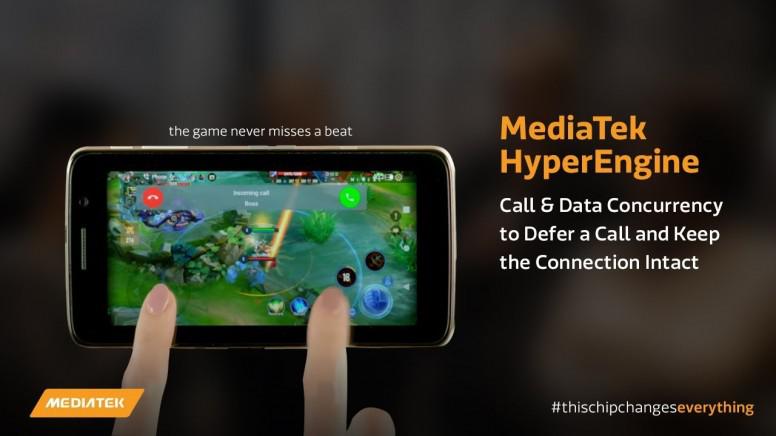 So Mi Fans this is a small intro about Mediatek HyperEngine Game Technology. Let me know your thoughts about this technology in the comment section below. Thank You for Reading and will catch you guys with my next interesting thread.




THANK YOU MI FANS FOR READING