1. Look deep into nature, and then you will understand everything better.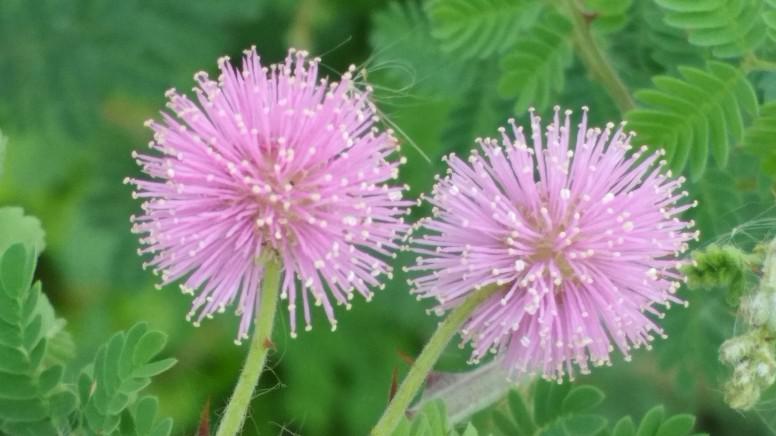 2. How glorious a greeting the sun gives the mountains.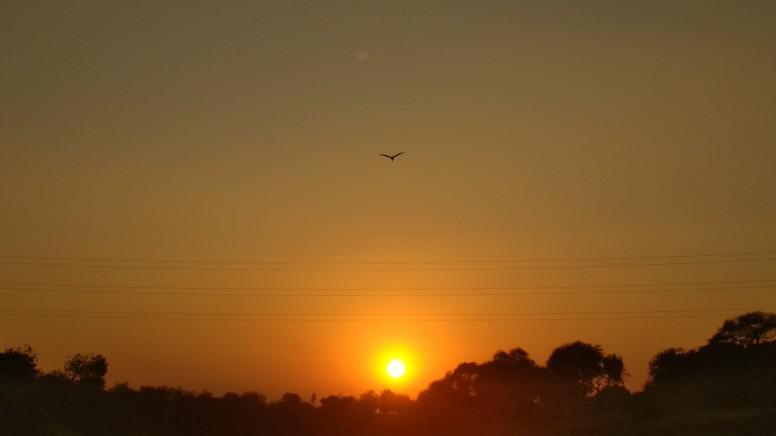 3. Keep your love of nature, for that is the true way to understand art more and more.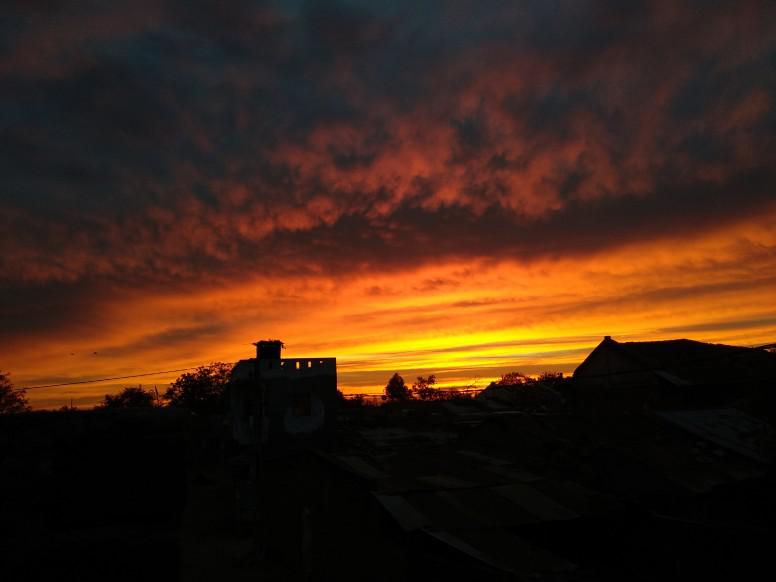 4. One-touch of nature makes the whole world kin.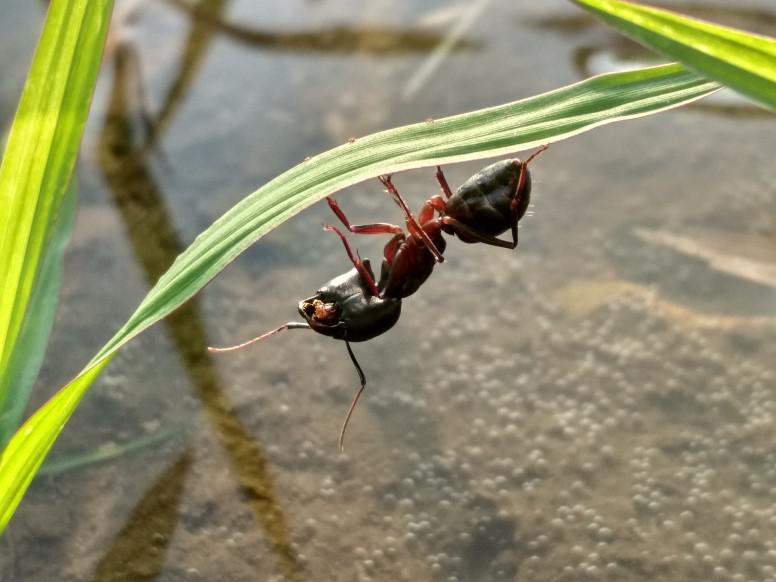 zip -
AKIBKHAN.rar
(11.82 MB, Downloads: 8)
Which one is your favourite?