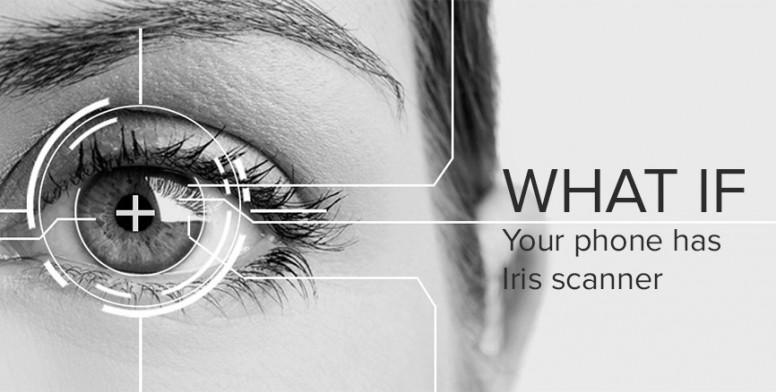 Hello Mi Fans,
Welcome to the
What If? Series,
in this series we will talk about technological advancements and/or latest innovations or new ideas that make you reconsider your thoughts. So let's get started with
"what if? your phone has Iris scanner"
What is Iris Scanner?
Iris recognition is a unique way of biometric identification of irises present in an individual's eyes. Iris recognition is a biometric system that applies various algorithms techniques to images of the irises of an individual's eyes.
To begin with, Fujitsu was the first smartphone company to introduce the Iris Scanner in smartphones. Following the trend, many companies also introduced iris scanner in their respective smartphones but due to the high prices of these smartphones, they are out of reach for a major consumer group.
How does Iris Scanner work?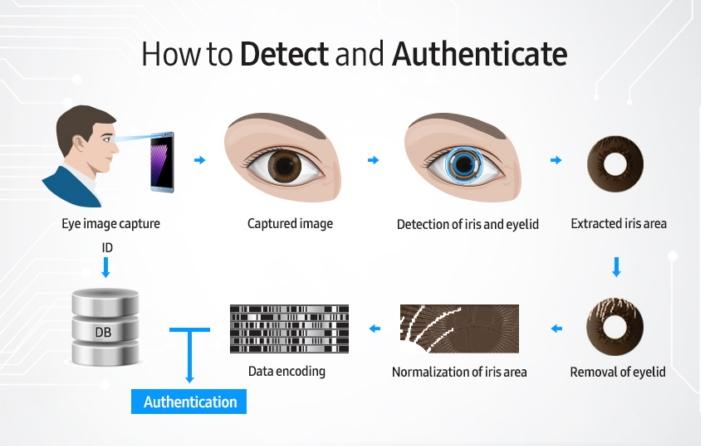 Iris scanning recognizes the complex structure present in the irises of people's eyes. Infrared light is used to recognize and observe the unique patterns, also infrared light eliminates obstacles that cause problems in the recognition of various parts of irises. Thus this results in the creation of the database for further identification.
How Iris scanning is different from Fingerprint scanning?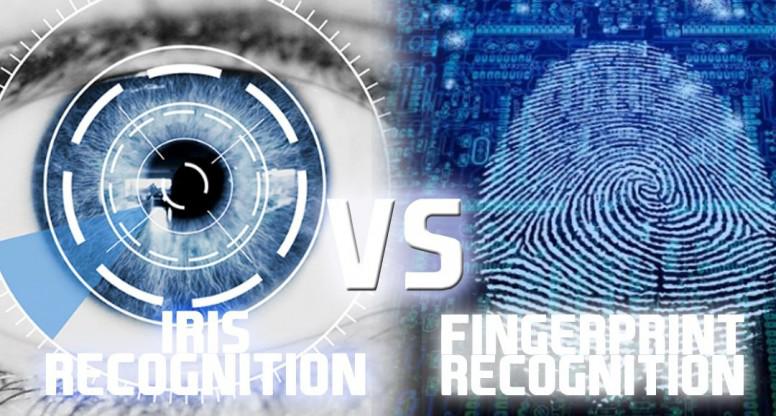 In Simple words, an iris scanner captures a real-time image of the eye through infrared light and examines the unique iris pattern present in an individual's eyes whereas a fingerprint reader simply compares the input to its records. In terms of security also iris scanners are more secure as compared to fingerprint scanners because two irises are never alike and it is almost impossible to replicate your iris patterns, thus iris scanning is the top-most method of mobile security.
Conclusion
In my opinion, the iris scanner is the next upcoming security trend which will be available across all segments of the smartphones
So what are your opinions, share your thoughts in the comments section
Best comments will be sticked at the top
Regards
Vasu Gupta
Subscribe to our columns to Stay updated with interesting Debates, Polls, Tutorial and more from Device Team:
Rate