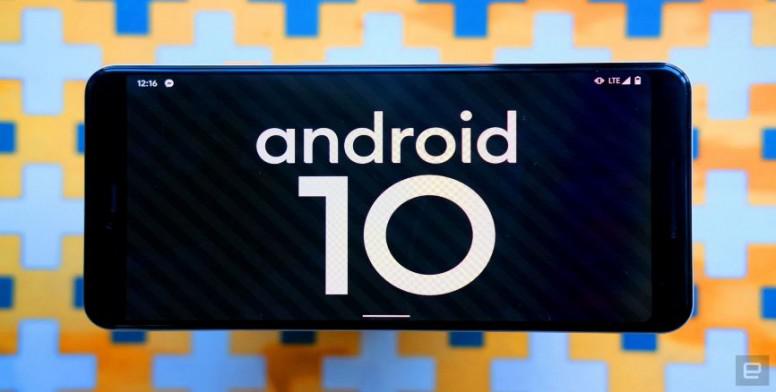 Hi !!!
Mi Community
As guys know that stable version of Android 10 was released on September 3rd. It is making way to different smartphone. All the new features are amazing, Smart Reply seems most productive to me. So here we are in this thread we will discuss this feature in detail. So, What are you waiting for fasten your seatbelt and lets get rolling.

What Is Smart Reply?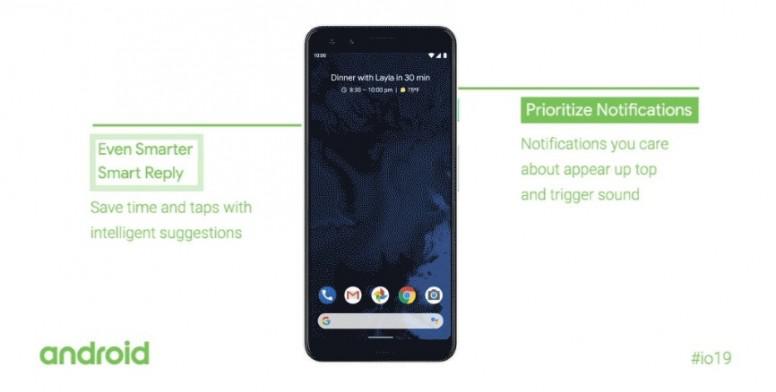 Android 10 is getting smarter about notifications. While Digital Wellbeing is being used to silence interrupting apps, Smart Reply will offer quick responses and actions to incoming messages.
As you can see in the image above, You can easily send a one- to two-word answer to someone or tap on a link to open a corresponding app.
Google states that suggested actions work with YouTube links and addresses found in Google Maps.
The cherry on the cake is Android 10 can use Smart Reply with any of your favorite messaging apps.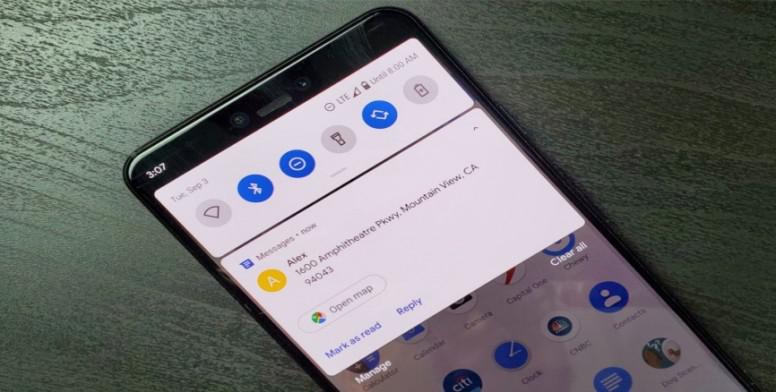 For example, Your friend texts you an address. Smart Reply will think that you want to check out that address in Google Maps and will make that suggestion to you automatically. If you tap the suggestion, the address opens up in Maps, allowing you to learn more about the location or navigate to that destination.

How Smart Reply Works?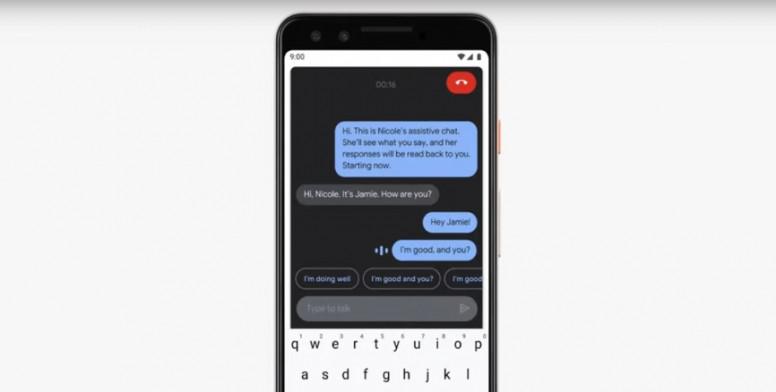 The new Smart Reply feature is actually based on Quick Replies, and now it is available on every messaging app out there.
Basically it took the suggested replies that Quick Replies would bring up for you, and added in some extra suggestions. Like a shortcut to Google Maps.
This is all done using machine-learning which means that it is going to get smarter over time, and become even more easier to use.
The important thing to remember here is that the machine learning is done on the device, so your privacy is secure.

Apps Supported By Smart Reply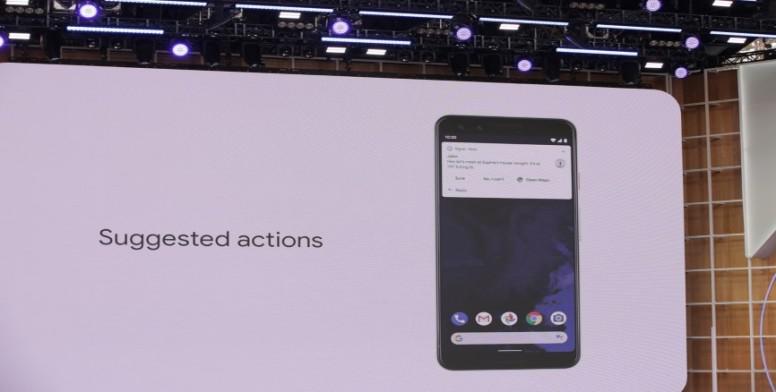 Smart Reply should work with just about any messaging app out there. Text messaging and instant messaging apps also.
It works with Messages, Hangouts, WhatsApp Signal and Telegram.
So no matter what your messaging app of choice is, you should be able to use Smart Reply without any issues.
This feature will be available for every app from day one.

How Do I Enable Smart Reply?
This is a feature that is built into Android 10. So as long as you have Android 10, you will have Smart Reply.
At this point, Android 10 is only available on few devices, with the Pixel devices getting it on the first hand.
There's no way to turn it off or turn it on.

Conclusion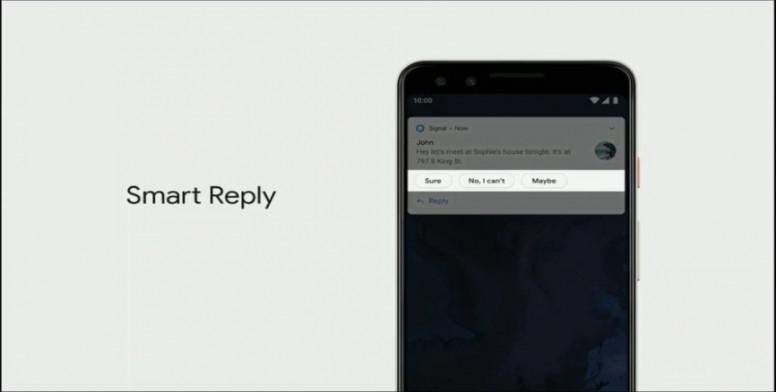 Google is always looking for new features that it can build, to make our life easier. And that's why Smart Reply is here.
It makes things much easier, whether that's copying a OTP code for your banking app, or opening Google Maps and instantly giving you directions, or something else. It's going to make it a lot easier to get things done.
While Google is using machine learning to improve Smart Reply, that data does not leave your device.


This was all about this amazing feature for more interesting yet informative posts stick out to our Tech Section.

Source



Hope You All Like The Post, Do Tell Me Your Opinion About This Amazing Feature In Comment Box Below




Rate