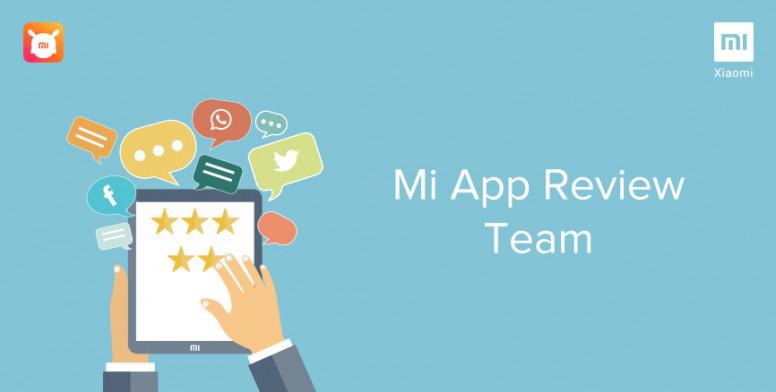 Hello Mi Fans!

Today, We share the app for making friends near you. I hope you like our App Reviews. This time we share an app for your life more easy by making friends. Mi App Review Team, always try to give you the best apps reviews after searching for lots of apps. Mi App Review Team is the one-stop destination for all your apps needs.

Unique English learning app providing listening and reading interviews. Real people speaking about interesting topics with authentic accents around the world.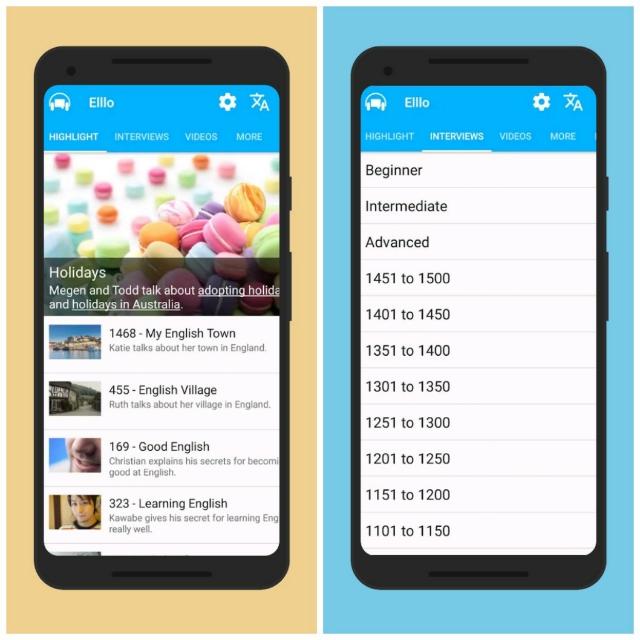 Features
* Inline translation
* Comprehension & Vocabulary test
* Grammar topics
* Videos
* Read aloud text
* Phrasal verbs with over 3200 meanings
* Translate free text
Pros. & Cons.
Pros.
* Available on Android and Windows 10
* Enjoy it on desktop, tablet or phone
* Over 1400 lessons to listen with downloadable audio content
* Pronunciation - Speech test
Cons.
Unofficial app

After locking screen audio doesn't pause



My Opinion
This app is wonderful but has some bugs. Some of them are: When I try to use a translator for 6 times or more (not always), it says to me "Translation error"; When I try to translate one of the speeches, it translates another one from this person
Download