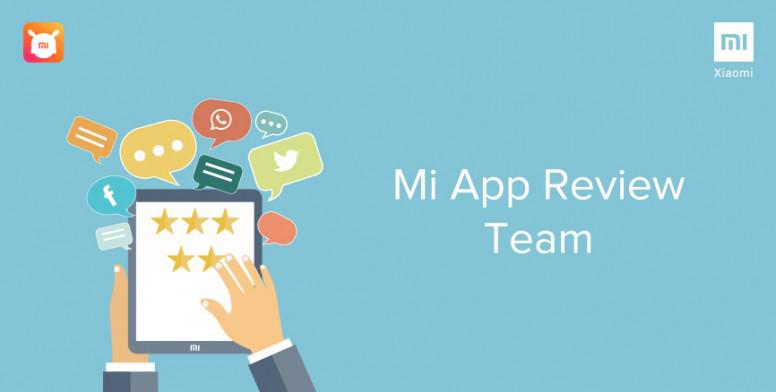 Hello Mi Fans!
Now the days everyone is creator. Everyone make video edit it. But the difficulties is to choose a correct video editor . So today i have a great application for you. I'm talking about HiStatus.hope you like our App Reviews. We, Mi App Review Team, are determined to provide you apps review that you want. Mi App Review Team is the one-stop destination for all you apps needs.
HiStatus
You don't have to be a pro to make your status look cool. There are various templates and songs to choose from in
HiStatus
, such as magic effects, love quotes, wishes and devotional songs. Select a template you like, upload photos from your phone and then you can get a short video status which represents your unique styles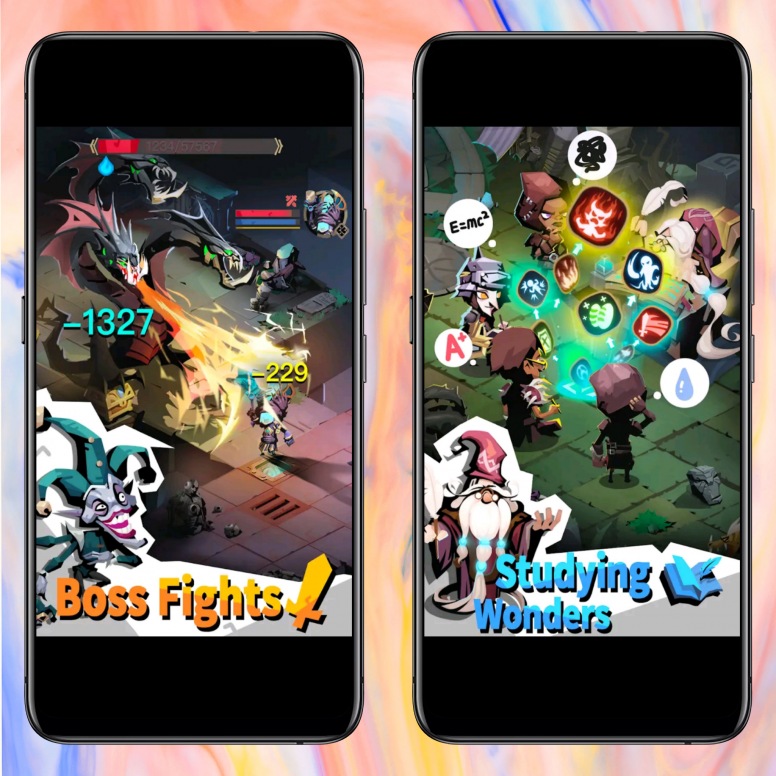 • Turn your images to video
• Multiple languages
• Making Short videos
• Easily sharing with friends
Pros:-
• Easy to use
• Support offline mode
• All indian languages
• Also support offline mode

Cons
• Need little improvement

Great application. Highly recommends

"Here is the one-stop destination for all your app needs. We in this channel provide you with basic info on apps before installing it and try to let you know both sides of the coin such that we at Mi community can save you valuable time"



DOWNLOAD
✒️ Popular Columns across Mi Community: