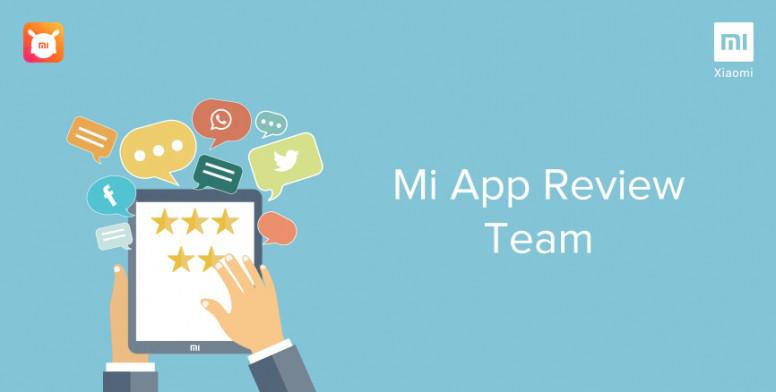 Hello, Mi Fans!
We all have smartphones today and this has revolutionized our daily lives. Now there is an app for everything. But the problem is to find the best app which works best. We App Review Team members are always there to provide all the amazing apps to you. Now once again I am here with an amazing app called Auto Clicker. You can click on your phone automatically with this app. Now let's get started.
Auto Clicker
With Auto Clicker turned on you can click on your phone without touching them. Previously your phone needed to be rooted in order to such thing. Now you only need to give accessibility permission and you are good to go. You can do a lot of things with this app. Now let's dig into the app.
App Previews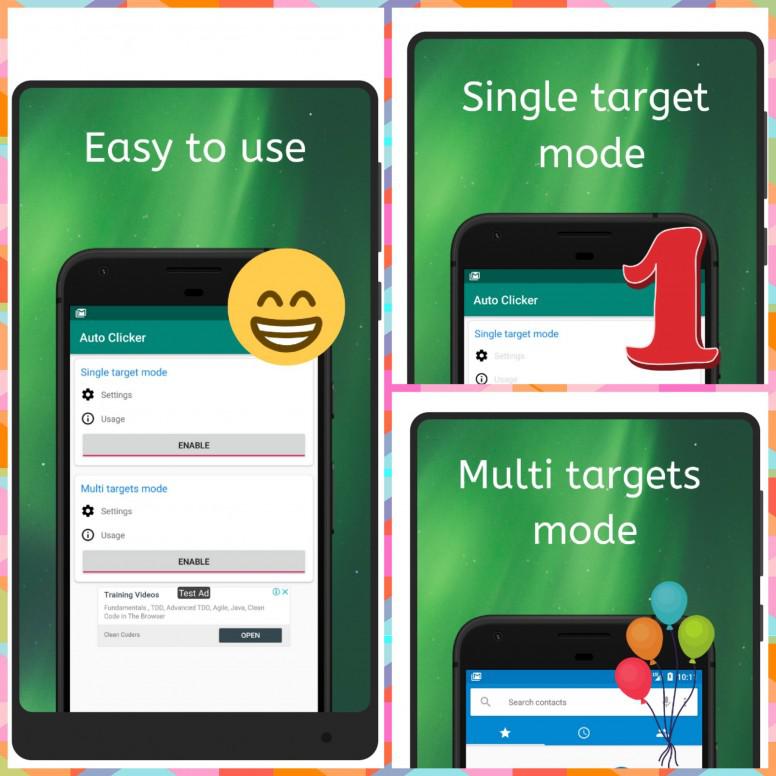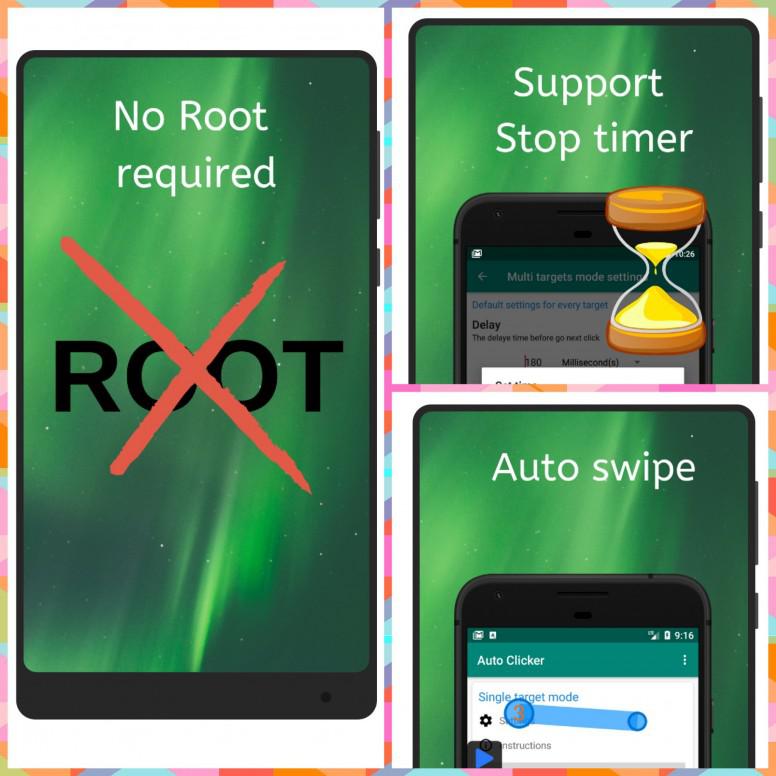 You can add multiple touch input with the same app.
You can also add swipes to do it automatically.
You can edit the time gap of each click.
You can import and export scripts for auto-clicking.
It has a global timer to run in a particular time.
You can set it for any app you want like shopping apps and others.

Pros. & Cons.
Pros:
Need permission to perform auto clicks.
No need to root your device.
Clicks and swipes both are supported.
Nice clean User Interface.

Cons:
Ads
Doesn't work with Android version lower than 7.0
Consumes battery faster.
Sometimes the crashes.

My Opinion
I used the app several times. It does what it says. All you need is to turn on the accessibility settings. You can play action games which needs constant attack or touch. You can use the app for faster checkout in shopping apps. You should try the app.
DOWNLOAD
Note: Download link only works in Mi community app or Mi community mobile website.
Previous Threads:
Rate