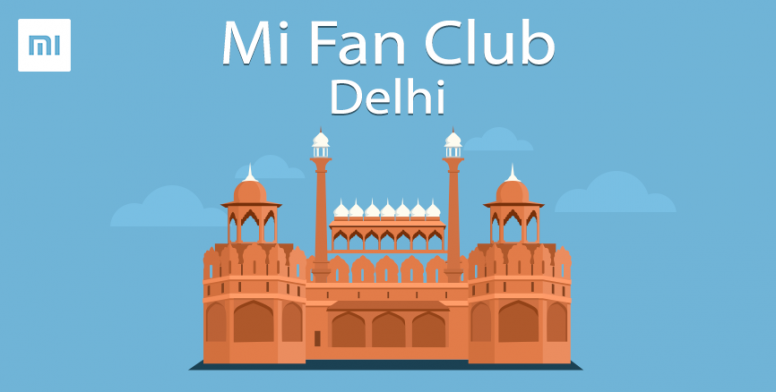 Type: Fan meetup
Time: 2019-09-22 02:00:00
Venue: The Indian Air Force Museum, Palam , New Delhi
Deadline: 2019-09-22 11:19:00
Applied: 121 users
Activity has expired!
Hello Mi Fans!
Hope you all are doing Fine!


Our Meet for the month of September is going to be held on 22nd September 2019 i.e. upcoming Sunday. The location will be "AIR FORCE MUSEUM" which is situated at Palam, New Delhi.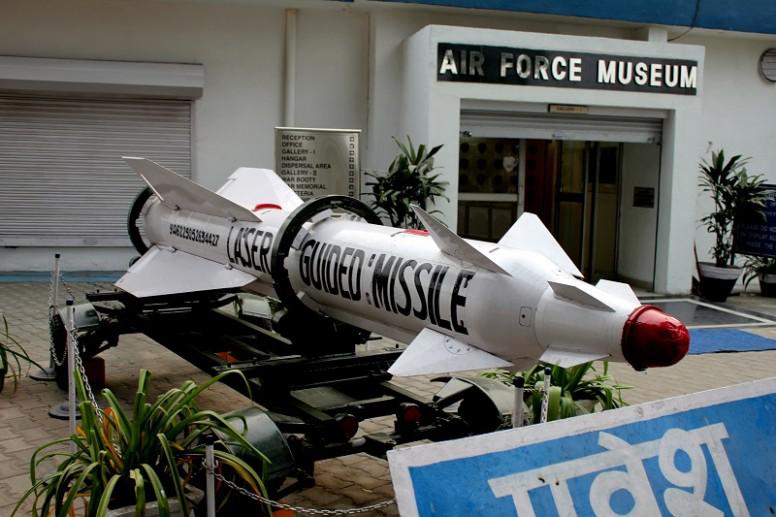 Air Force Museum, the only one of its kind in India, houses a rich collection of memorabilia of Indian Military Aviation and displays the history of Indian Air Force.
It has a vast collection of aeroplanes, helicoptors and armoury on display which depicts the history of the Indian Air Force. The most remarkable site of the museum is the wall which has the Roll of Honour in golden letters of the officers who sacrificed their lives in wars.
Souvenir shop alse there inside the museum, where you can buy models of aeroplanes and other souvenirs. No entry fee & parking also free.

Plan Details:

Location: Palam, New Delhi, Delhi 110010
Date: 22nd September 2019
Time: 11.30 AM onwards.

Its an Open invite Fan Meet to all of you. If you are from Delhi then join us for the upcoming Fan meet. Even if you are not a part of Mi FC Delhi you are most welcomed.


For the People who are not a Member of the Club yet and want to join the club, this upcoming meet and ones in the future. Kindly go through the below details:




Please follow the instructions in the following thread:




Alternatively, you can download the Telegram App and reach either of us Presidents directly for quick and prompt communication via the following links:

www.telegram.me/DiLshadx

Cheers!