We hosted a Science themed meetup on 15th September & it went pretty great, the following is a quick recap of that day. We hope you guys like it.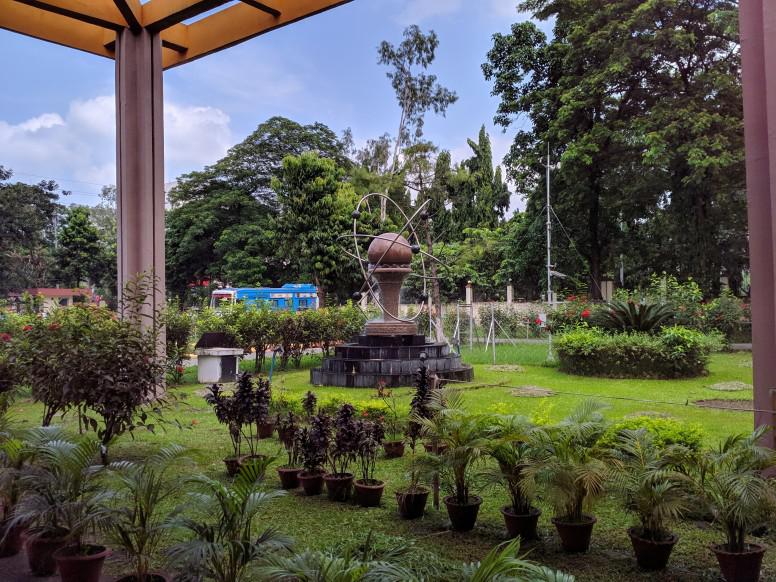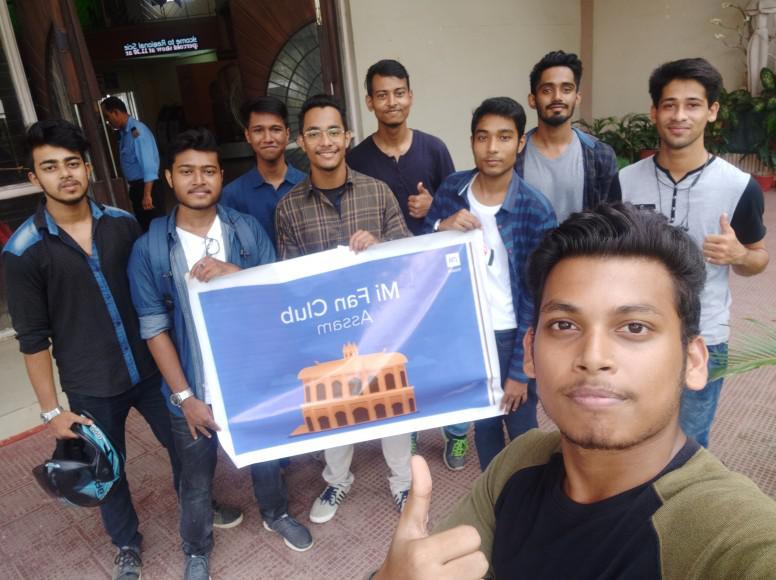 Time for the meetup was set o 11 AM and by 11:30 all the attendees reached the location, some of our most active members could not come because of ongoing tests & Nihal had to leave us after 30mins into the meetup for his coaching classes, we hope that they will be fully present on our next meetup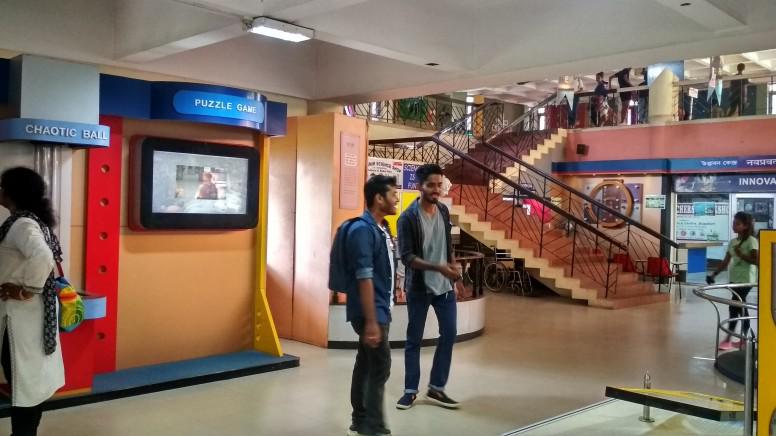 Just after entering the Museum we see a lot of interactive attractions for example- different types of mirrors that produce funny and weird reflections, Liquids and solid objects that spread evenly on the other side when rotated, a heavy object that moves up in a slope opposite to gravity.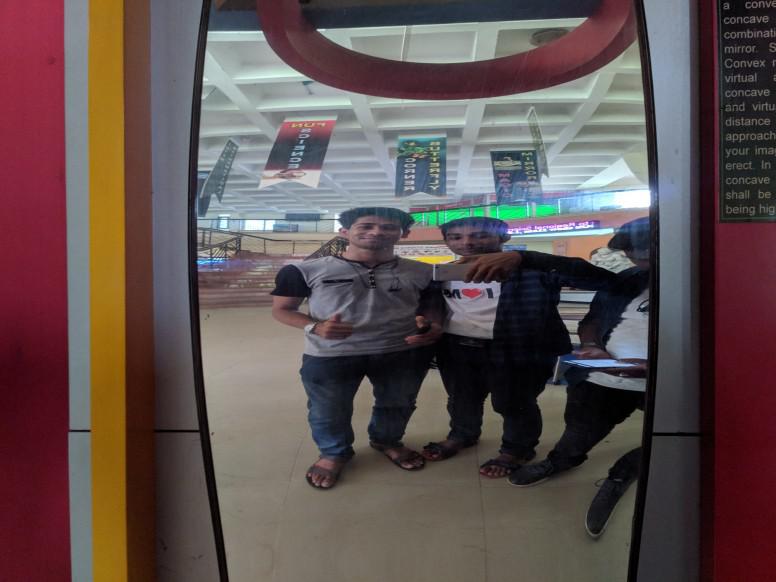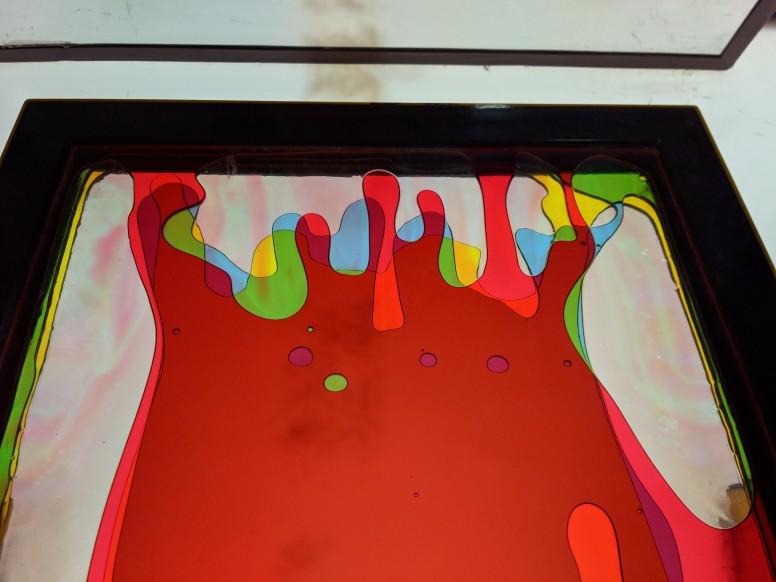 There was a quiz machine which lets 3 teams to participate & gives 10points for each correct answer, we tried that as well on our tour and found that most questions were from the field of Chemistry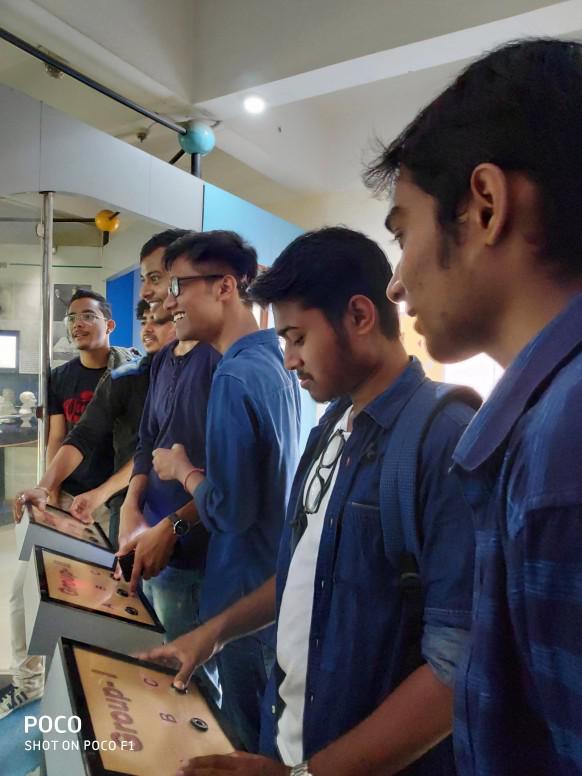 Nearby was a Coloured human model and a Rocket replica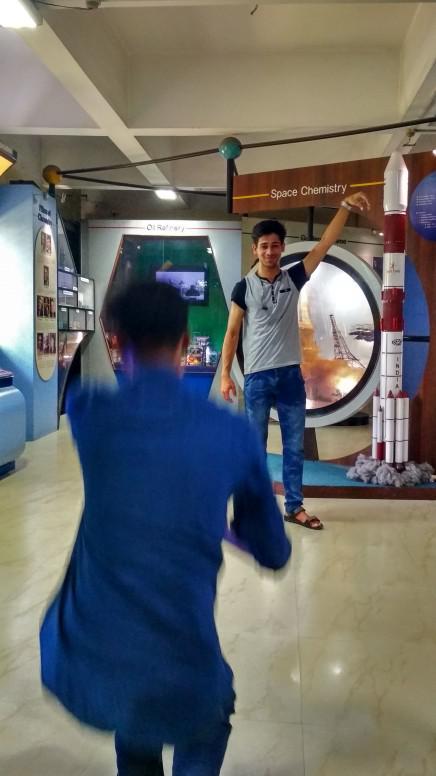 We then moved to the first floor for more exploration, on the left side were some machines based on electricity and magnetic laws, on the front was a huge magnet and hundreds of compass pointing at it, altogether they show the lines of a magnetic field.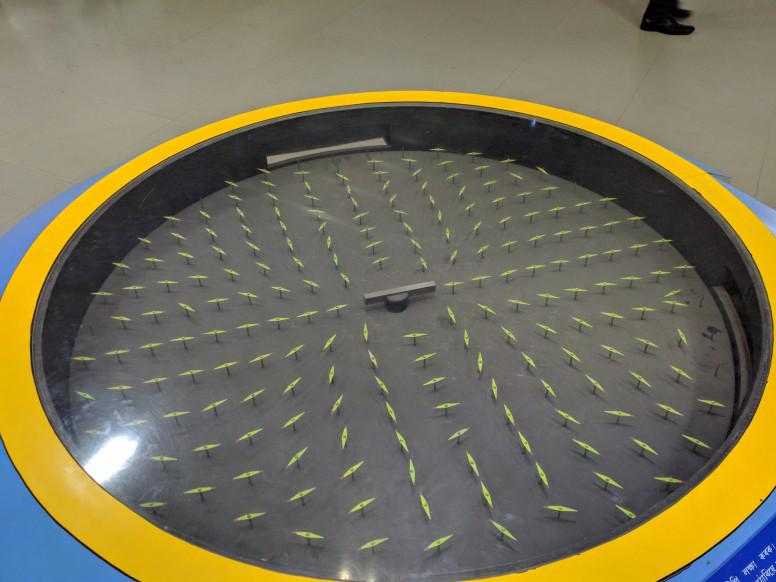 Going more inside there was a floating ball which is basically a lightweight ball pushed by high-speed wind blown out from a machine that can be controlled by the user. Nearby it was different spiked chairs which spread the pressure evenly so anyone sitting on it does not get hurt.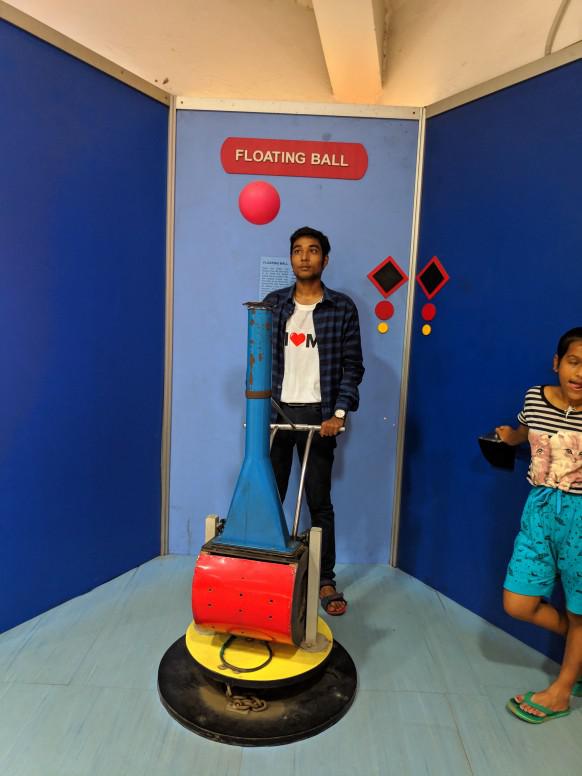 There was a Tornado simulator which uses high powered motors and smoke, a shadow maker that captures any shadow for about some minutes when exposed to very bright light and a very interesting Infinite Well which reflects its internal pattern and makes us believe and it is hundred times deeper than its protruding height.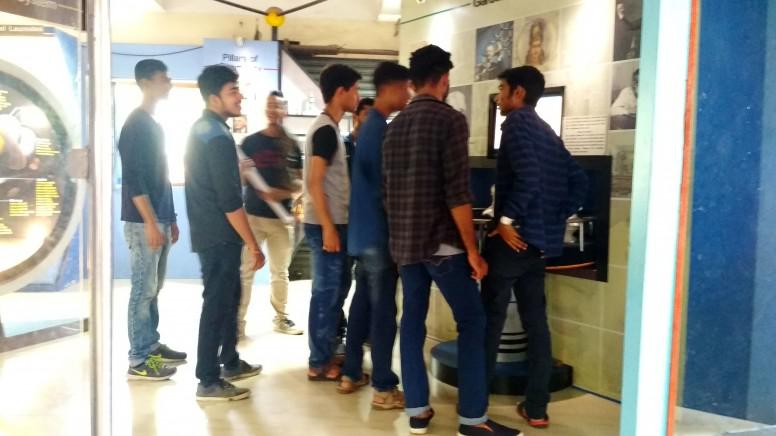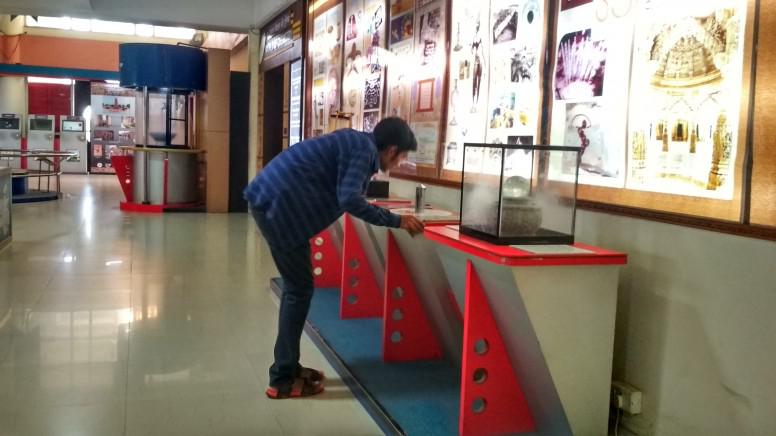 It was not possible to explore all the artifacts in a few hours, we decided to take a break of 20minutes and had snacks and refreshment soft drink.
After the small break, we explored the museums beautiful outside garden, full of vivid plants and flowers. Artificial water bodies for fishes and tortoise, space for different species of birds on a different side.
On the backside it has a very big park to roam or play, our members had great fun over there.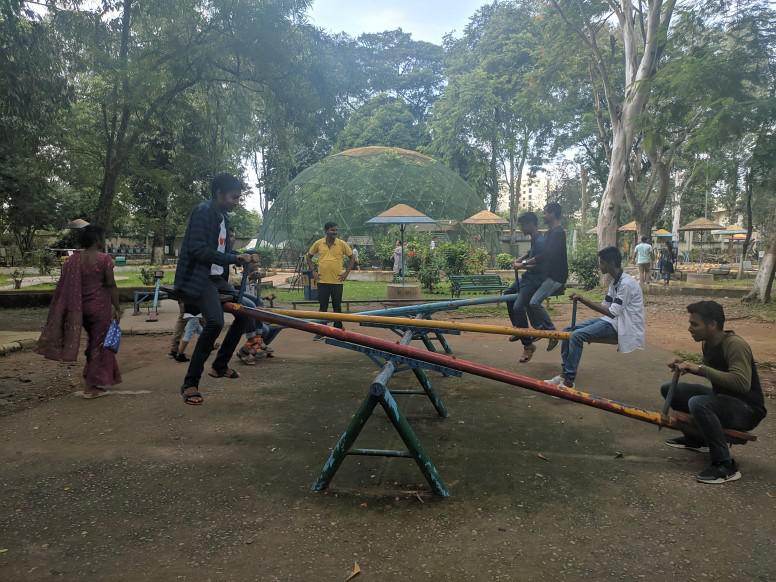 We tried a giant yo-yo, mostly we fell pulling it but that was very fun after all.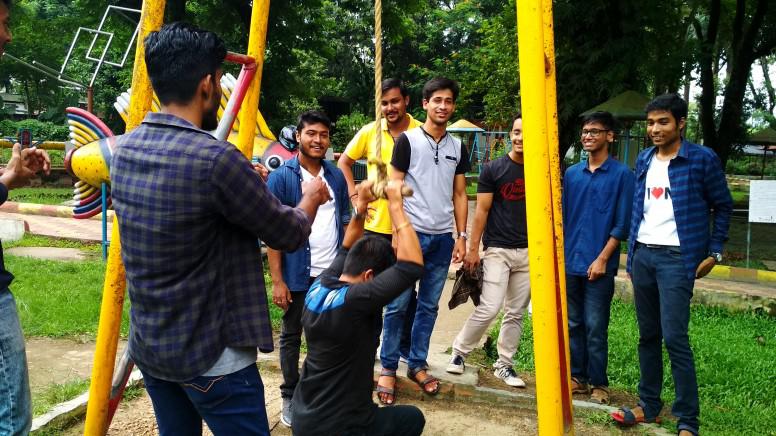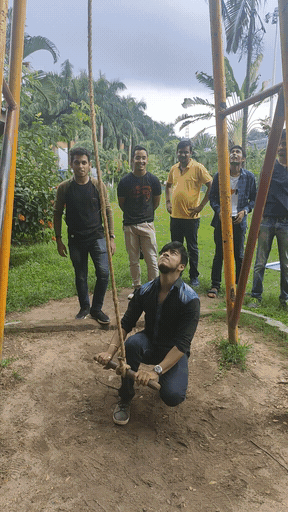 So that was pretty much it.
If You Are New And Would Like To Be A Part Of MiFC-Assam, Join The Official Telegram Group With The Help Of the Link Below.
You can also contact us if you have any queries using below links on Telegram.
Join With Us On Our Other Social Media Platform

Regards,
Mi FC Assam President,
Uddesh Debnath, Nikish Das