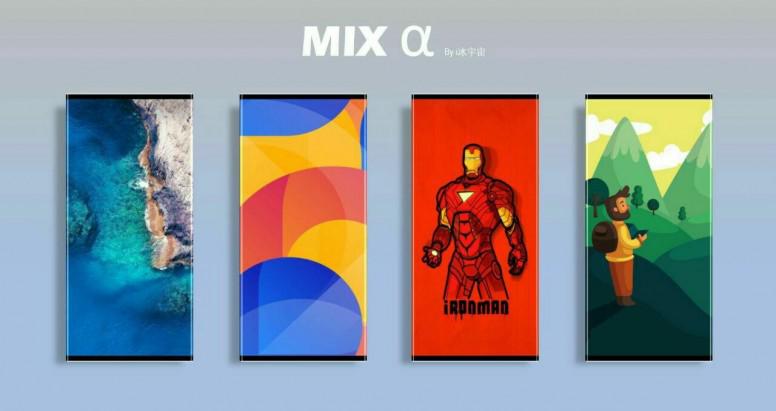 Hi guys,
I know you guys are worried about Mi Mix Alpha design. Xiaomi has pushed out a poster regards its Mix series smartphone namely Mi Mix Alpha.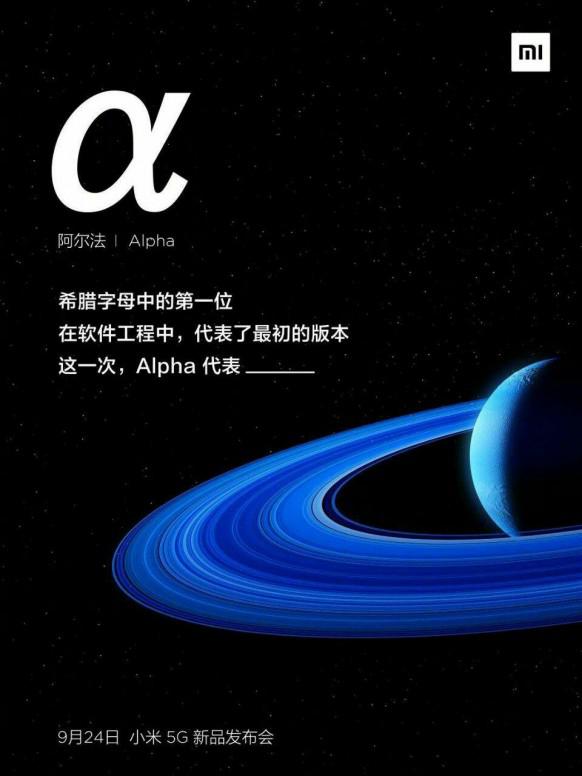 Mi Mix Alpha is an 5G smart phone with enhanced software hardware combination and with new technology. It will a 100% phone to screen ratio display, which was the hint given by Xiaomi China.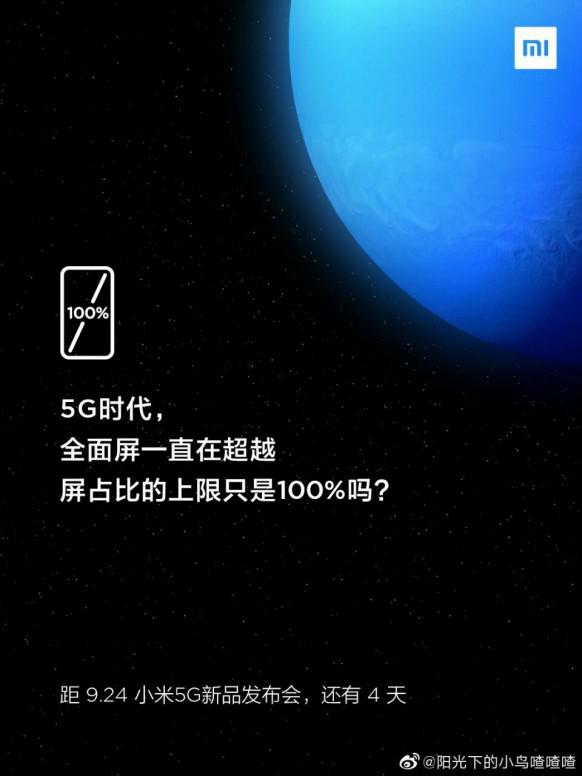 But one more poster has made everyone go mad on this phone, which is below. Rendors shows like waterfall display and also as super curve display and even as a foldable display. But Mr. Lei Jun has given us a hint. This is what he says " MIX Aplh, a subversive concept phone, is absolutely sgicking. Weak and weak, not a folding screen phone".

Lei Jun has confirmed that MIX Alpha will not be a foldable display, then what type of display it will be?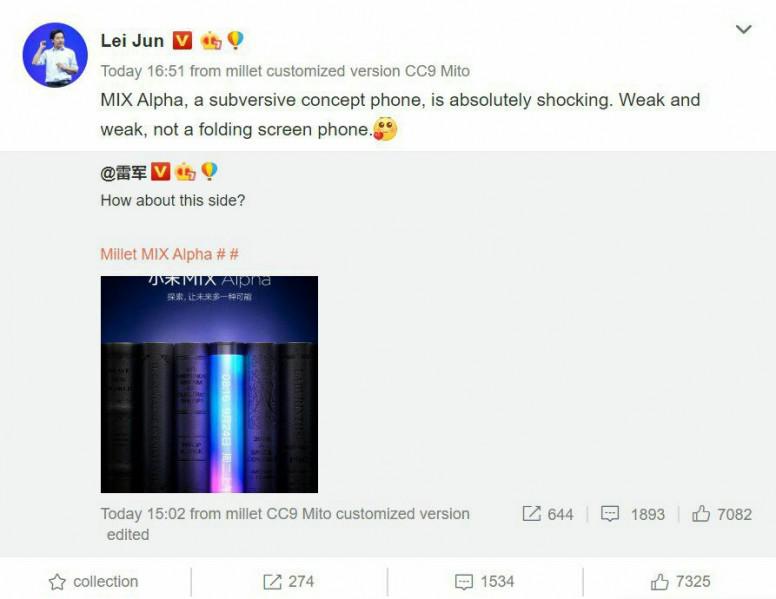 My guess is this patent which was passed through the copyright.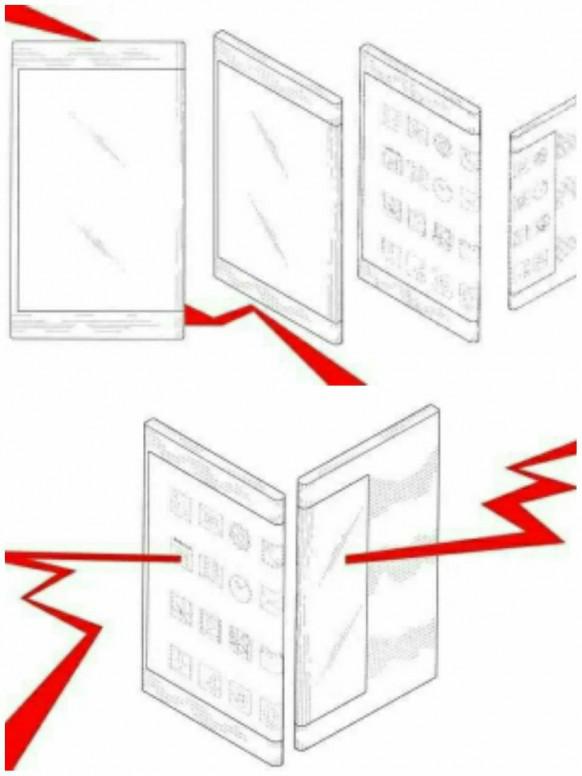 May be Mi MIX Alpaha will be of this design or More than this design. But am very much excited and eagerly waiting for the true design and a new display technology. Some of the beautiful rendors below.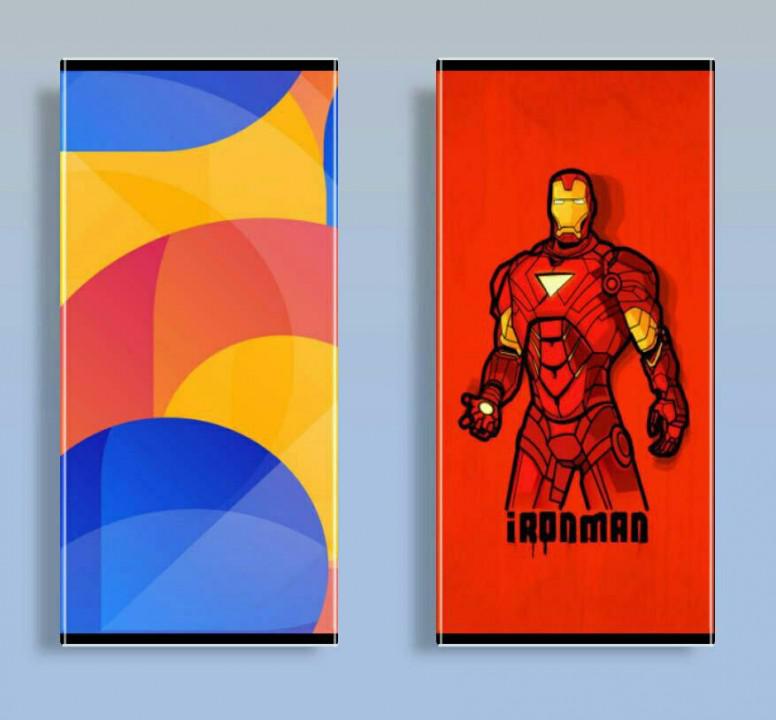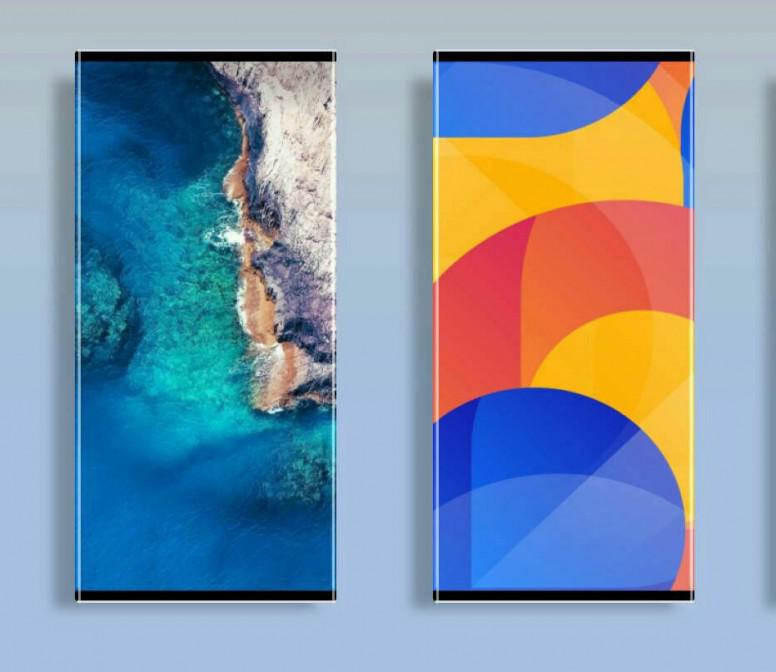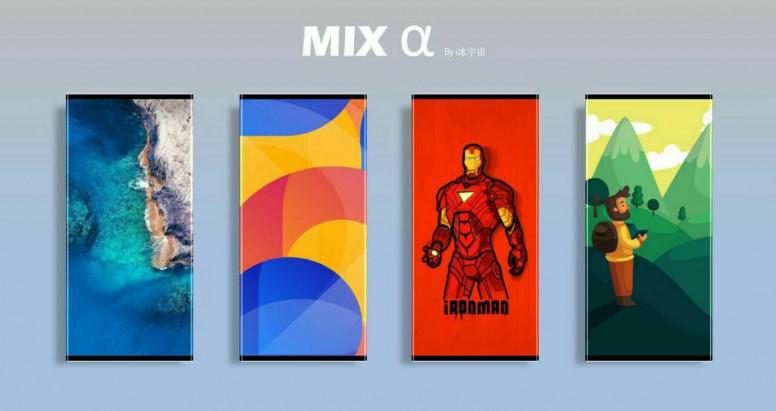 Hope you all guys are also waiting for this.


Thank you guys.

What's your guess ? Comment below..
Still confused?

Source :

https://juzforinfo.blogspot.com/2019/09/what-will-be-design-of-mi-mix-alpha.html

All image credits goes to Tech Prince

Some more Interesting threads below:

Does Huawei Mate 30 Pro will Strom the Smartphone market? Details below..
https://in.c.mi.com/thread-1972153-1-0.html
Redmi K20 Pro Supreme https://in.c.mi.com/thread-1969934-1-0.html
Oppo A series.. is it the new expert...? Check it herehttps://in.c.mi.com/thread-1967705-1-0.html
Global TOP 10 Smartphone shipped during the first half of the year. https://in.c.mi.com/thread-1960340-1-0.html
Meizu 16s pro the cheapest Snapdragon 855 https://in.c.mi.com/thread-1950688-1-0.html
Redmi Note 8 Pro With 64MP quad camera powerd by Media Tek Helio G90T https://in.c.mi.com/thread-1948147-1-0.html
MEIZU 16s Pro 48MP Quad Camera all set to launch... https://in.c.mi.com/thread-1936363-1-0.html
Still planning to buy the flasgship killer..here is the quick review on K20 Pro https://in.c.mi.com/thread-1934727-1-0.html