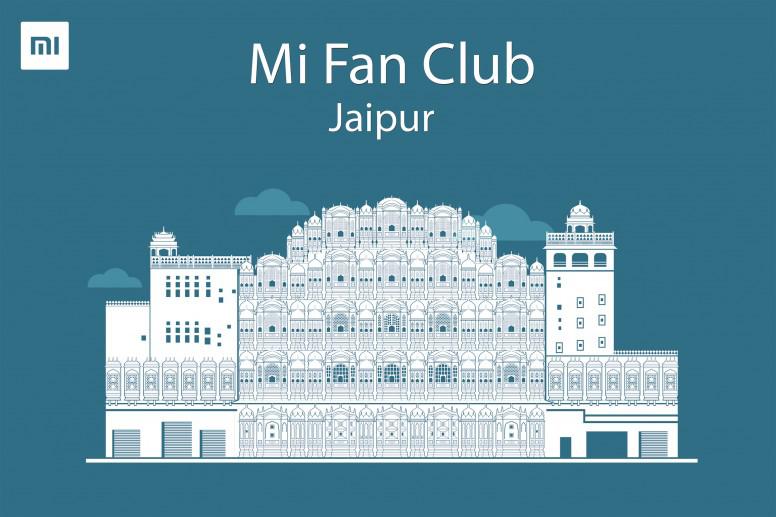 Hey Mi Fans ,
How are you all .Hope you all are good and enjoying your life . We are here with our 24th fan club MeetUp.This month Xiaomi India launched #SmarterLiving products. I personally waiting for Mi band 4 from its China launch . I believe that you are following Xiaomi India and now know everything about new products. So I skip the product details part let's talk about meet-up .
We all are decided to meet at Mi Home and the timing was 03:00-04:00pm.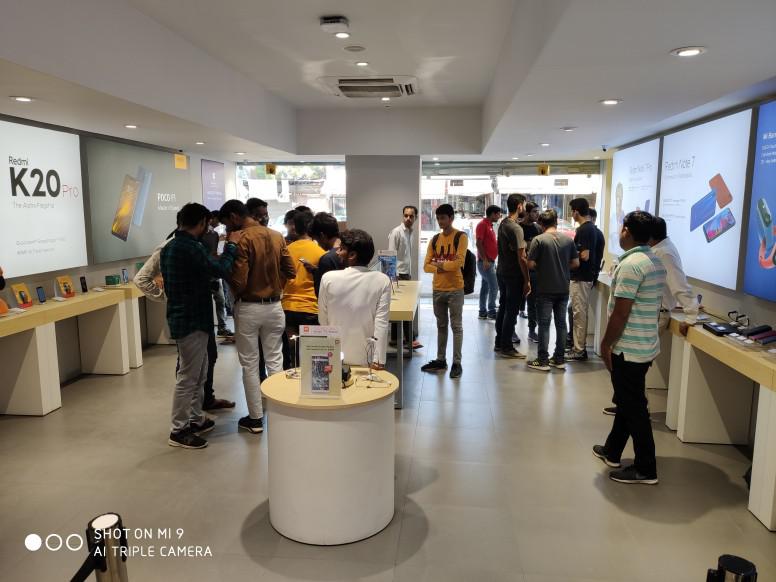 Fans were excited to experience mi band 4 as they already planned to buy this . Ohh .. here is the newly launched Mi band 4 . Looks awesome.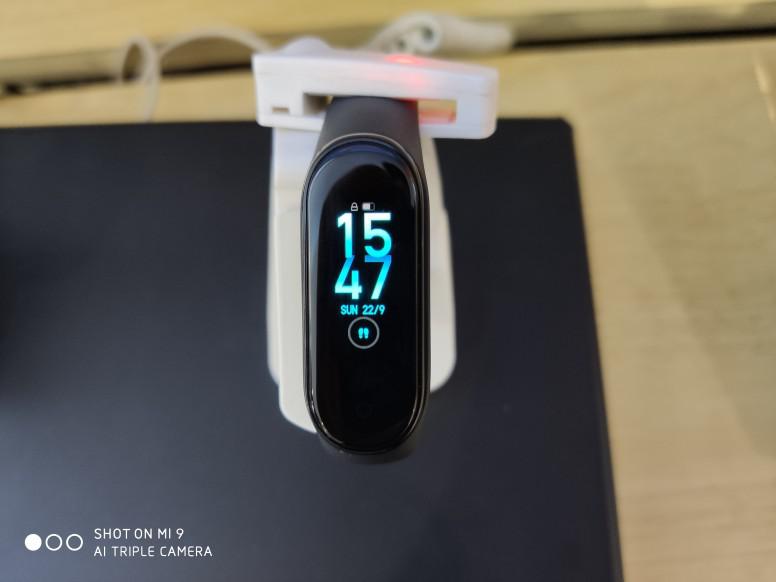 As usual core team started taking attendance of mi Fans .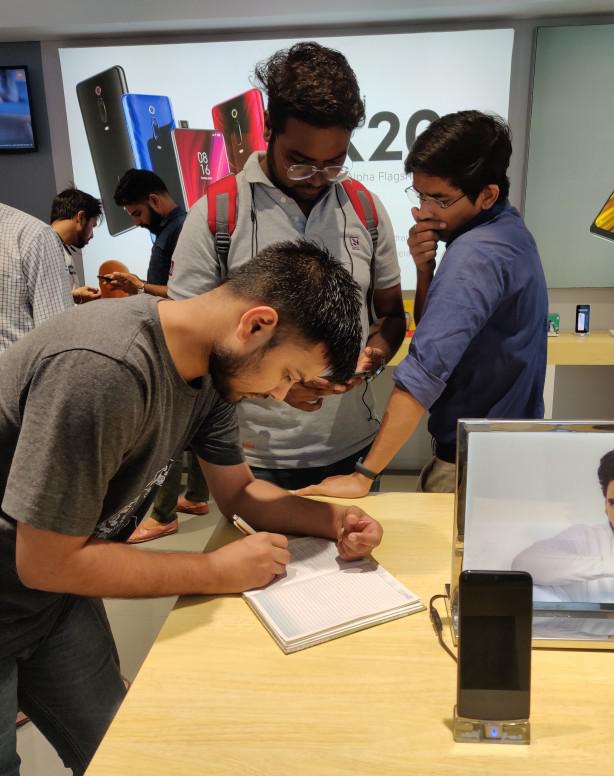 Fans experiencing products .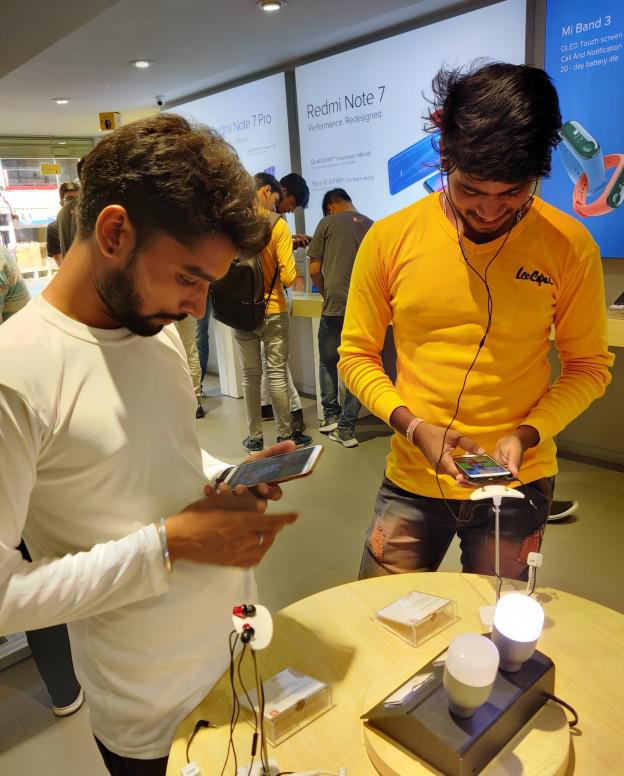 Here Fans taking photos with all new Mi A3 .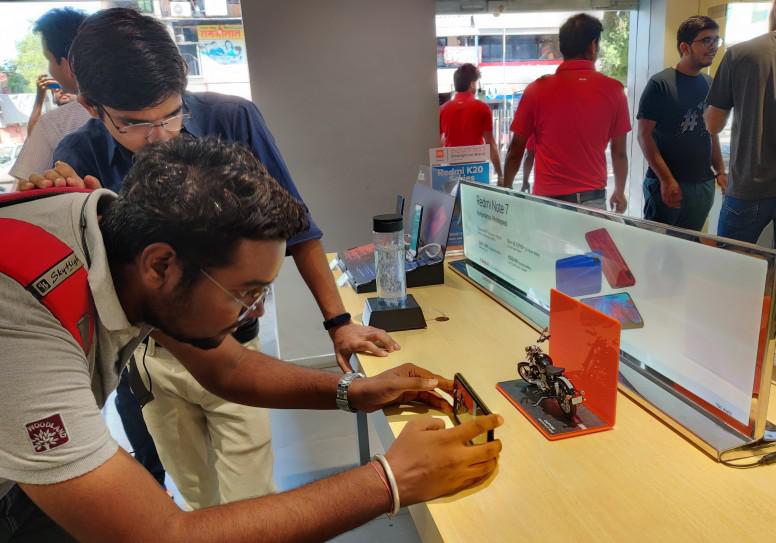 Here are the results .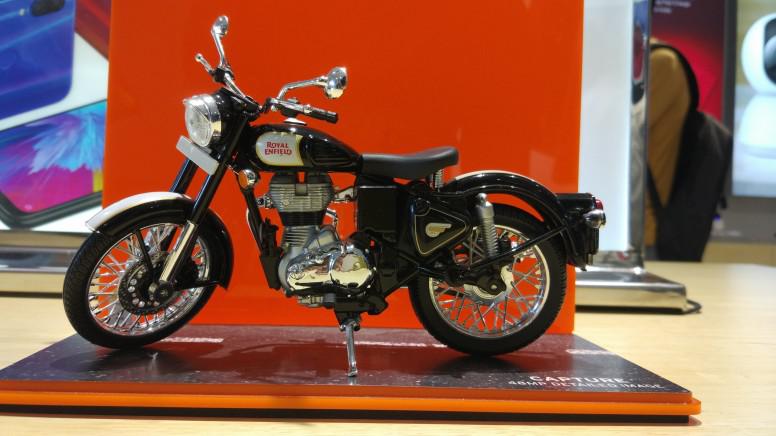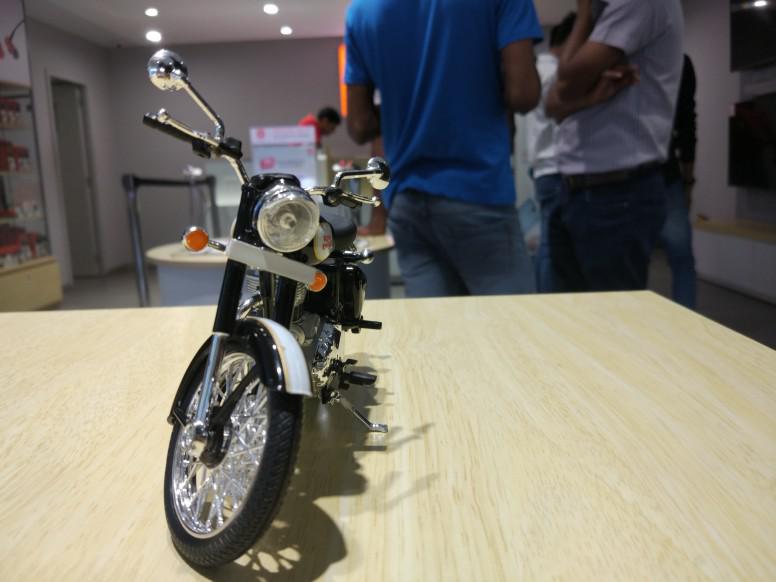 After all this fans discussed about note series smartphone which is launching next month as manu sir told .
Let's take a group picture .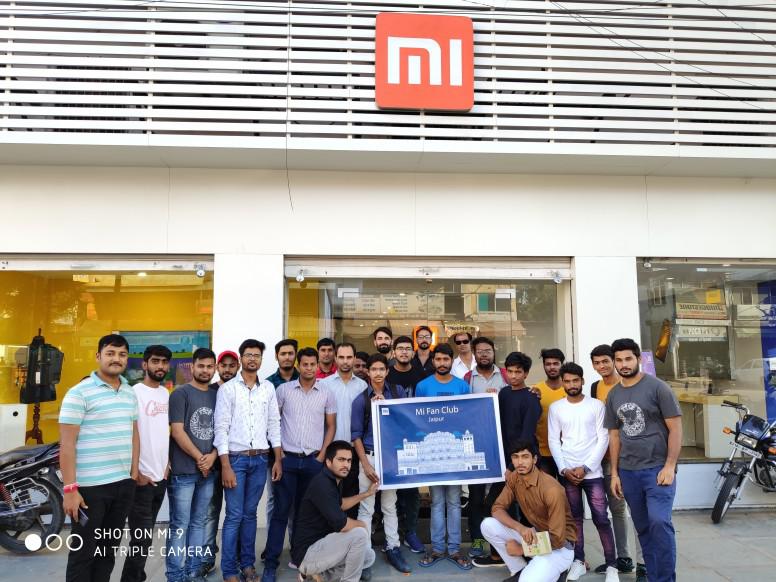 So we again meet next month with new note .Till then Tata bye .
If you are from Jaipur or nearby and want to join MiFC- Jaipur . It's very simple just click on the link given below.
Join MiFC Jaipur
You can also follow our social handles.
Click here to follow us on Twitter.
Click here to follow us on Instagram.
Regards :-
Chirag