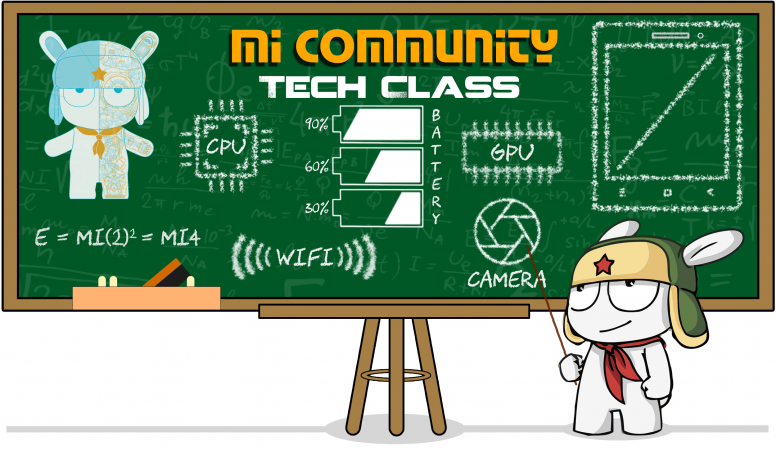 Hi Mi Fans,
Hope you learned a lot from our previous tech classes and you are eagerly waiting for our next thread in this series. So today we are back with yet another interesting and informative tech class thread on 'LDAC Codec' audio coding technology.



What is LDAC Audio Coding Technology ?




If you are not a techie guy then after hearing this term 'LDAC' something would have struck your mind saying ' Yes I have heard this term somewhere ' and yes this term is everywhere starting from your smartphone to wireless speakers, headphones, Sound Bars and component audio systems. LDAC is an audio coding technology completely developed and introduced to this digital world by Sony. You all might have heard about Qualcomm's aptX which is available in many android devices similarly Sony as a multimedia company decided to develop their own high end solution audio technology which ended up them in developing LDAC audio Coding Technology. LDAC mainly helps you stream high-end resolution audio over Bluetooth connections at up to 990kbps at 24 bit/96 kHz.



How does LDAC Makes Audio Technology Better ?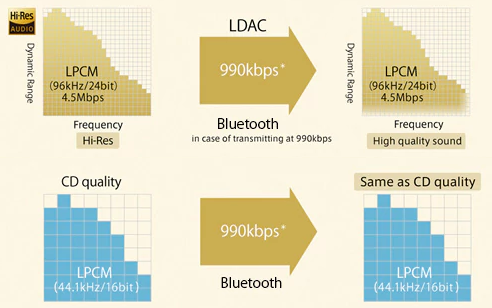 Most of us think that hardware is everything for a better music or audio experience but I would rather say that a beautiful audio technology kissing your handsome hardware will give you the best audio experience. So how beautiful is LDAC technology? For explaining you this the first thing that needs to be mentioned here is that its 990kbps top speed can maintain the maximum bit depth and frequency of 24-bit/96kHz Hi-Res audio files. Secondly, that the codec can transmit 16-bit/44.1kHz CD quality files completely untouched which is pretty amazing right ?. The next interesting thing in LDAC is that it comes with 3 different types of connection modes along with different bit rates ranging at 990, 660, and 330 kbps.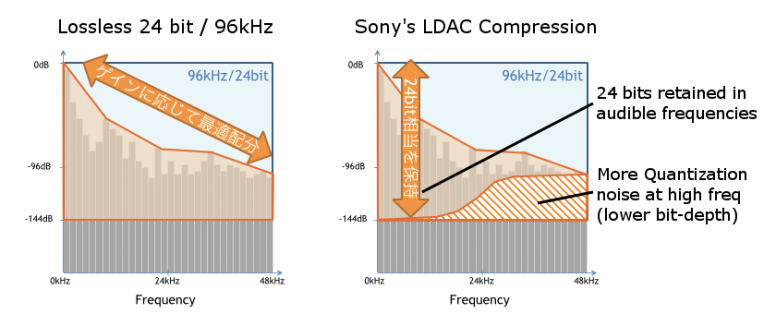 How is LDAC Better When Compared to Other Audio Technologies ?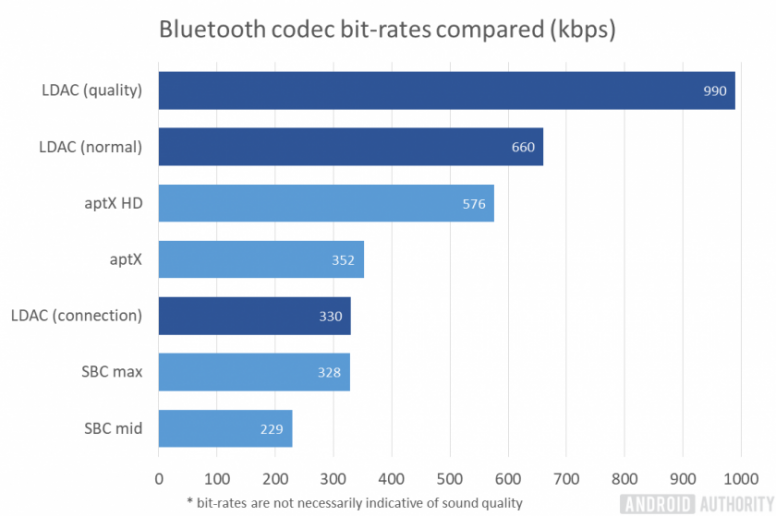 We always compare the things which we love or which we are going to buy with everything to know how better our choice is similarly if we take in the case of LDAC audio technology we will need to compare it with all the leading audio technologies to finally land into a conclusion. And yes LDAC audio technology has fully showed up when compared to other audio technologies. High quality standard low-complexity subband codec (SBC) clocks in at a maximum of 328 kbps, Qualcomm's aptX at 352 kbps, and aptX HD is 576 kbps. On paper then, 990 kbps LDAC transmits a lot more data than any other Bluetooth codec out there.



Can We Accept LDAC as the Best Audio Technology ?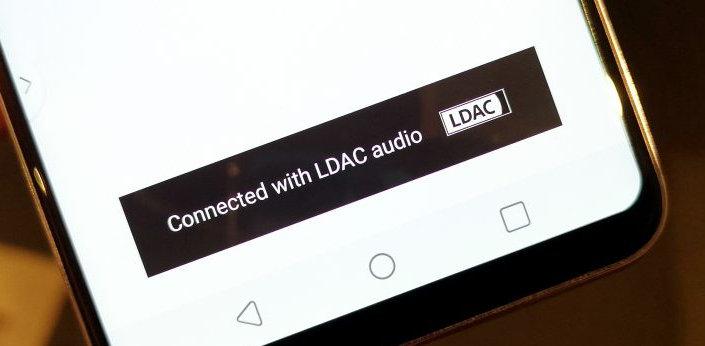 Well before accepting that I would rather tell you to consider some of these points as well because all of the above are just the claims made by Sony and we cannot blindly accept these numbers and give our heart 100 % to it. The first thing you should consider here is Smartphones rarely pick the 990kbps option when connecting to a LDAC equipment. Also as per the findings by sound guys team 'for a good quality and a highly stable connection, aptX and even SBC are better choices than LDAC 330kbps'. At the end it is totally your choice which audio technology makes you feel better so I would suggest you to try all the Bluetooth audio codec available in your Smartphone and come to a conclusion.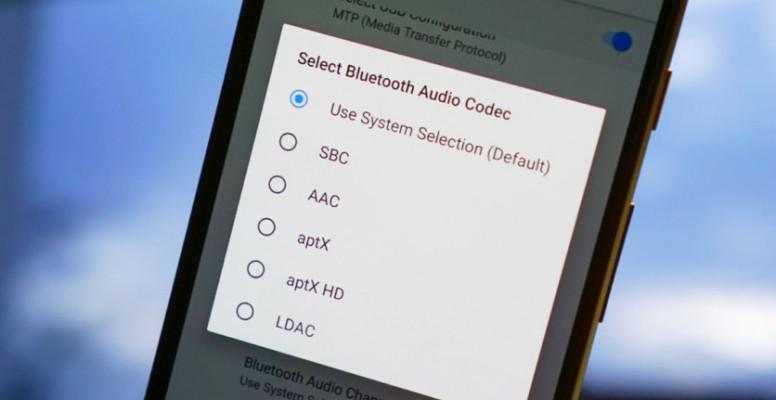 So Mi Fans this all about LDAC Audio Coding Technology. Let me know in the comment section below what you feel about LDAC also let me if I want to cover all the above audio technologies for you. Thank You for Reading and will catch you guys with my next interesting thread.




THANK YOU FOR READING
In Case You Missed Previous Threads: