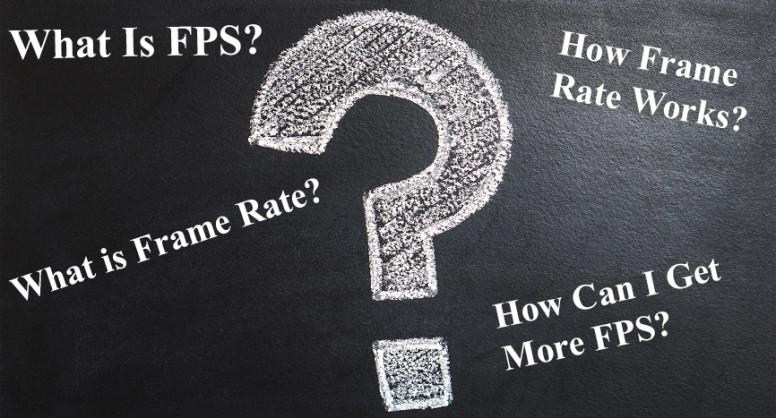 Hello Mi Fans!

Today I am gonna tell you guys about an amazing topic for all the videographers, Gamers, Film-Makers about Frame Rate it's working? how it depends on our System Hardware? , etc. Well, we all know a little bit about this topic but let's dive deep into it and let's know how it is important in our life.

What Is Frame Rate?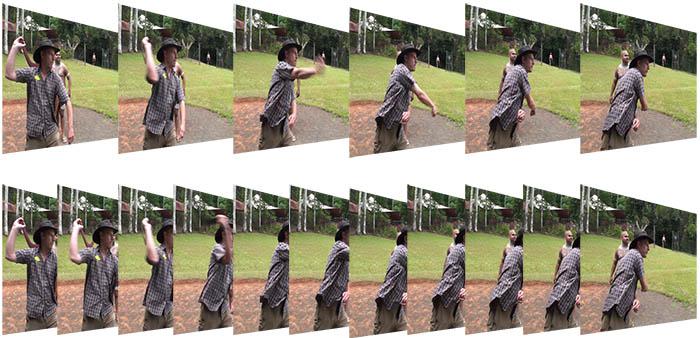 A Video is a series of still images that when viewed in order at a certain speed, give the appearance of motion to the pictures. In simple terms when we take pictures we can able to click 10/20/30 pictures in burst mode. Clicking a scene in a burst more and collect those pictures and play them in an interval of 1 second then that we can able to see it in motion, this is called motion pictures.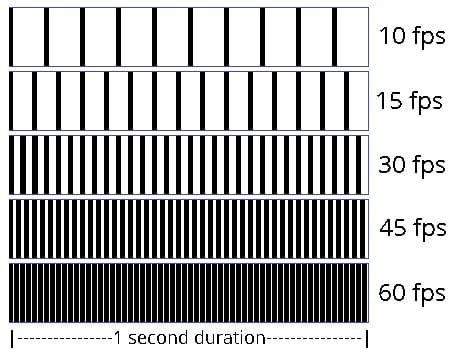 if we add 10/20/30 or up to many images in a second is called Frame rate Per Second (FPS). Each image represents a frame in Video, so if a video is captured and played back at 24 FPS, that means each second of the video shows 24 distinct still images.

Does Frame Rate Really Matter?
Frame rate greatly impacts the style and viewing experience of a video that is viewed or broadcasting. Different frame rates make a big difference in viewing experiences, choosing a frame rate means choosing how realistic a video has to look, or making videos for slow-motion at different frame rates.

For example, movies are usually displayed at 24 FPS, since this frame rate is closer 29.8 FPS at which we all see the world, and creates a very cinematic look.

The video that's broadcast live or video with a lot of motion, such as a sporting event or Video Gamer Live Streaming, will often have a higher frame rate, as there's a lot of happening on screen and higher frame rates Deliver Smooth Motion with crisp details in a Video.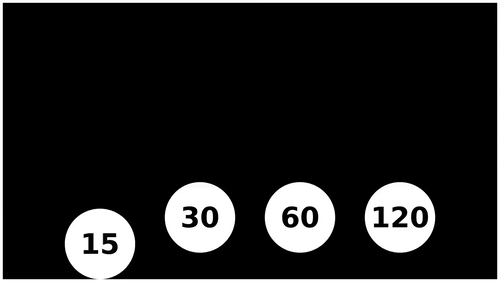 Frame Rates are different for every game and other apps, it is different fro smartphones and PCs. In smartphone, it is normally given 24 - 30, but when it comes to games its all depend on game graphics and its setting such as Anti-aliasing, Anisotropic Filtering, Draw Distance/Field of View, Lighting/Shadows, Resolution & Texture Detail/Quality. In some of the games it is already been set and in some games, a user can set this thing according to its requirements.

Does Ram Affect Frame Rates?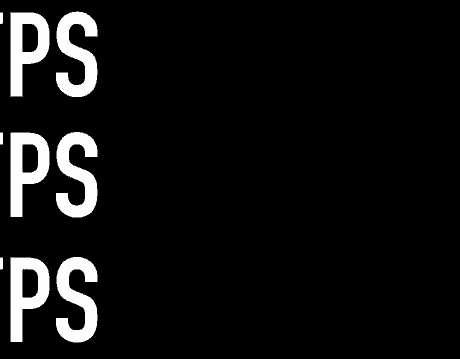 During playing gameplay, browsing, using apps some temporary files are generated to process apps, games & browsing tasks, so these temporary files need to be frequently stored. The RAM (Random Access Memory) serves as a storage device for such files where they can be retrieved much faster compared to Storage Drives.

If memory files are stored and read on Storage hard drives this will eventually slow down the system which will affect Frame Rates. In Smartphone Users don't get the liberty to upgrade system hardware for better frame rate, they can only change system Software Updates which given by the manufacturer. In comparison to that PC users can able to Change Hardware as well as Software according to their Requirements.

How Does Frame Rate work?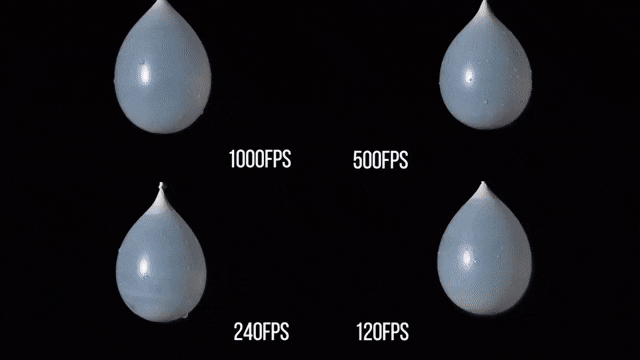 Higher FPS doesn't mean slower footage, time passes at the speed time passes. However to shoot a Slow motion video, shoot with a higher frame rate or else the camera will not be able to record enough data for it to look good when it slows down.

Slow-motion stuff is shot at high frame rates but it still records at a normal speed. But then, in editing, the footage is normalized to the frame rate of the rest of the video, like 24 or 30 fps. If the footage is shot at 300 fps and normalized to 30 fps, Video will be seen at 10% of its original speed. Specialized cameras can shoot thousands of frames per second.




In video games, higher fps doesn't mean faster either. A second is still one second. However, more frames per second show in 60 FPS than in 30 FPS so the movement appears smoother and crisp.

How To Increase Frame Rates?
In term Smart Phones, If you are using it for gaming then you can do below Mention things to increase frame rates.
• Clear Cache
• Uninstall Unwanted Apps
• Update your Device Regularly
• Turn Off Background Services
• Turn off Unnecessary System Animations
• Use Gaming Performance Boost

Well from Above mention things Xiaomi is already giving Gaming booster which acts as Clear Cache while gaming, Boost Performance and Stops Un-necessary Background data. I am saying this on my personal experience

Conclusion:- Well Guys choose your device according to your preference. Use your Device for Multi-tasking can put a load on your Device for that use High Processor and Maximum Ram for it. Personally, For Gaming, Editing Photo & Videos, Graphic Design, and sometimes voice editor, I have to use many apps and for that, I prefer more ram (Mine 8 GB) and high end performing processor (Mine 845).

Source:- 1, 2

Guys tell us in comment section if you guys know more about Frame Rate or FPS so every body on our Community know about it. If you want to know something about any tech gadget or have any tech related queries you can always comment below we Techie Team on Mi Community always willing to help you guys. Follow our Team Channels so that you guys can always be unto-date with latest Tech Juice.





" Thank you "




Be The First To Get Informed About Every Tech News: Follow us On
Rate